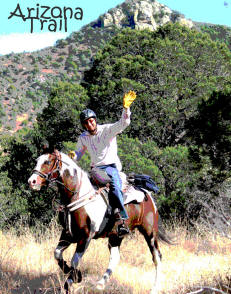 one week vehicle supported camping trail
rating: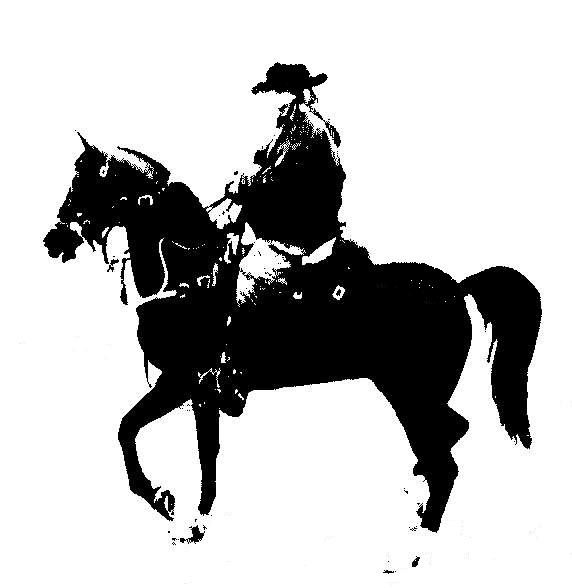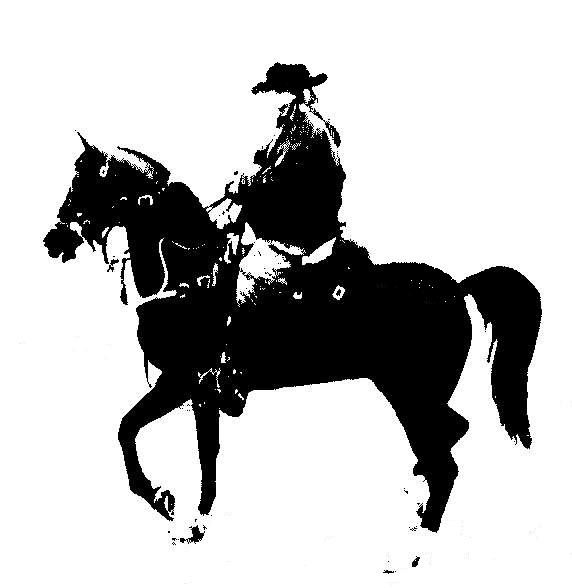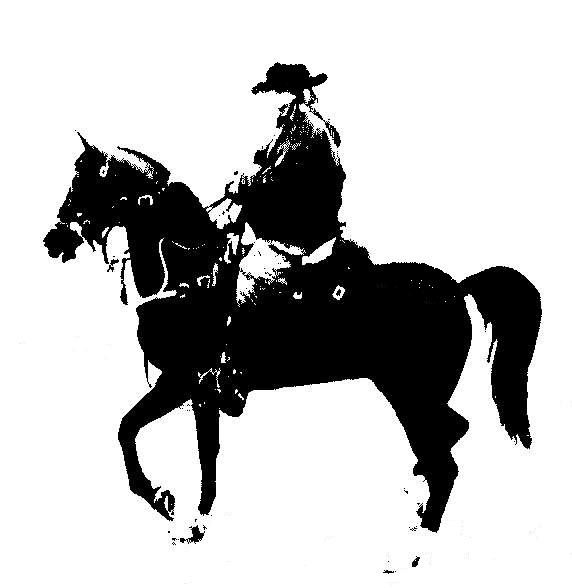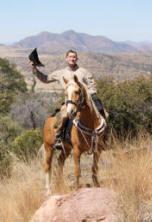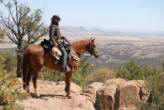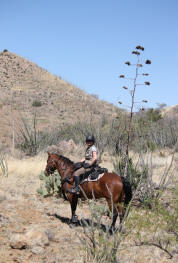 This trail is for experienced riders only. Due to the nature of the terrain as well as the length of the daily rides riders must have trail and mountain riding experience. This trail will lead us through major mountain ranges on scenic mountain trails across Arizona.
Arizona trail itinerary
Dates 2016: April 2 - 9, september 3 - 10
Arrival & Departure: Tucson
Day 1, Sat.: Arrival @ Tucson INTl. Airport. Pickup 7 pm
transfer to camp at Rosemont junction
Day 2, Sun.; after breakfast you'll be introduced to the horses and pick yours for the rest of the week. Nice loop ride along a newly constructed section of the Arizona trail.
Day 3, Mon.: This ride will be nice and scenic one on relatively level terrain. We'll stop at Kentucky Camp, (a historic mining camp) for lunch and then ride through oak pine and rich grass lands to Greaterville and on to Gardner Canyon where we will camp for the night. (20 miles)
Day 4, Tue.: Today's ride will lead us over old mining roads up into the Mt. Wrightson Wilderness area. We'll be climbing another 2000 feet on a small mountain trail and descend into Gringo Gulch via a historic aqueduct. Camp @ Gringo Gulch. (25 miles)
Day 5,Wed.: We continue our ride through the town of Patagnia into Harshaw Canyon just outside of the sleepy little mining town.We continue on the Arizona trail through Red Rock Canyon into Canelo pass where we'll spend the night. (28 miles)
Day 6, Thu.: We'll follow the old mining roads over grass covered hills and scenic canyons through the Canelo Hills to Parker Canyon lake. Camp @ Parker Canyon lake. (18 miles)
Day 7, Fri.: ride along the Arizona trail south into the Miller Peak Wilderness area. Incredible views of the surrounding mountains and the San Raphael Valley await us . In the late afternoon we'll break camp and return to Tucson for a farewell dinner. Afterwoods transfer to the hotel. (~15 miles)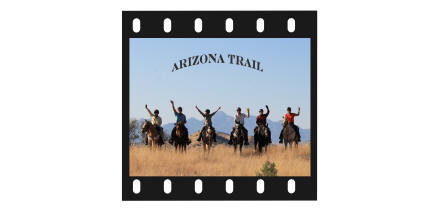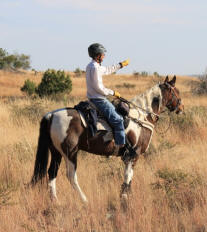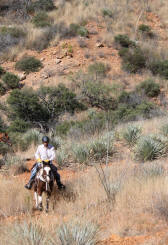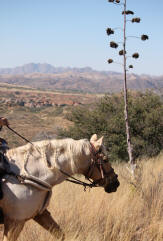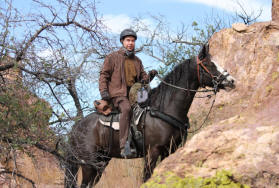 Arizona Trail April 2014