Al's Spotted Warrior (Spots)
Arabian / Missouri Foxtrotter cross sorrel and white pinto stallion, out of Alabaz and Lilly (b. 2005)
Hi I am called Spots because I have lots of them! I get my laid back personality from my mom and the proud Arabian look from my dad. Mom says I have nice gaits and am great in the arena as well as out on the trail. I started trail duty in 2008 and am one of the lead horses. In 2009 I became a dad for the first time, her name is Lucy. I sired several foals since than but only two had spots. Now I am a gelding, but I did produce one more colored foal this year in 2011. Prince of Spots and he'll replace me in the breeding shed eventually. I did some Endurance rides already and mom says I am good for that since I don't get excited about anything. I just love doing stuff.
Here are some more pictures of me… Back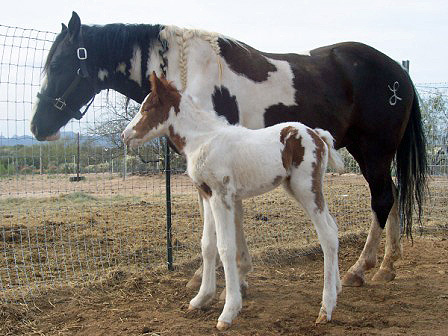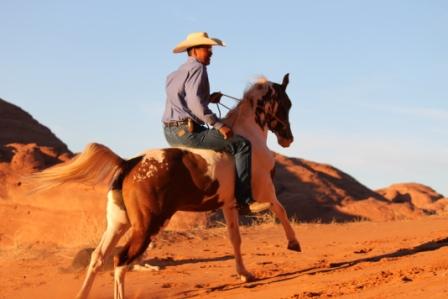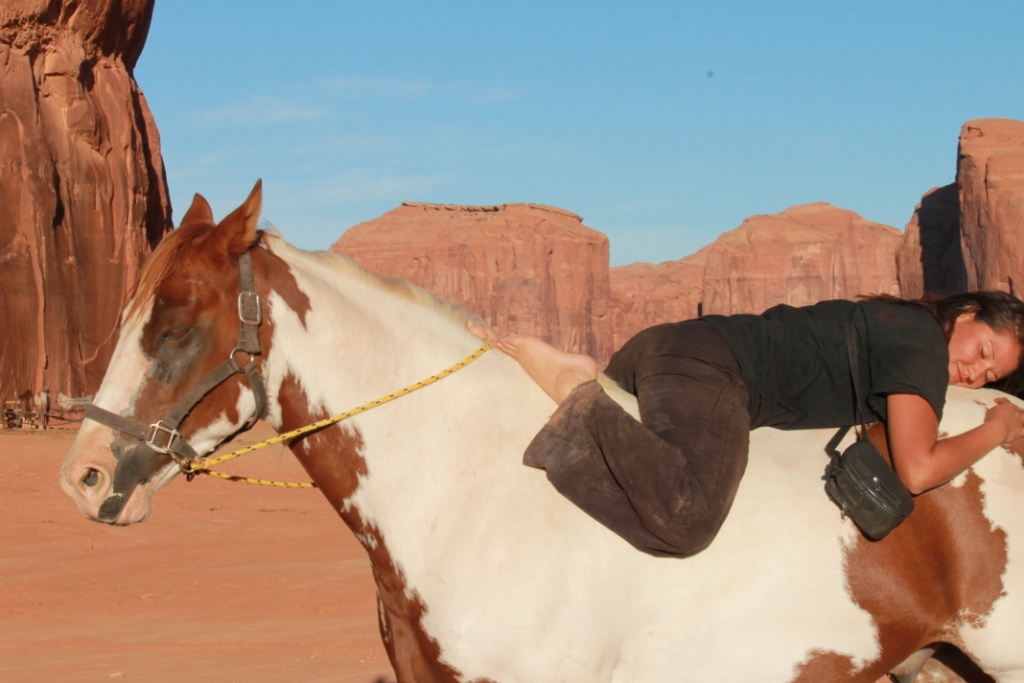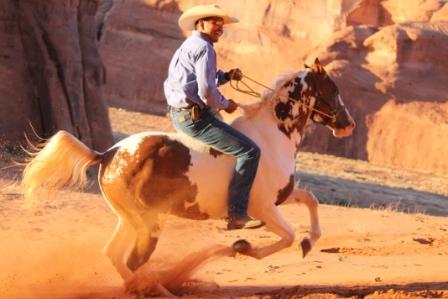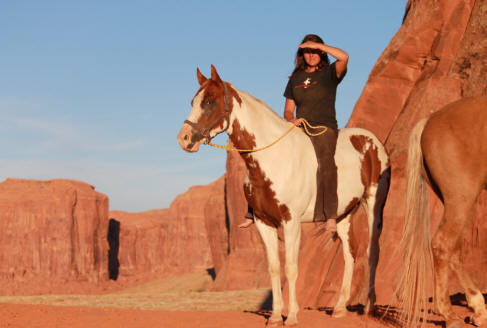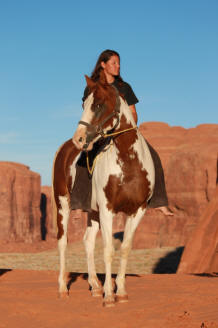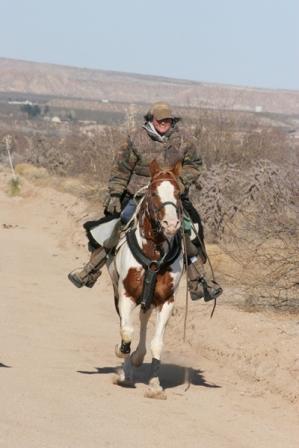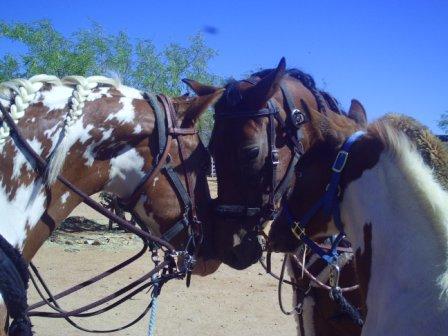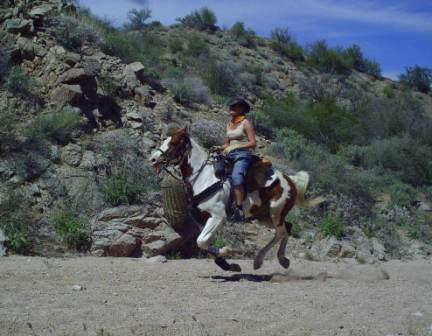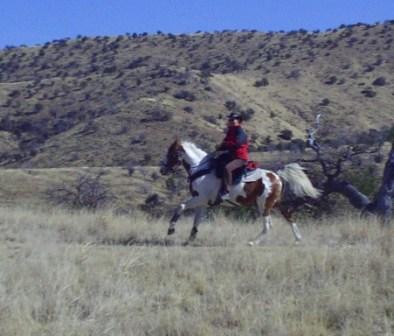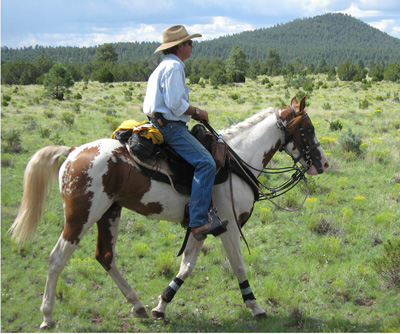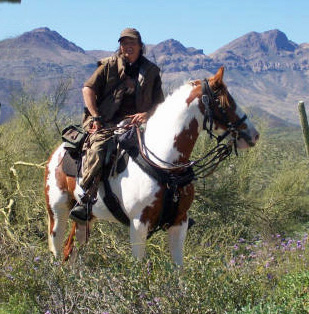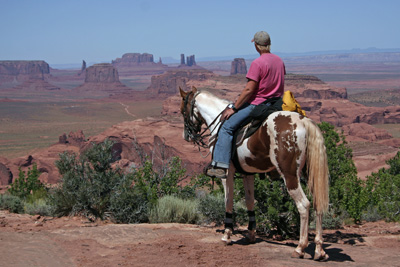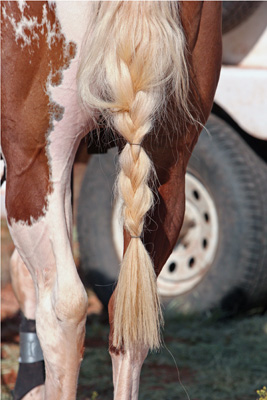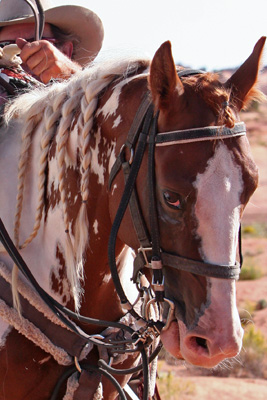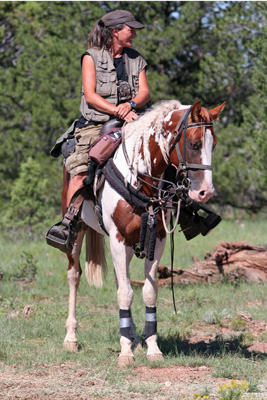 I told mom boy's don't have their main and tail braided but would she listen!