Howdy!!! Yes, they call me Blondie.... And I am totally ok with that. Like I said earlier I was born 2005 up in northern Utah somewhere and came down here as a 3 yr old. My dad was a Tennessee Walker and mom a Foxtrotter. I don't remember much of my early years up there. Life started for me when mom took me in and out on trail in Monument Valley right away. I did not care much for humans before that time, but learned to love them .... and carrots of course too.....
The early years: Don't remember. I remember the first Monument Valley and Geronimo trails well. I was trying to figure out where I fit in. Everyone seemed to love my gaits, but I wasn't sure of people in general. The traveling and food part was great though from the beginning.
Favorites: Playing out in the pasture with buddy Stormy . And the other geldings Blue Boy, Kid, Chucky, Prince, Heza and Spotsie. Stormy is my soul mate though. Even on trail we love to be together and spice things up a bit.
Here are some more pictures of me… Back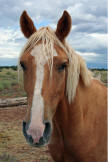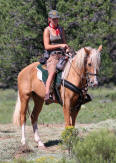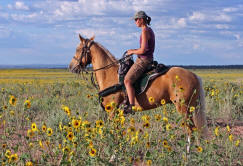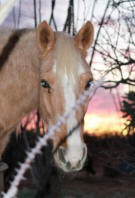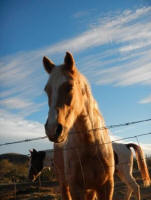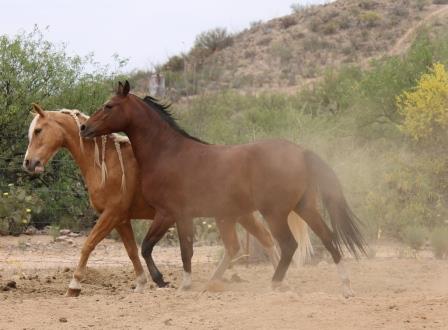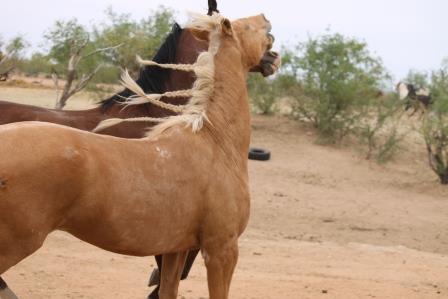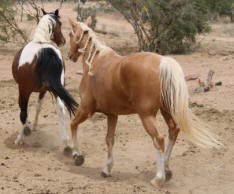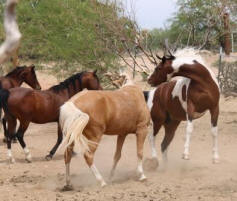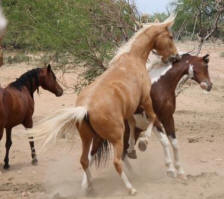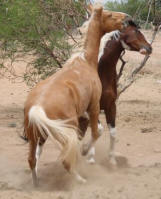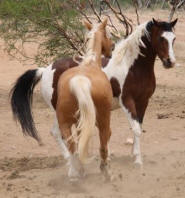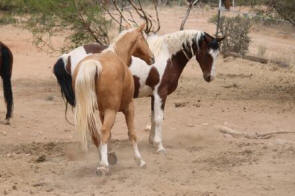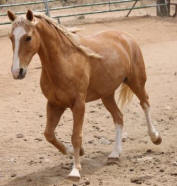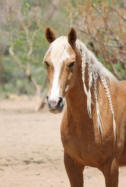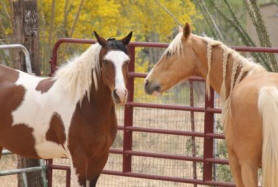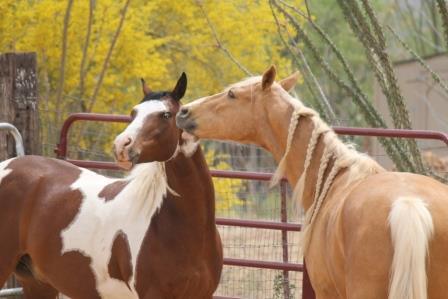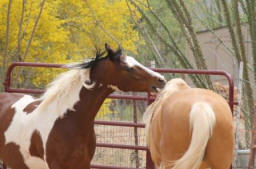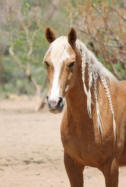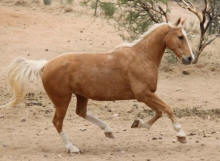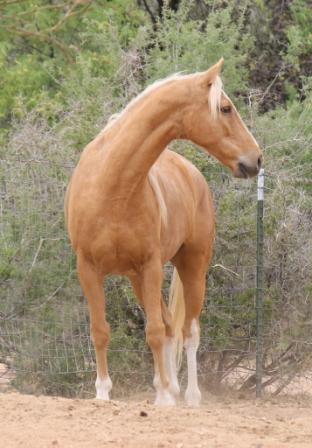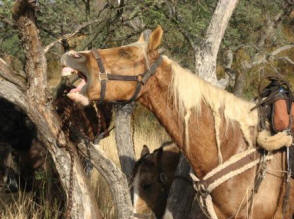 The Trails
It started in Monument Valley .....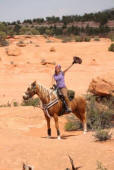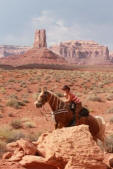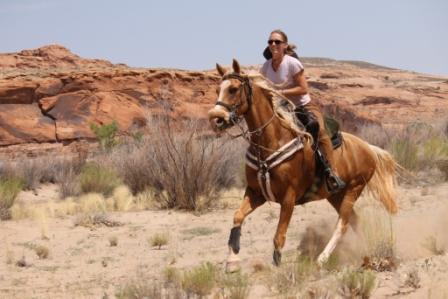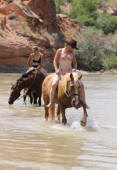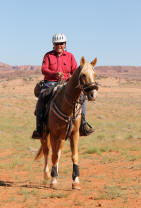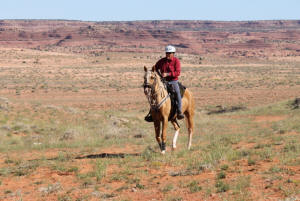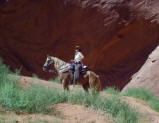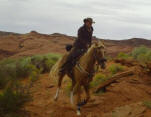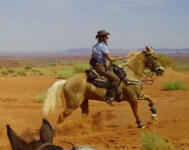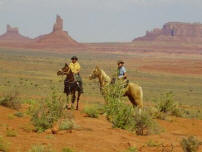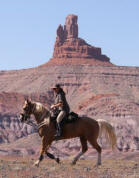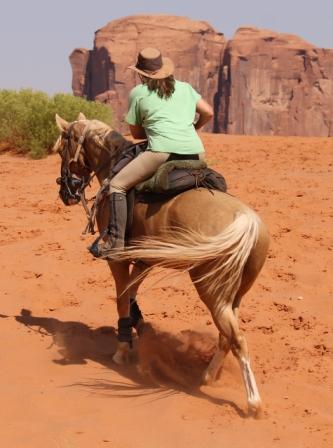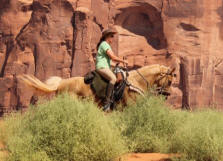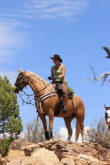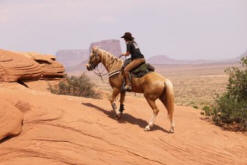 Me and buddy Alex playing around on trail.........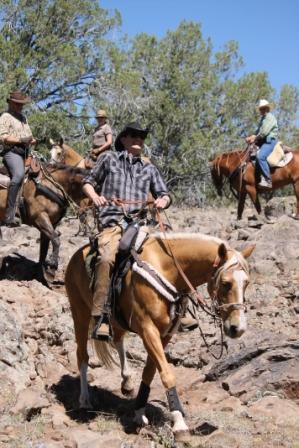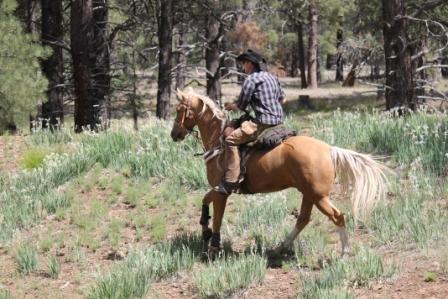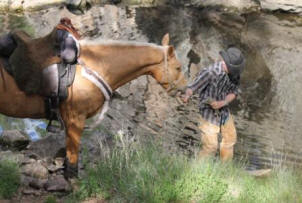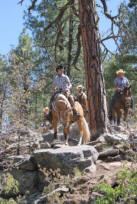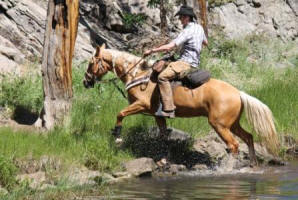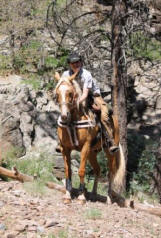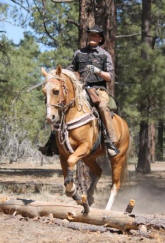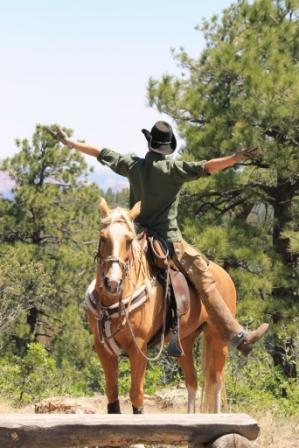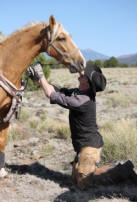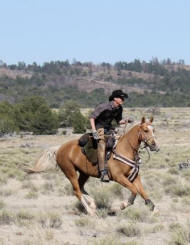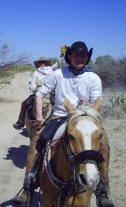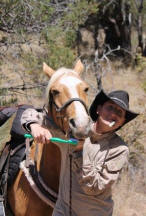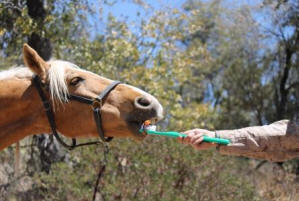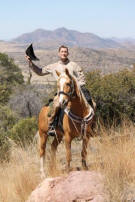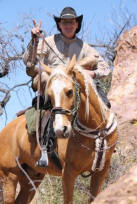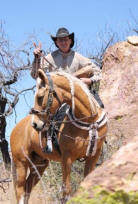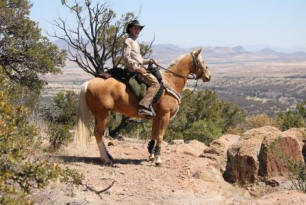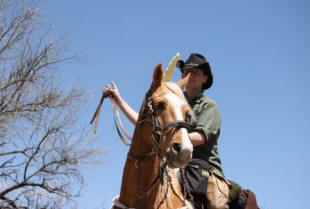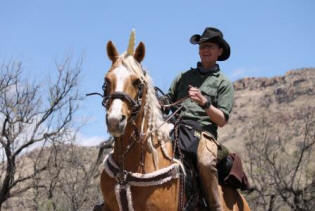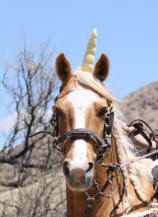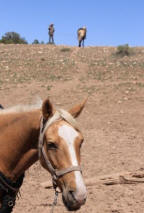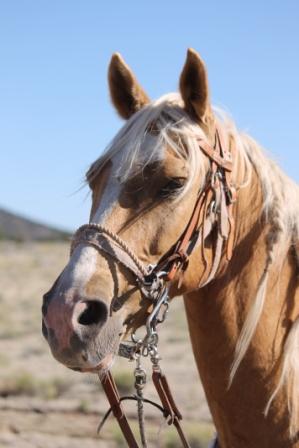 Geronimo Trail..........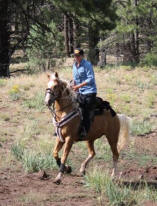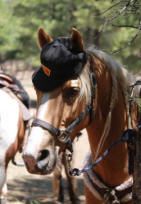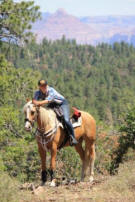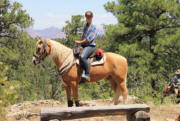 Apache/Arizona/ Superstition Trails......