Hi there .... Spotsie speaking....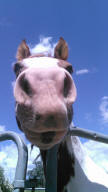 Since my brother Heza left to Germany end of last year I will continue
to give you all the updates here at DMT ...

First of all we want to wish you all a HAPPY NEW YEAR!!!!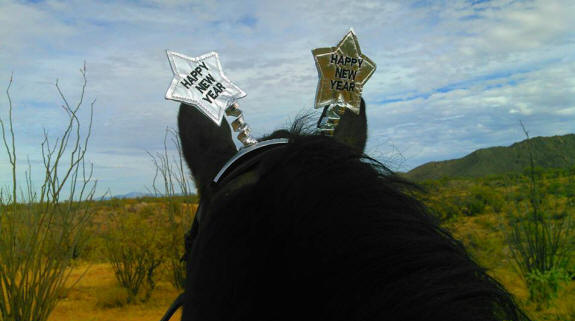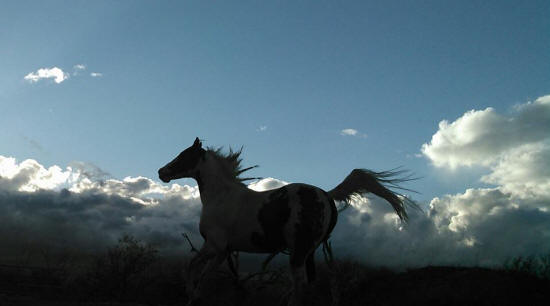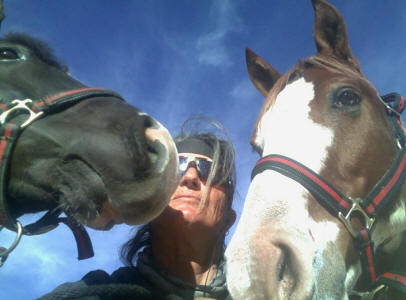 Fun out in the pasture........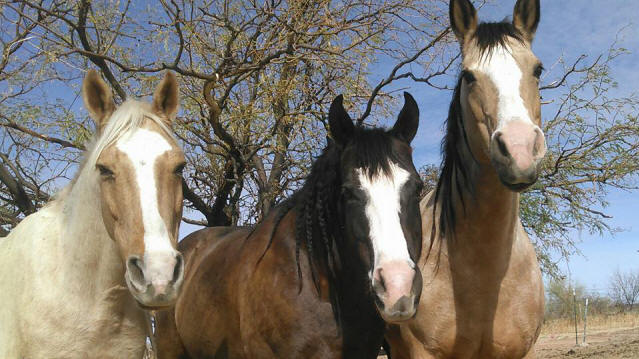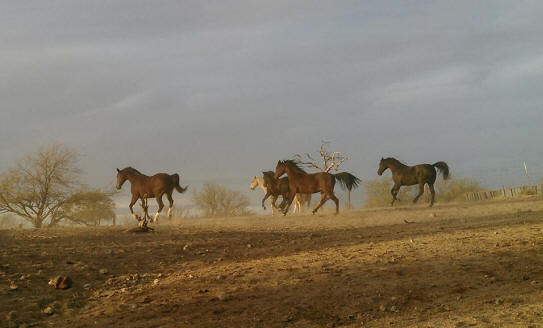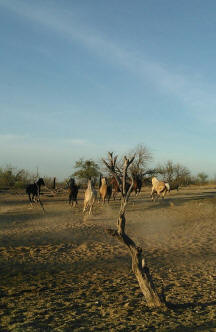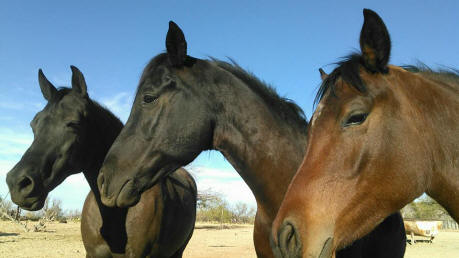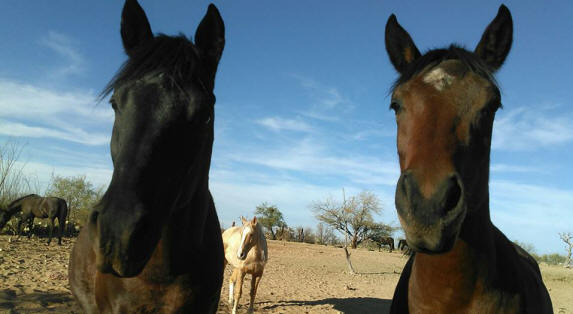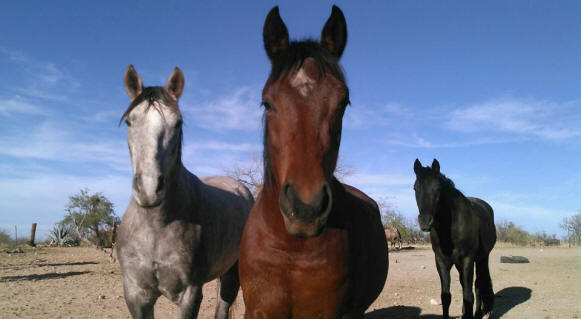 even for the new guys .......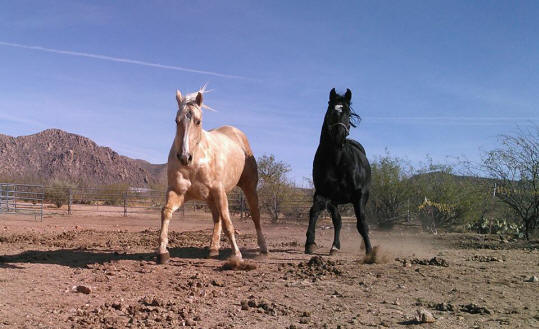 Lots of conditioning rides for me and Frankie....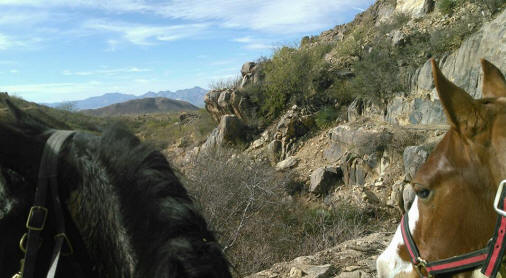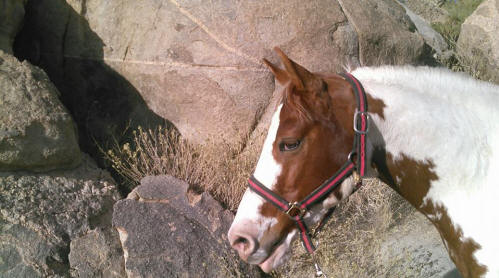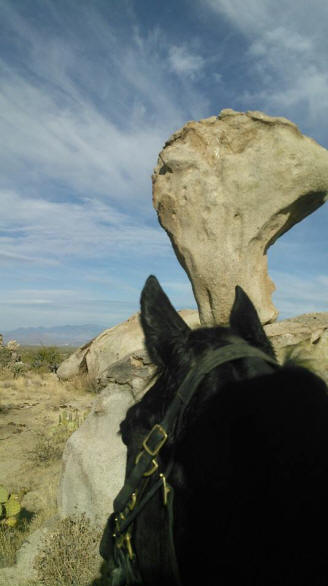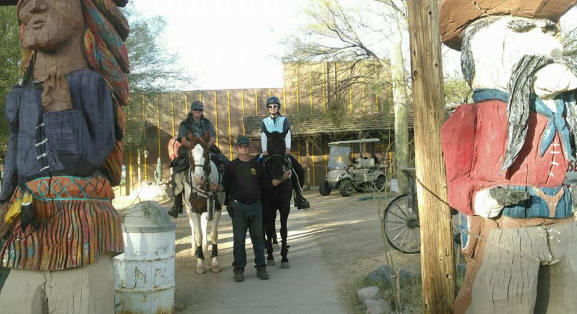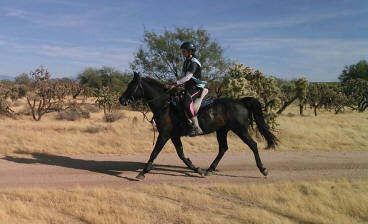 Tonto Twist 50 , January 20 th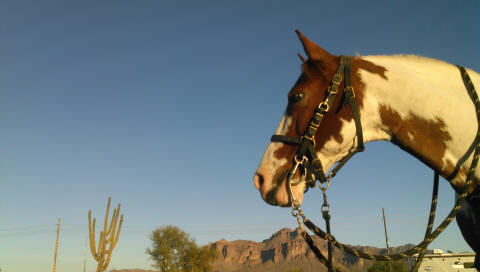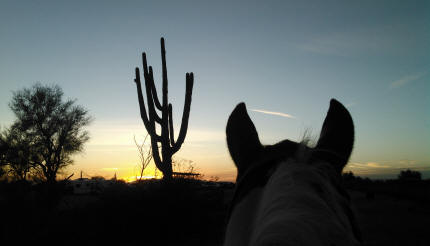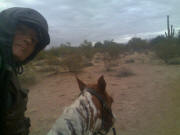 It was a nice ride until the rain started....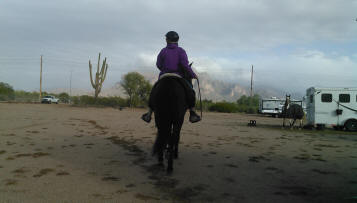 I picked up a big rock in my shoe and was a little ouchie at the trot out...
mommie took that as a good excused to call it quits because she didn't bring her rain coat and was wet and cold...
I wasn't happy to stay see Frankie leave and finish the ride without me.... but mom was...

Land of the Sun, Wickenburg , February 24 th

Old Pueblo, Sonoita, March 17 -19

New Homes