Hi there .... Spotsie speaking....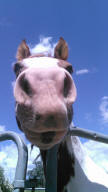 Since my brother Heza left to Germany end of last year I will continue
to give you all the updates here at DMT ...

First of all we want to wish you all a HAPPY NEW YEAR!!!!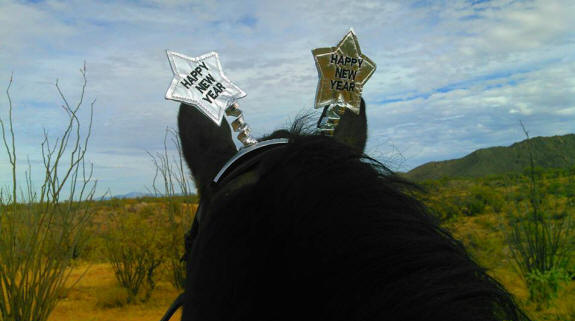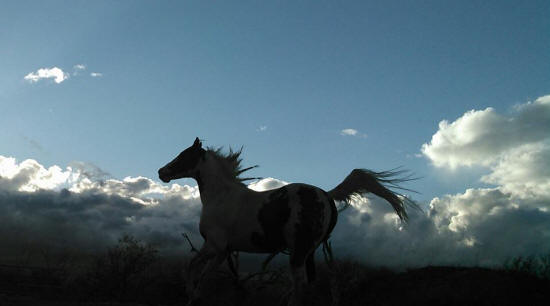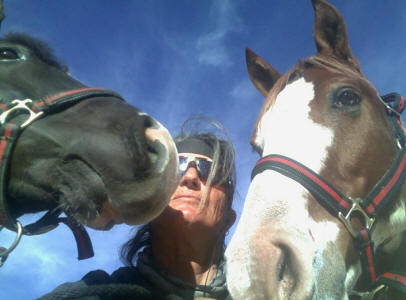 Fun out in the pasture........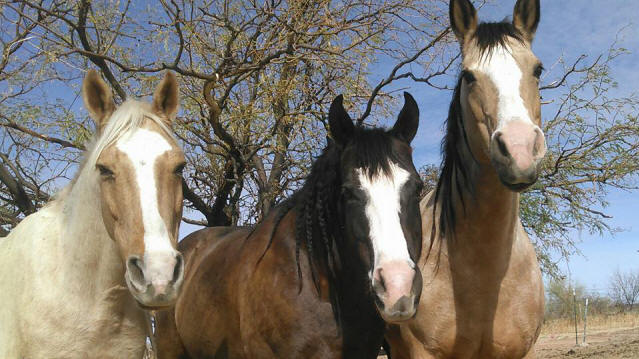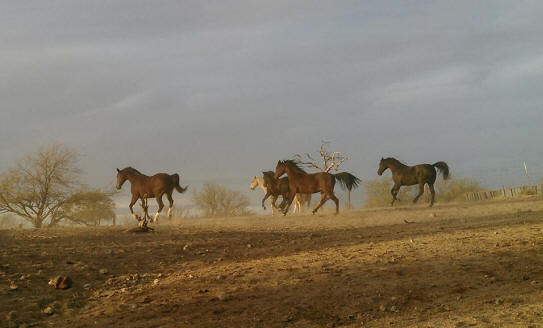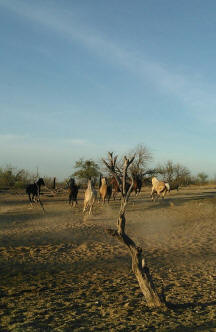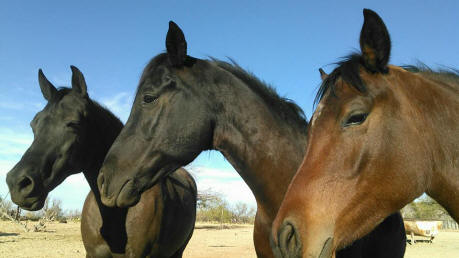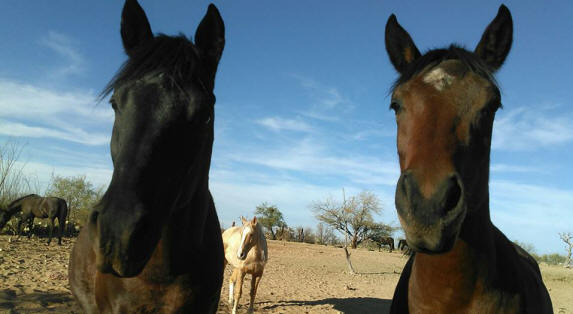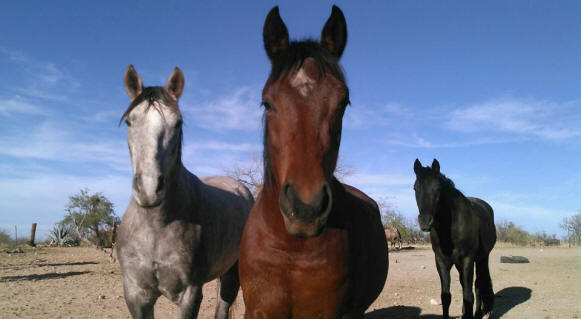 even for the new guys .......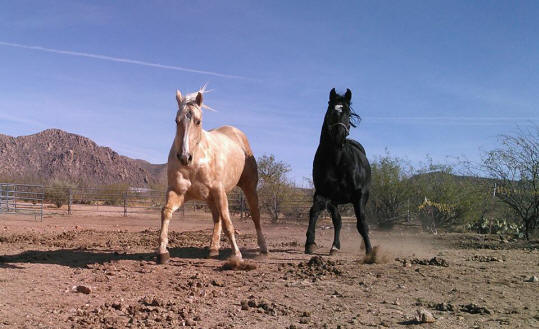 Lots of conditioning rides for me and Frankie....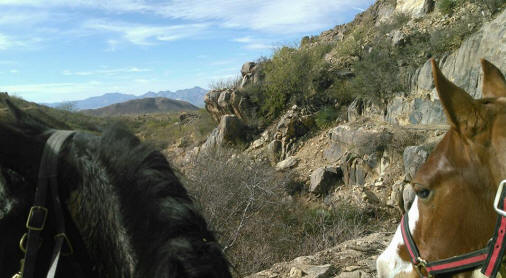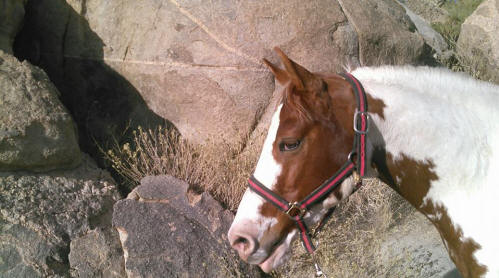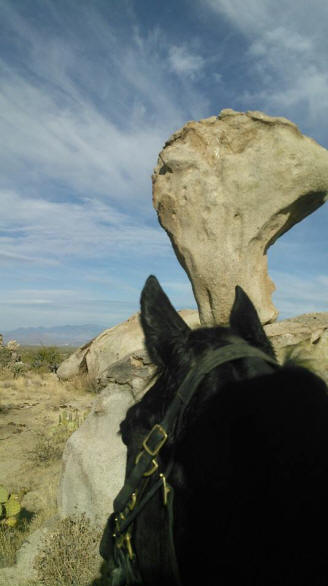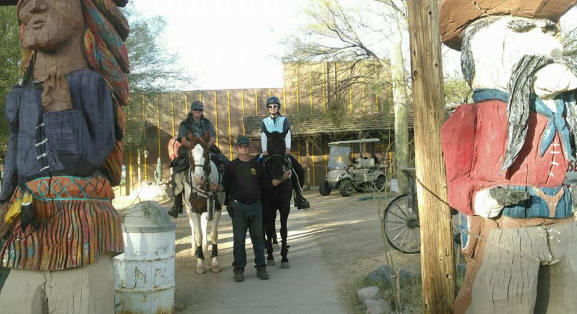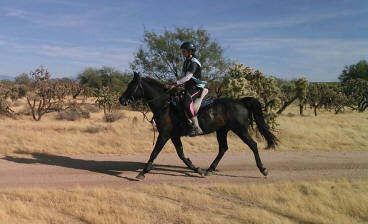 Tonto Twist 50 , January 20 th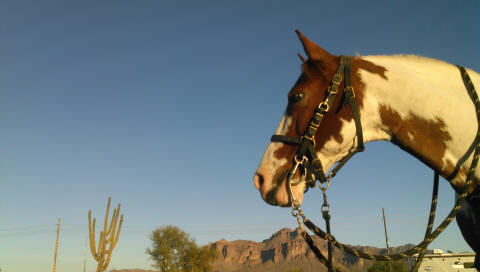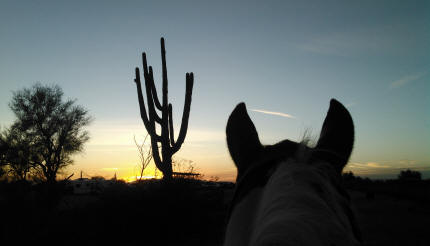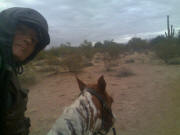 It was a nice ride until the rain started....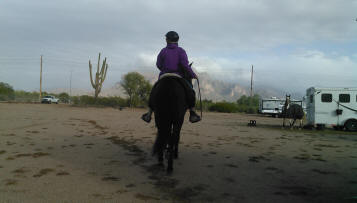 I picked up a big rock in my shoe and was a little ouchie at the trot out...
mommie took that as a good excused to call it quits because she didn't bring her rain coat and was wet and cold...
I wasn't happy to stay see Frankie leave and finish the ride without me.... but mom was...

Land of the Sun, Wickenburg , February 24 th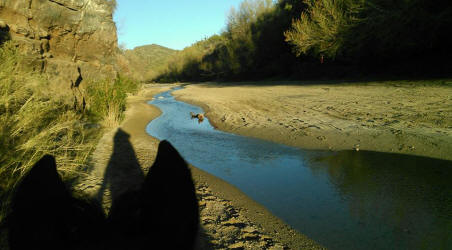 It was fun.... Some water in the river , but still really cold at night...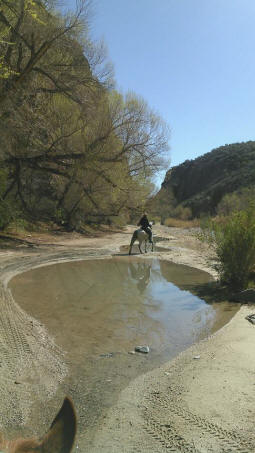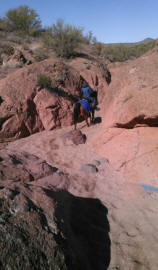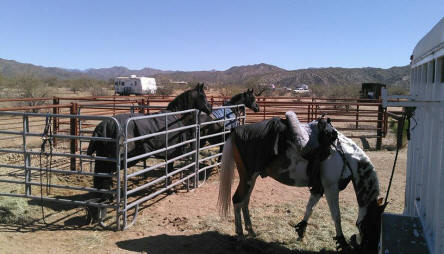 We brought Dr. Who with us.... He was going home to Utah after this...

Old Pueblo, Sonoita, March 17 -19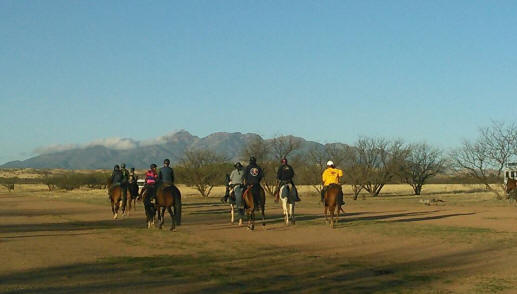 More cold mornings.....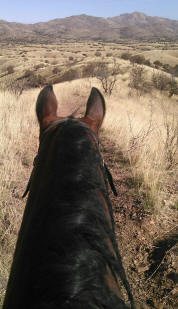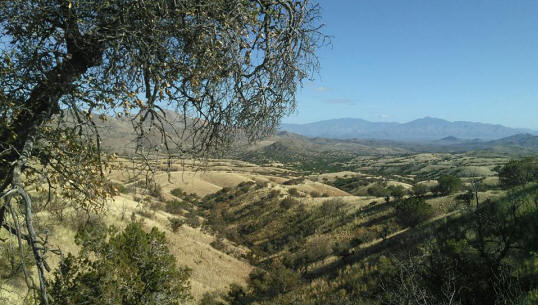 But pretty views.....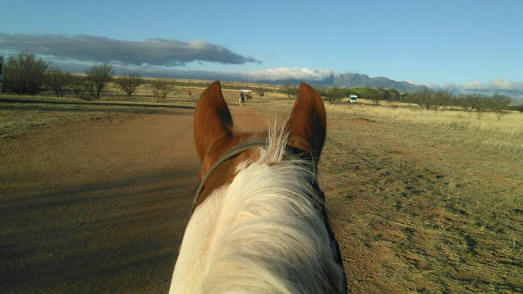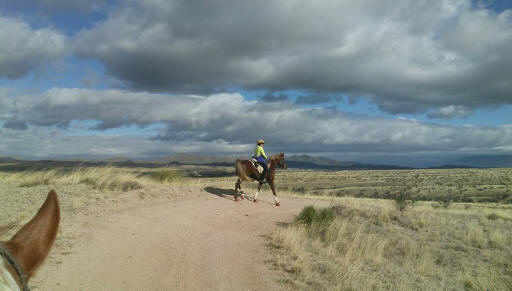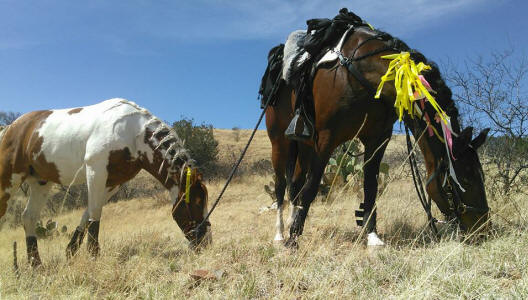 Then we unmarked trail afterwards....

MT. Carmel XP / Paria river ride, UT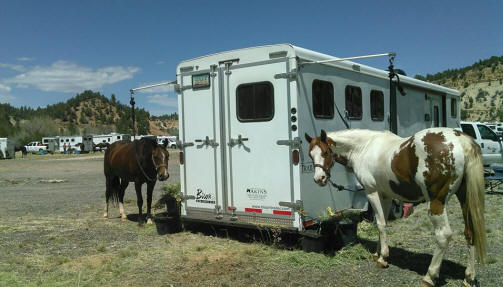 Another road trip for mom, Bo and me....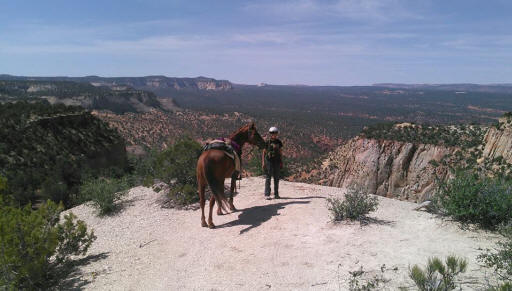 Looking over to Zion NP....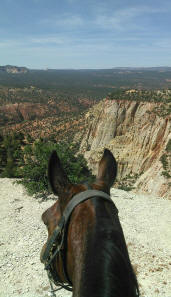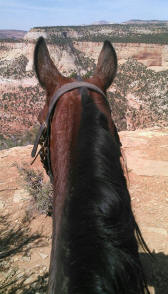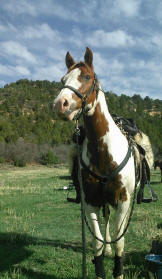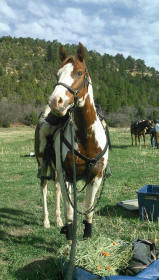 I got to ride to the Top of the World....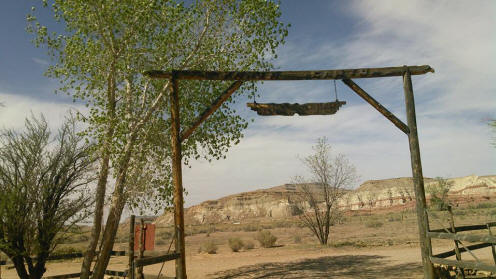 Another time at the Paria river ranch....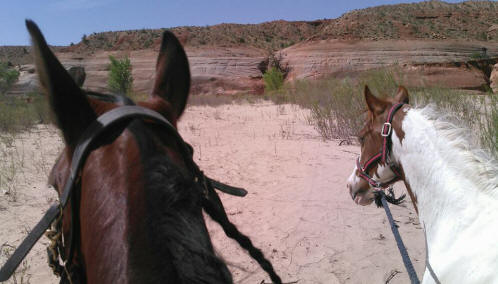 Down the river we go....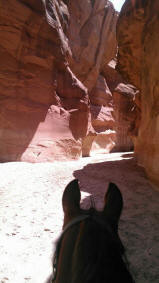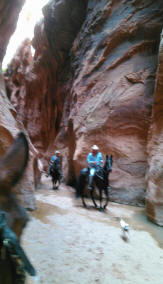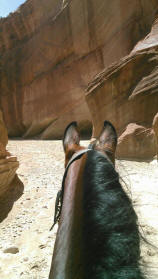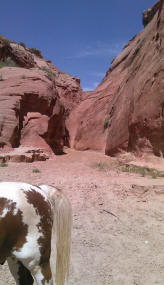 We rode all the way to the confluence of Buckskin gulch...

New Homes for some...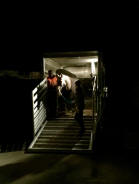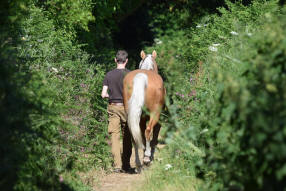 Blondie moved in with Alex to Guernsey, Channel Islands...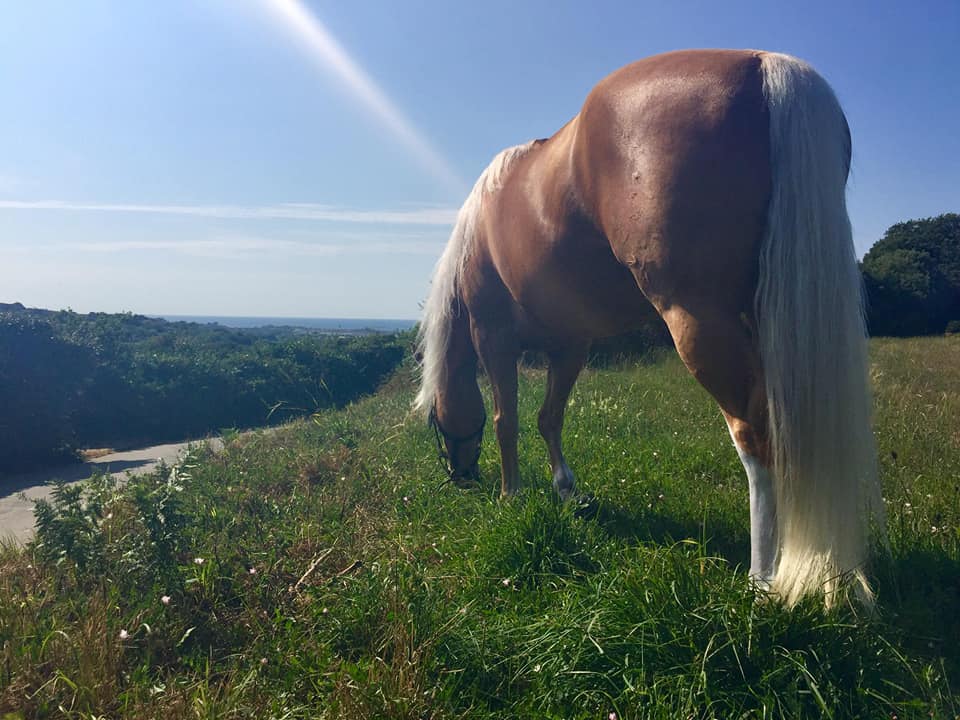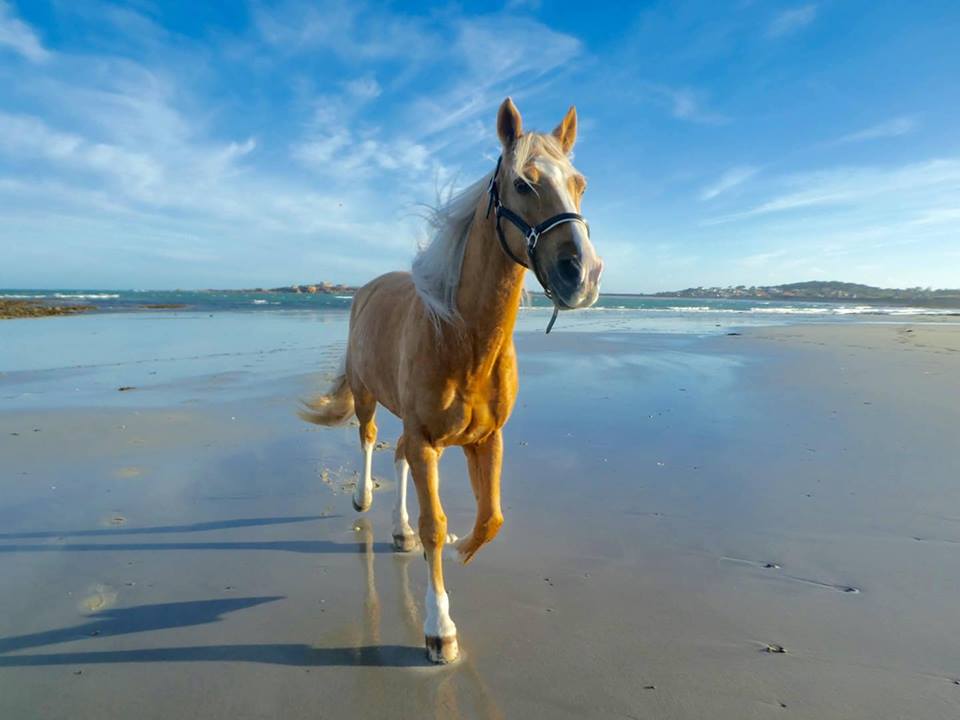 You can follow him on facebook on one of moms albums: Blondies Island adventures....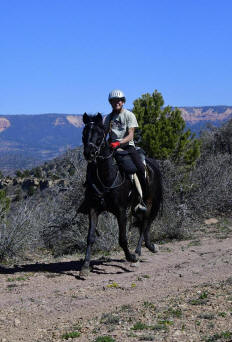 Frankie moved to Utah with Dana Landale...
Sandy moved to Prescott with Judy Johnson...
Rusty moved to Benson with another Judy Johnson...
And Newt moved to Catalina with Sandra....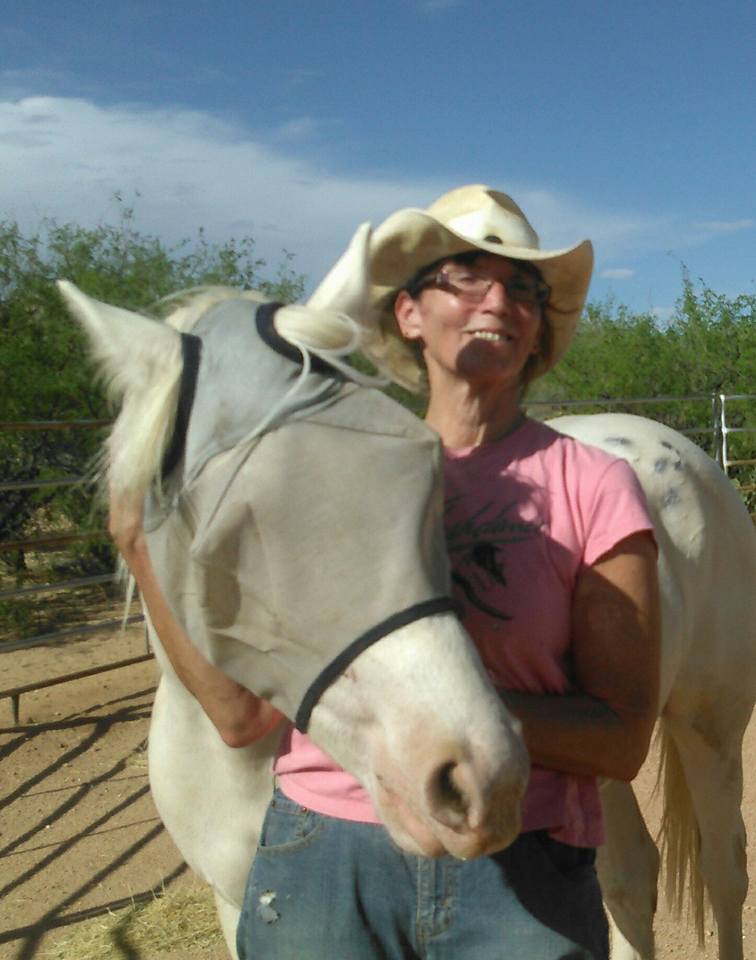 New Kid Sunny stayed down here with Sigourney....

SUMMER 2018
More rides and storm chasing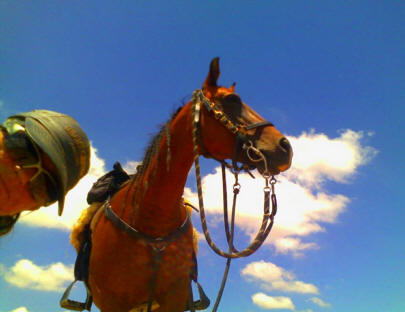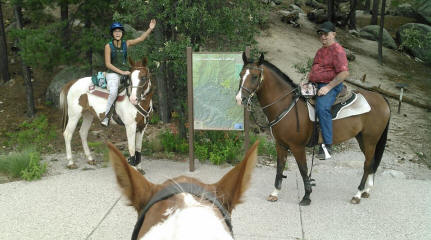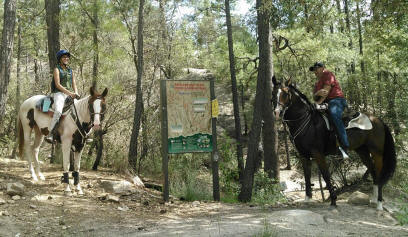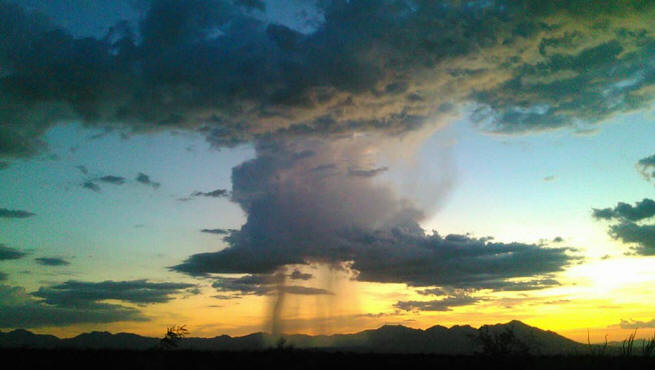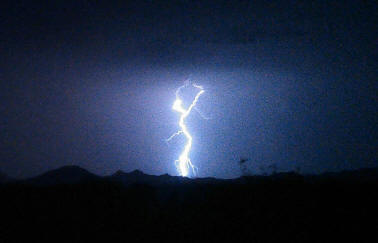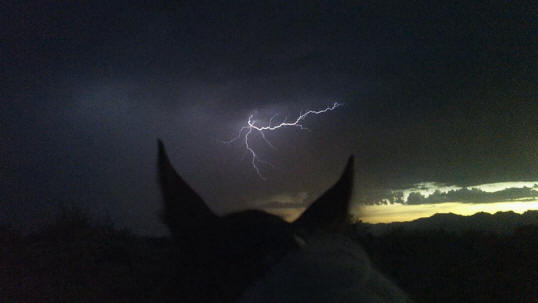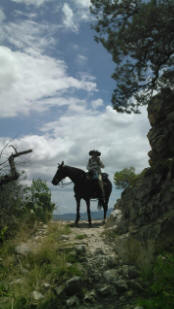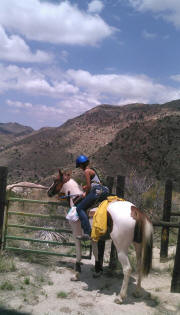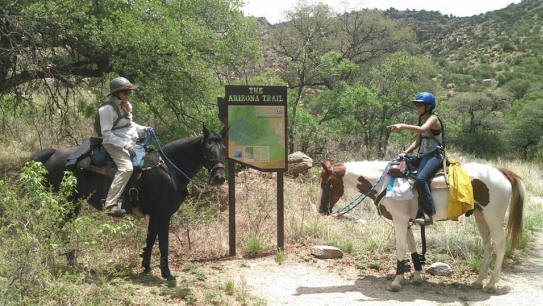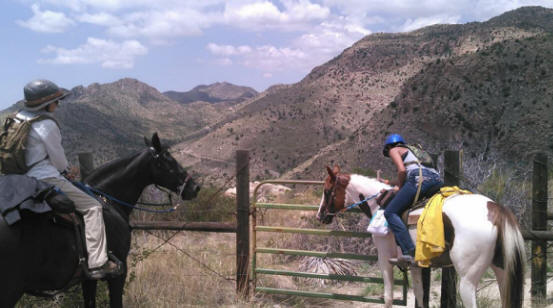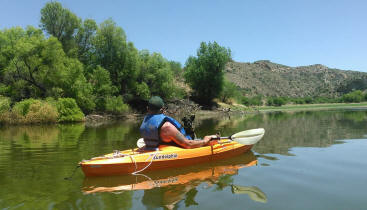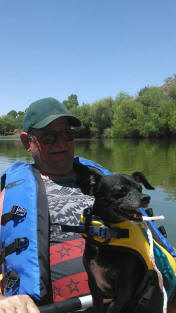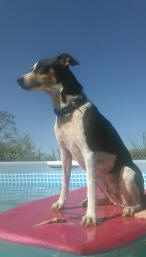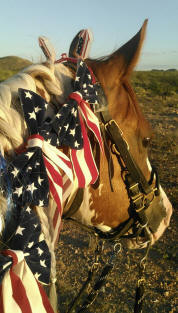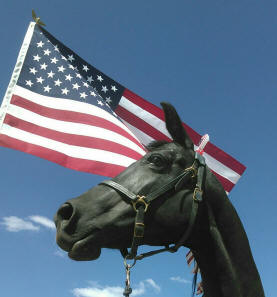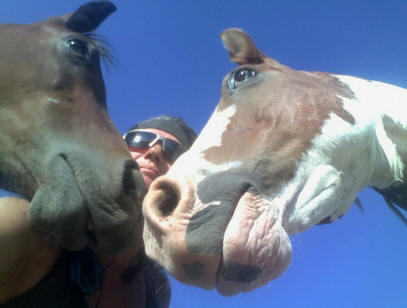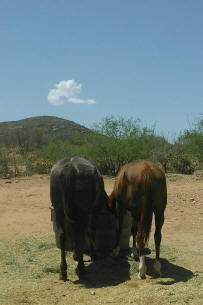 The summer boarders are back..
.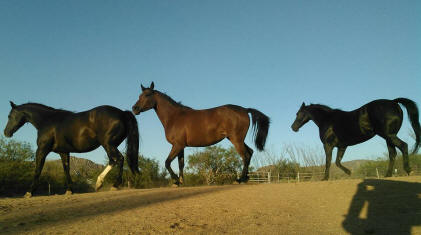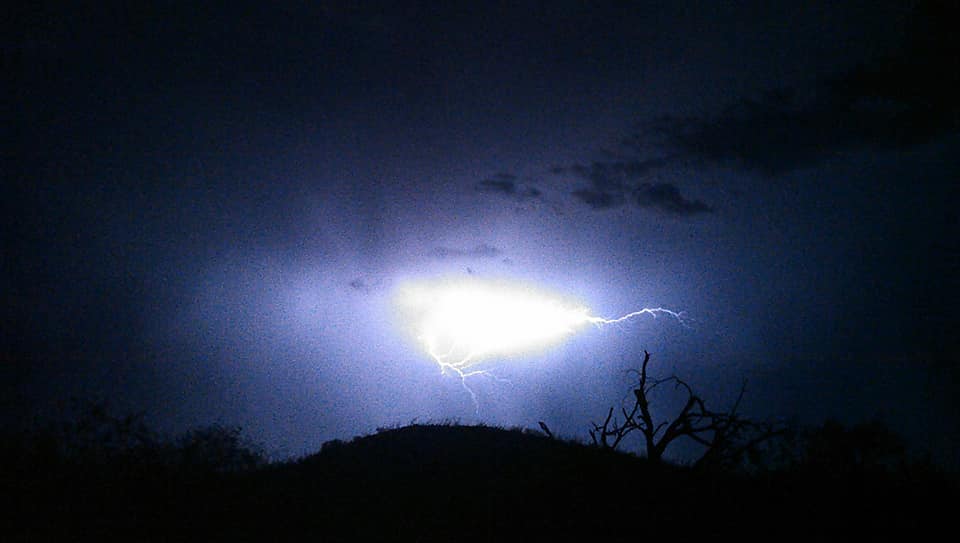 Mo Storm Chasing....

Fun Obstacle Stuff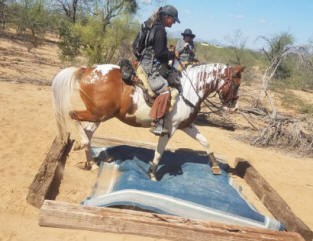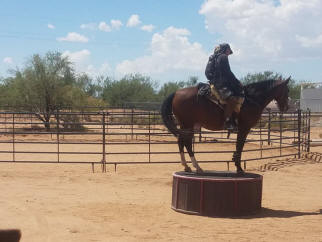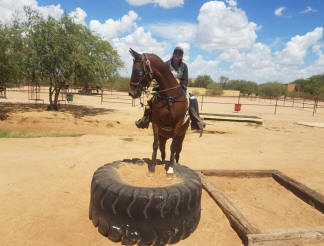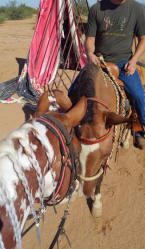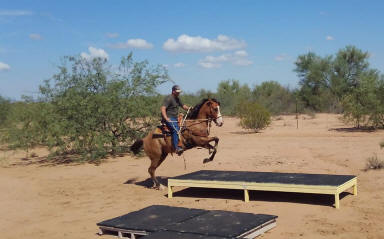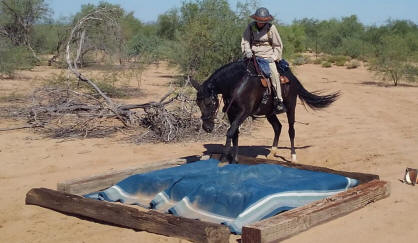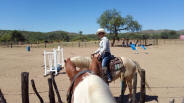 I got to do an Extreme Cowboy race at the Rancho de La Osa in Sasabe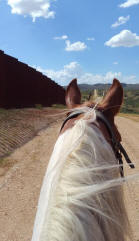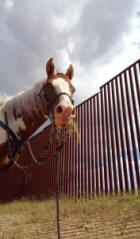 and a quick ride to the border wall ....

BG's Tornado (Tor)
Born August 22, 5:30 am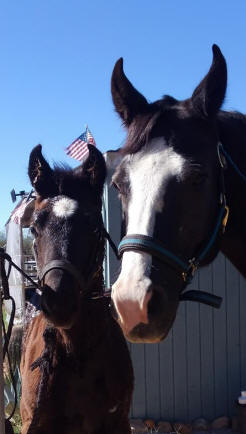 So, this is my new nephew Tor... He is quite a confident and strong individual.... I love to play with him because he plays rough ... Not like the girls out there who don't play at all...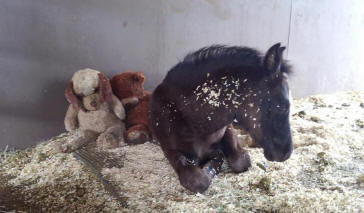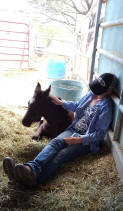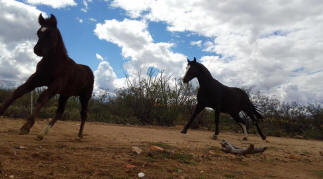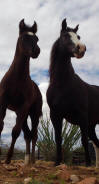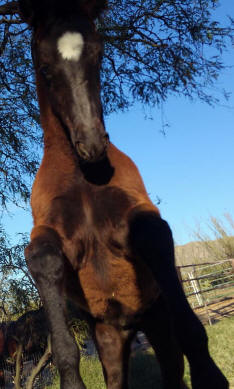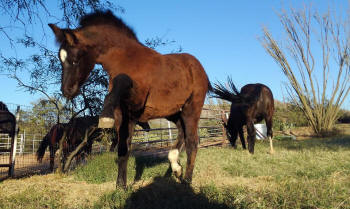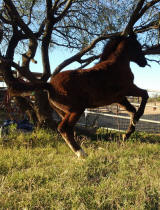 Recovery ride at Ft. Mc Dowell mountain park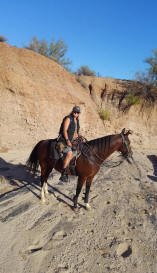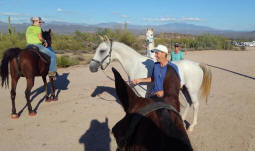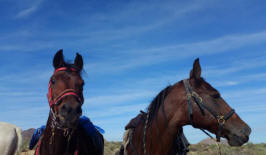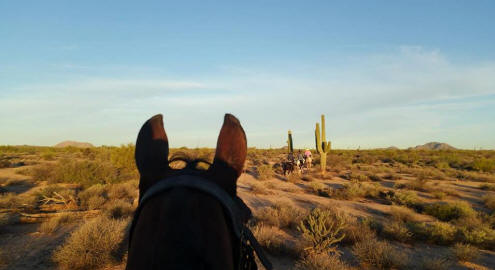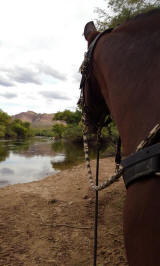 Fall rides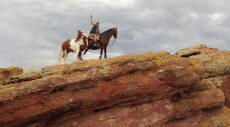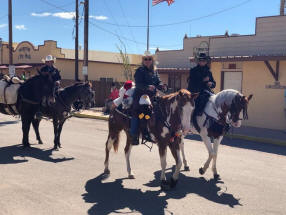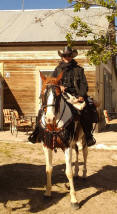 We got to do the Helldorado days parade...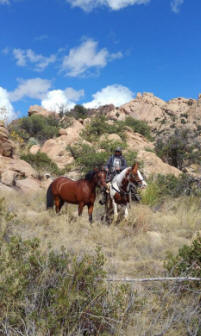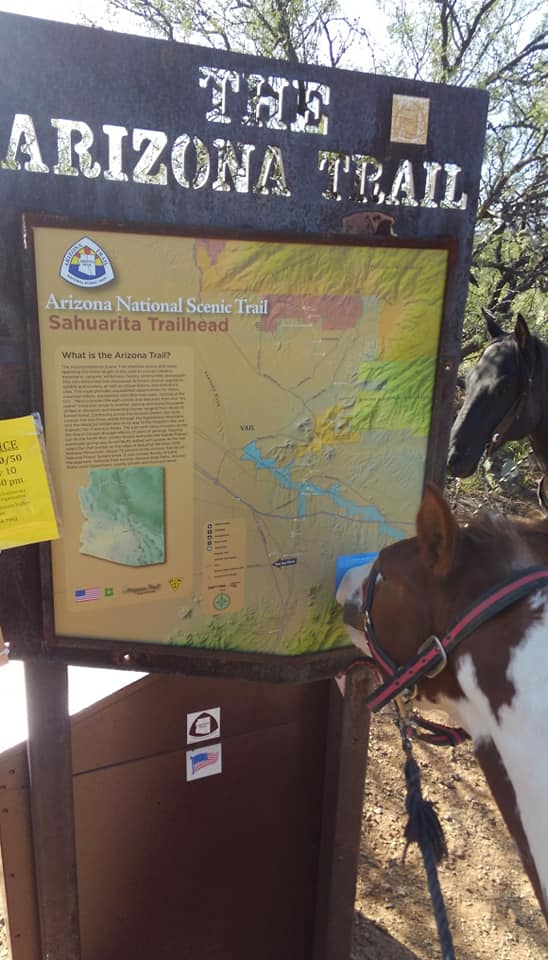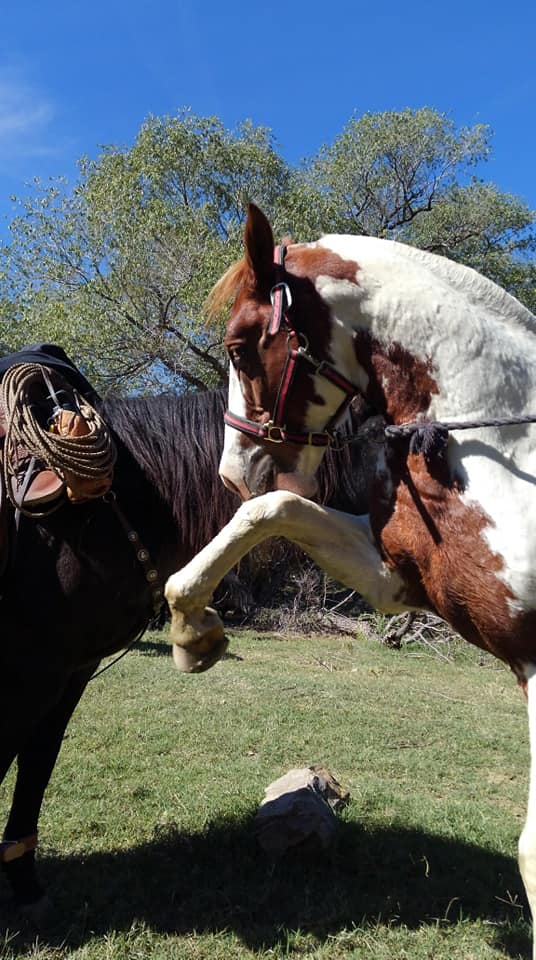 We were back on the Arizona trail again.... and I got to make lots of new friends...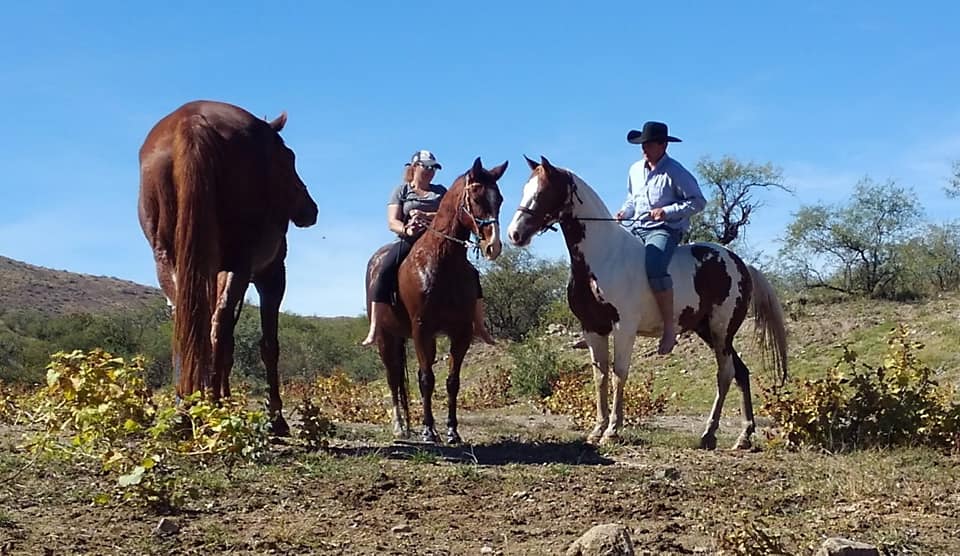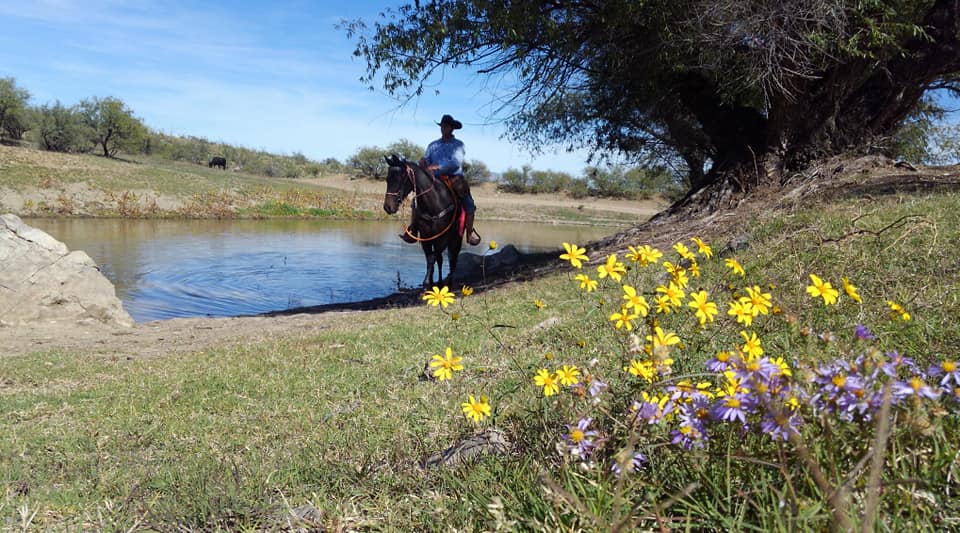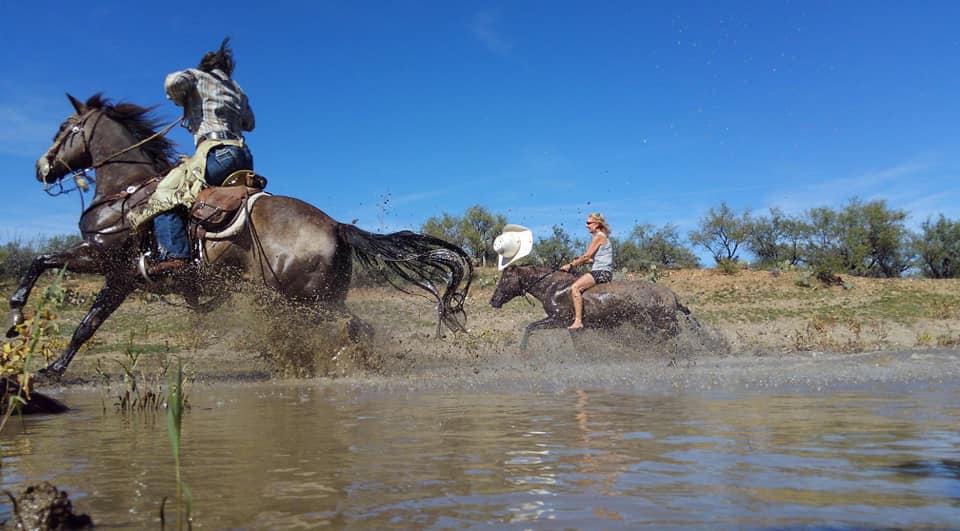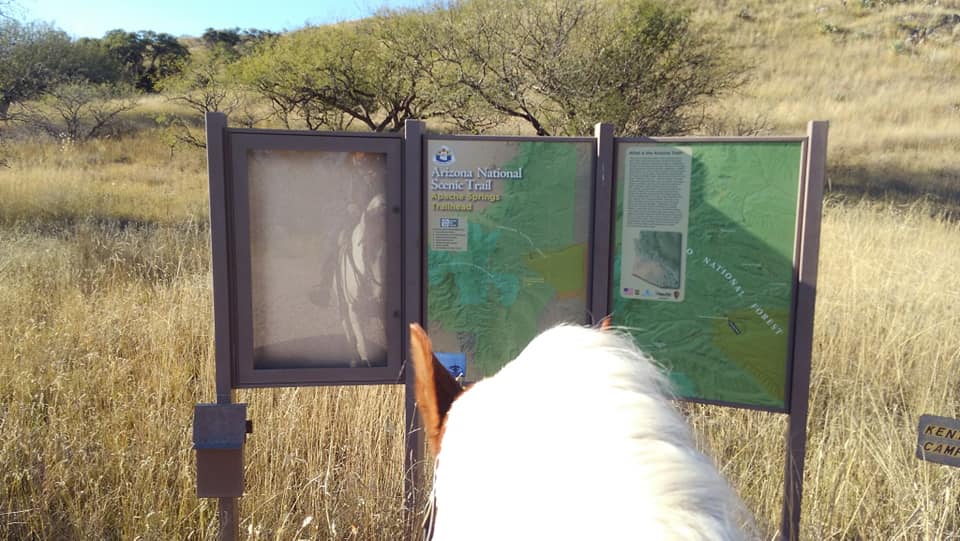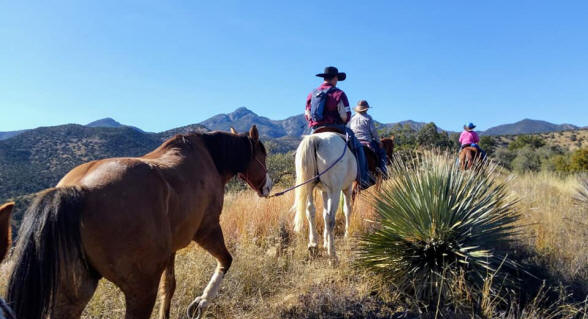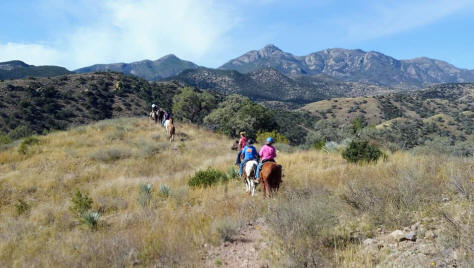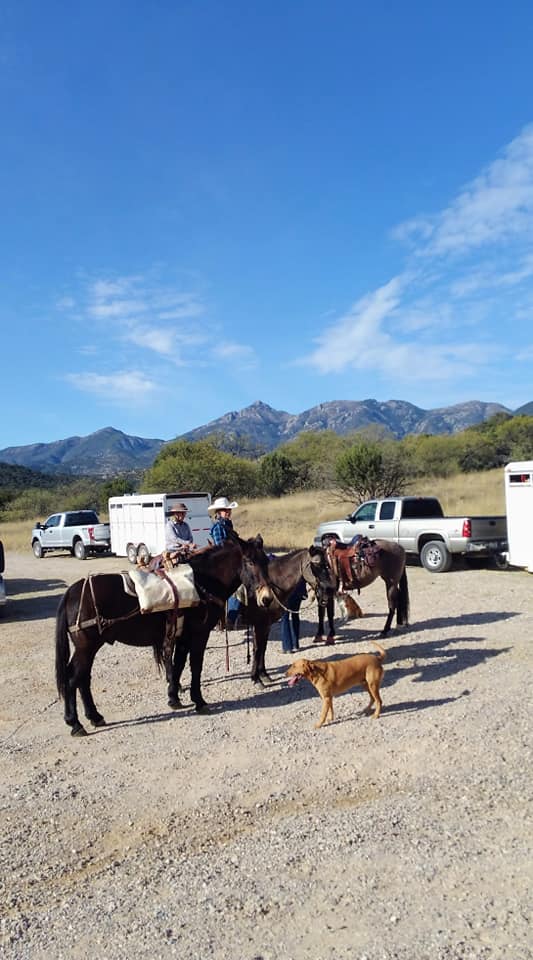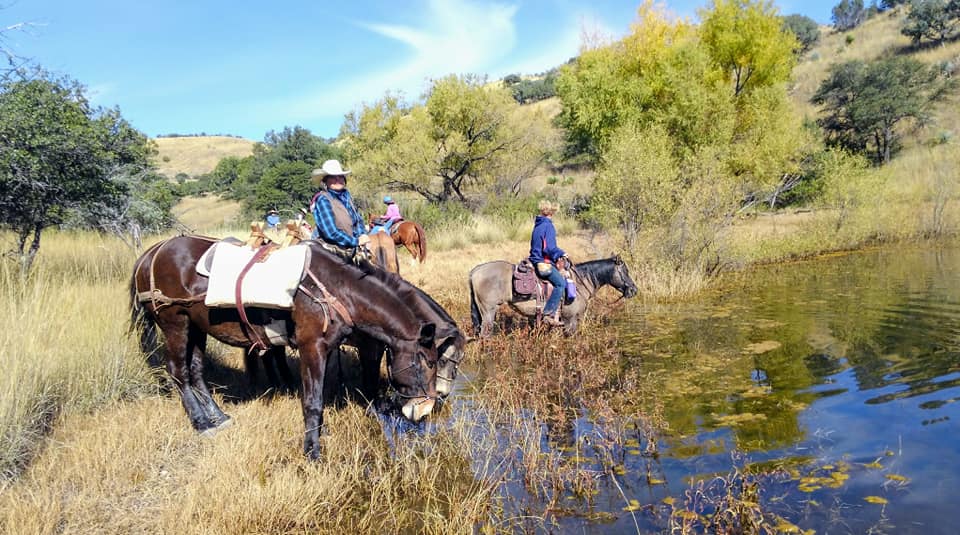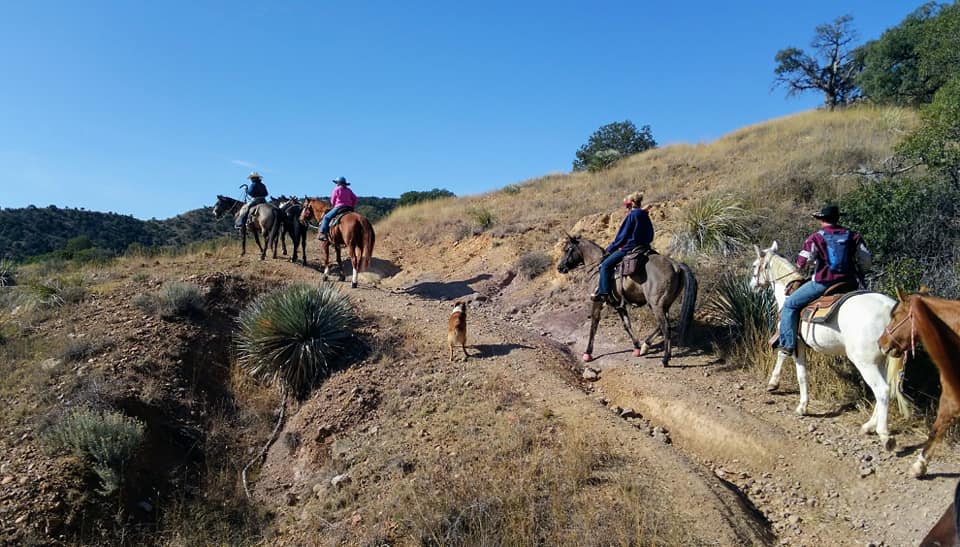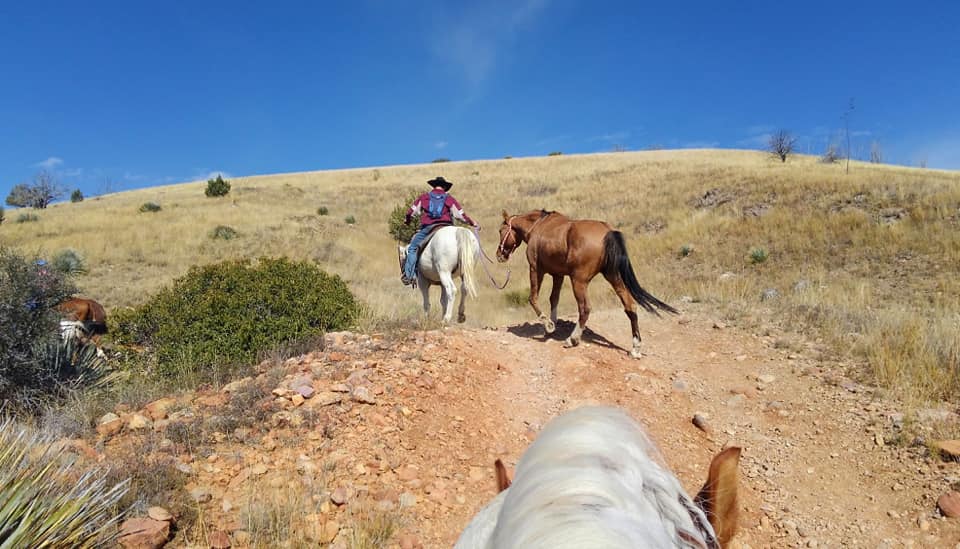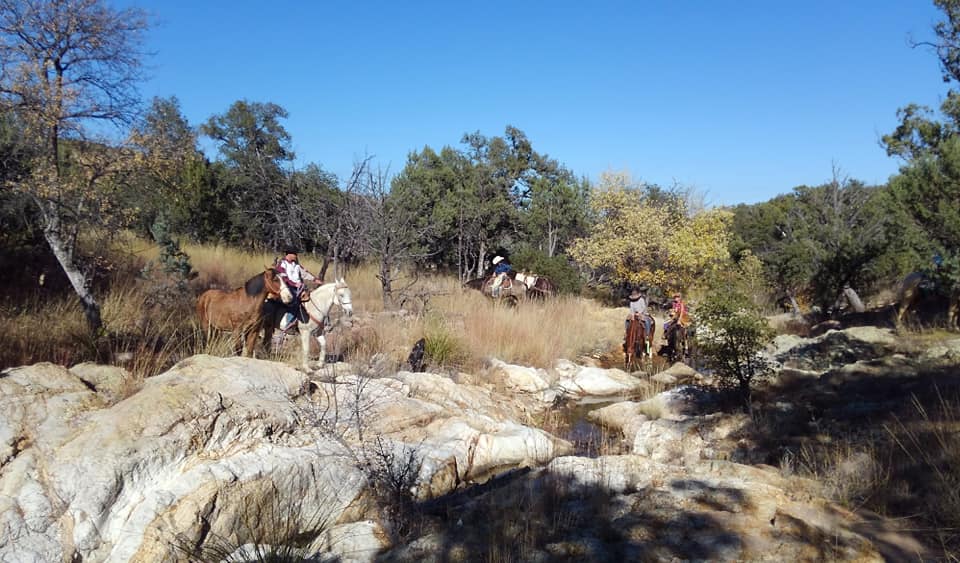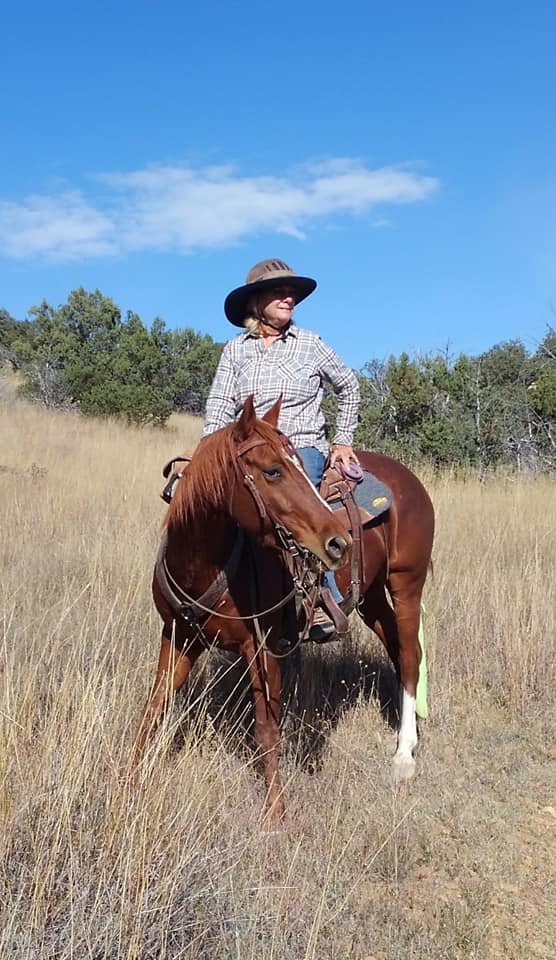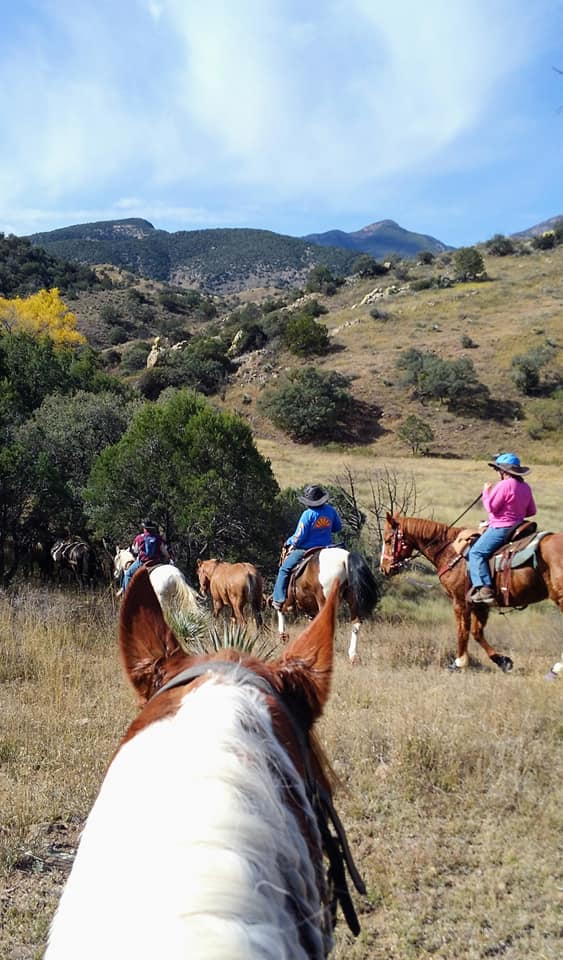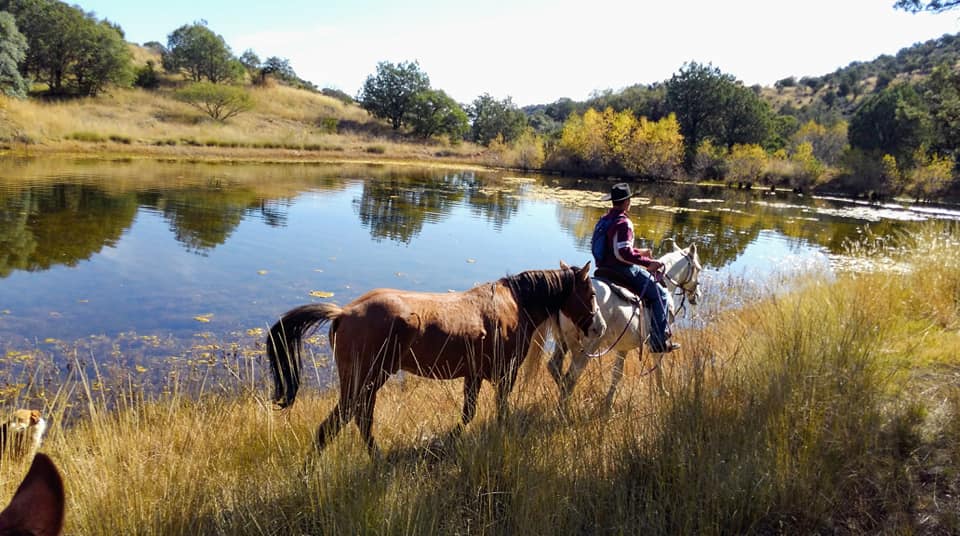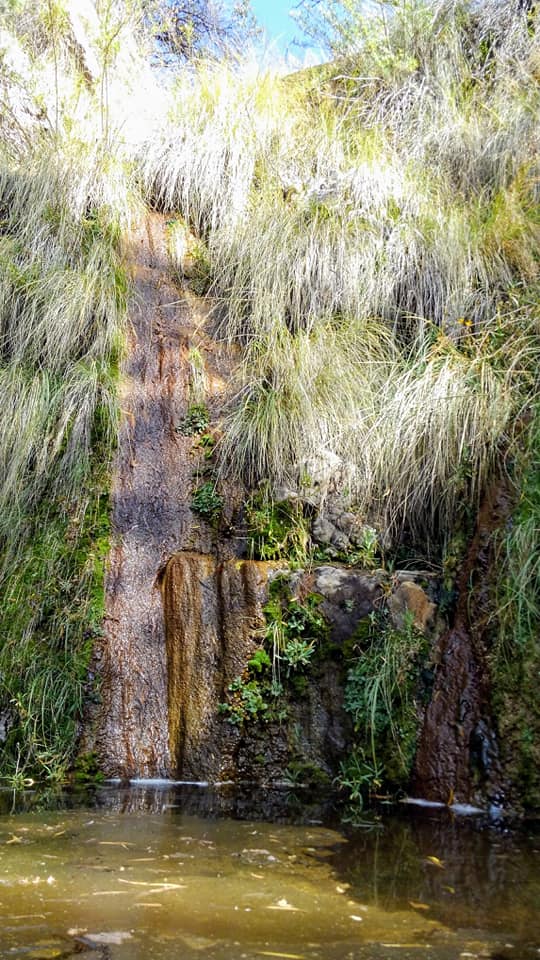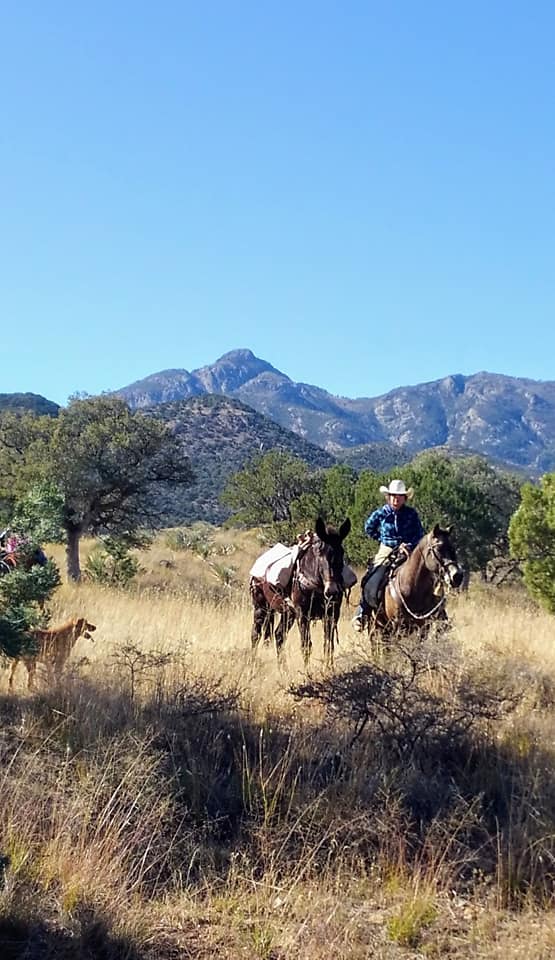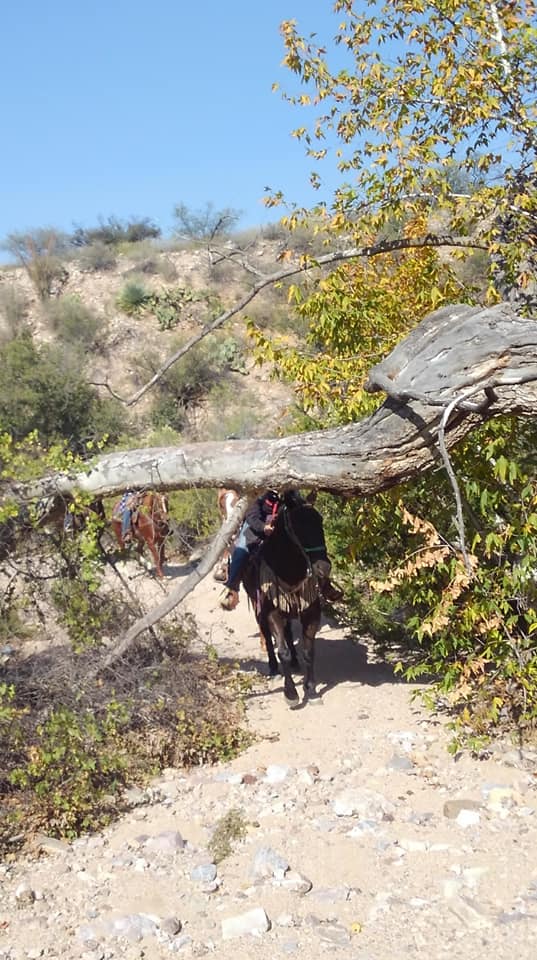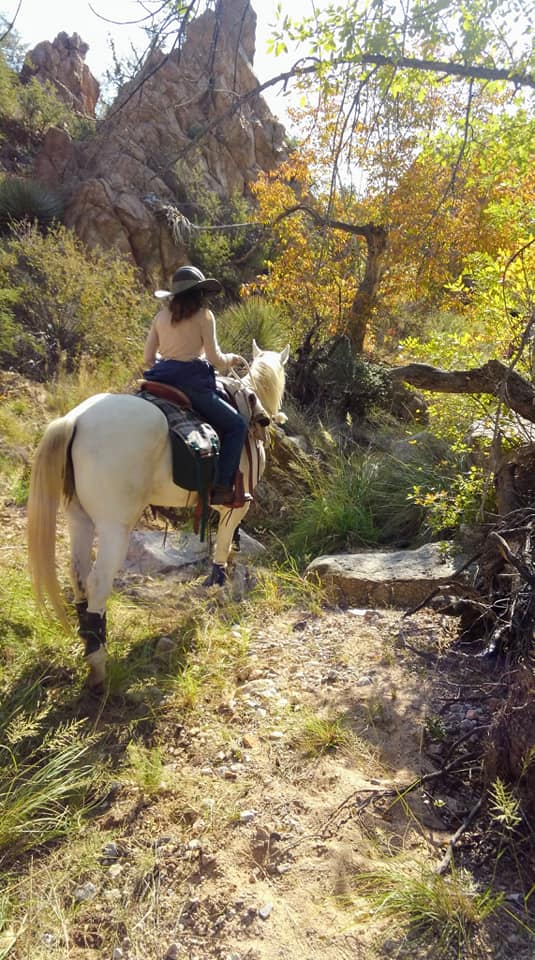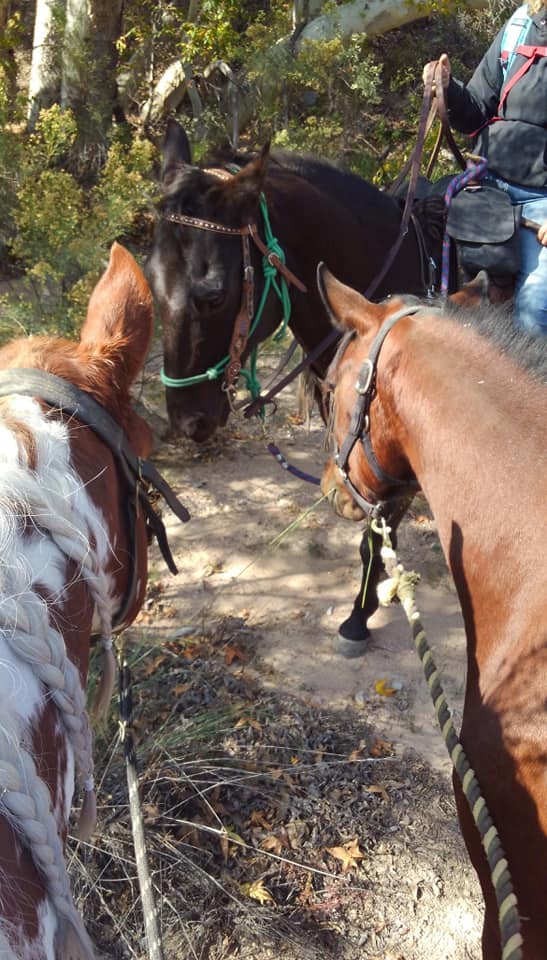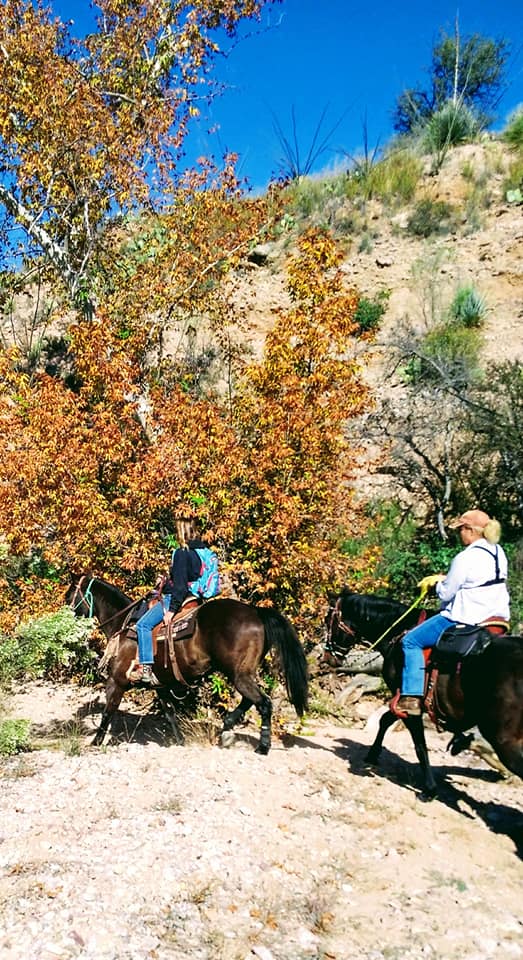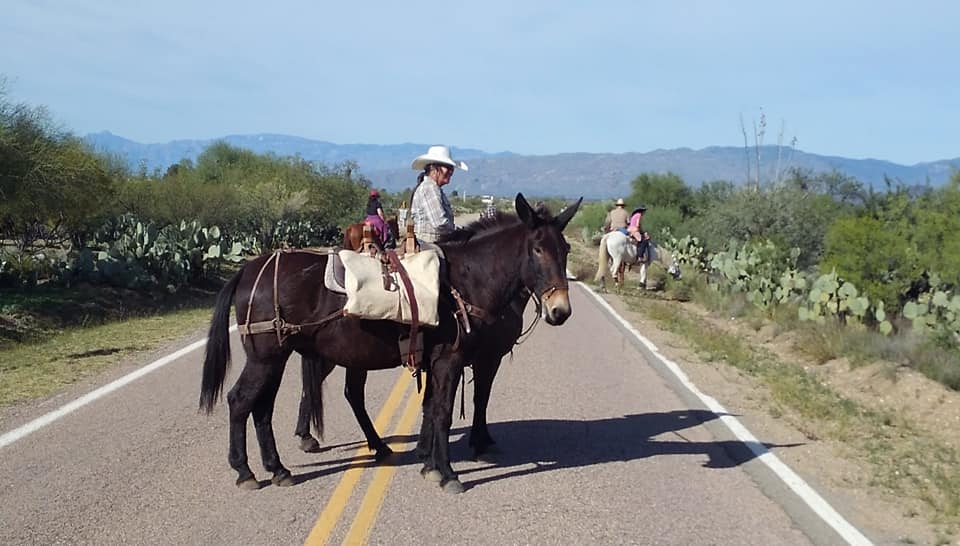 \

Born October 27th, 9:45 pm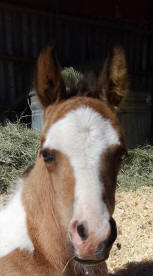 And another Nephew was born... He already got his own page... check it out ... DAZ...

Halloween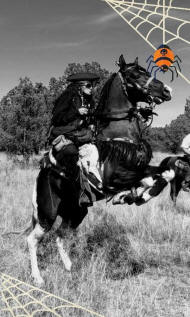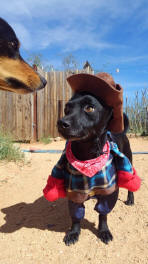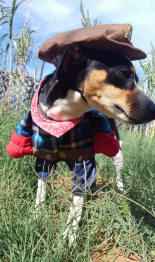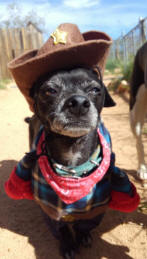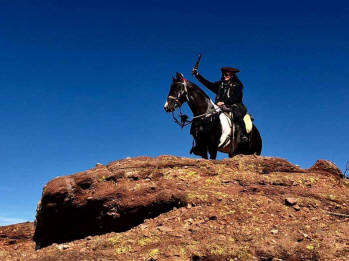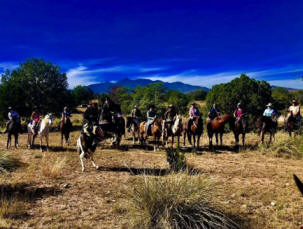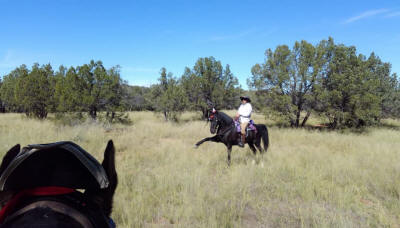 Turkey Chase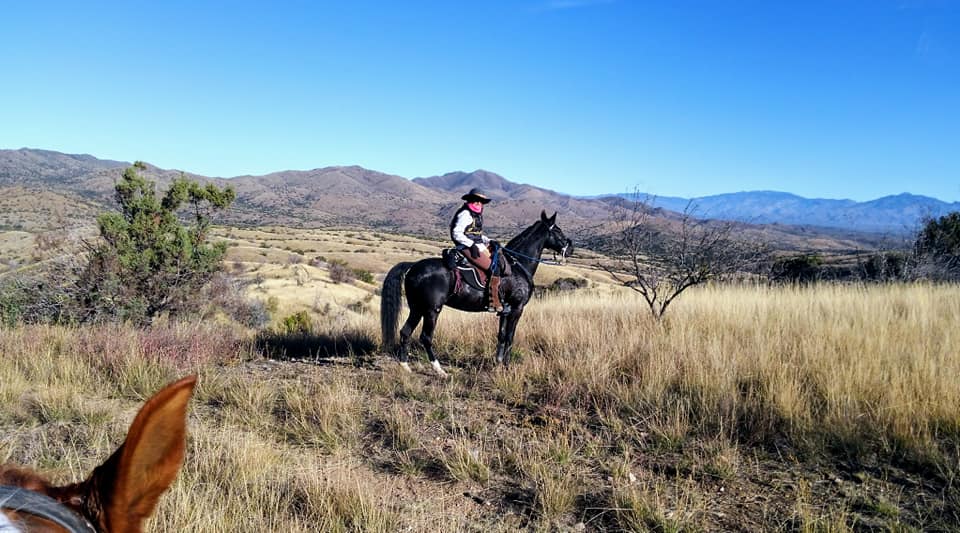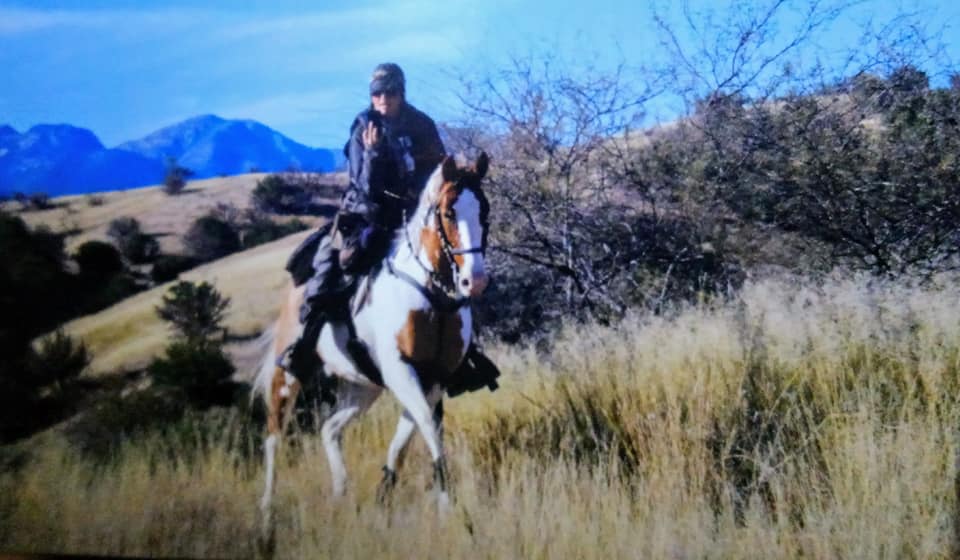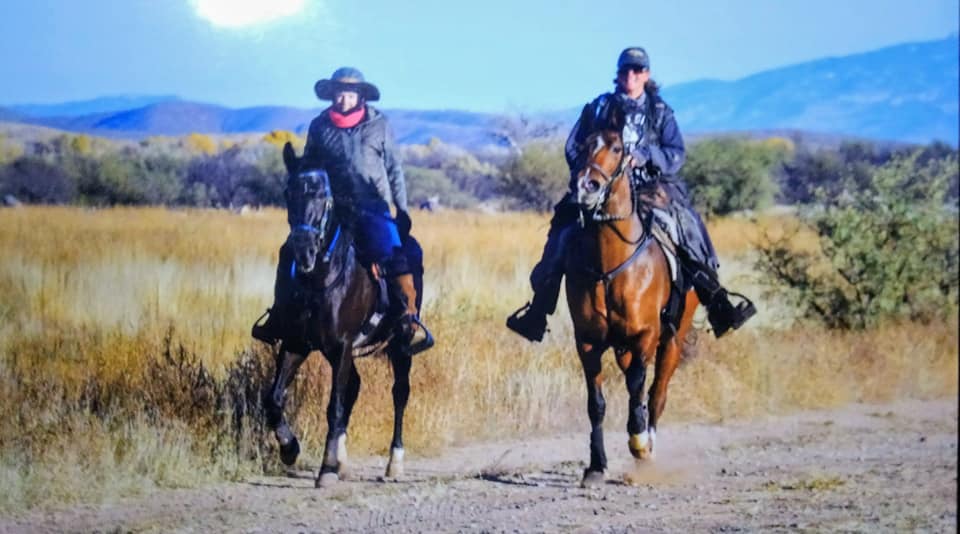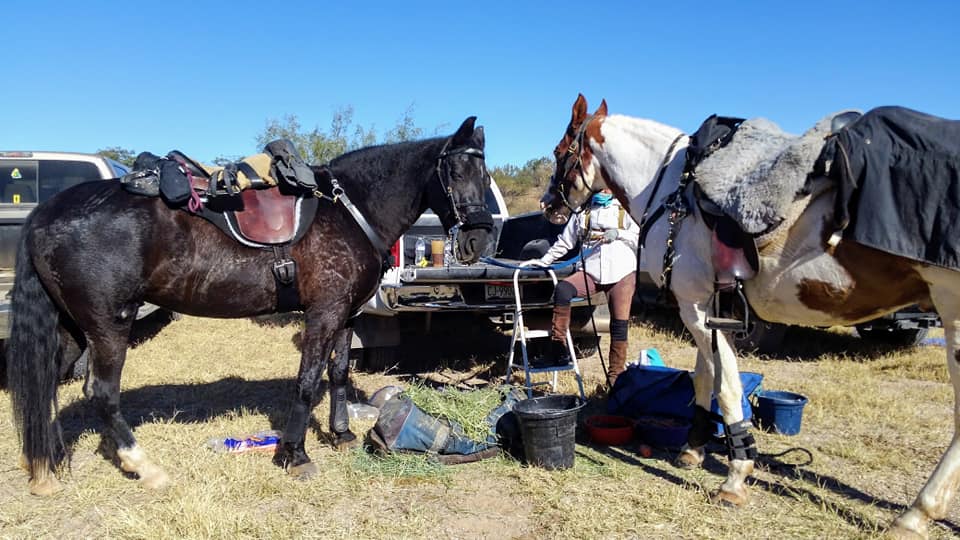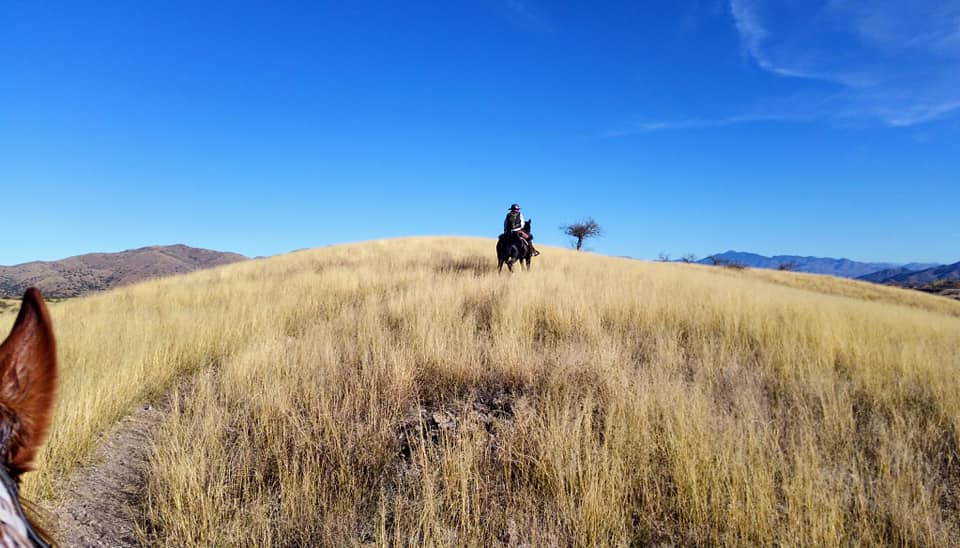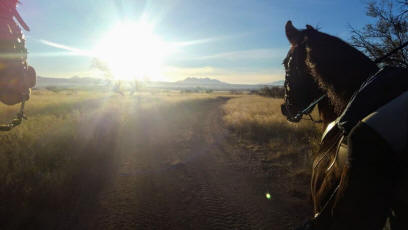 December rides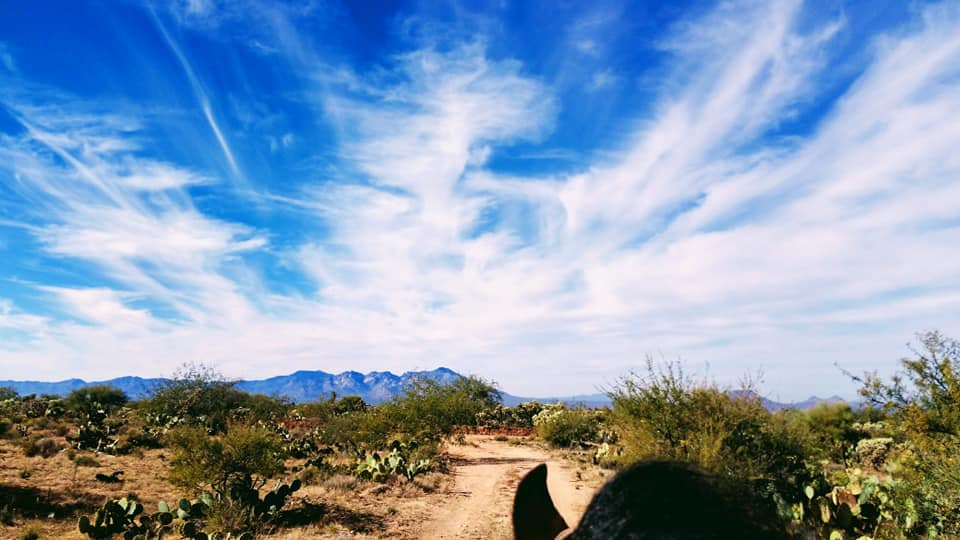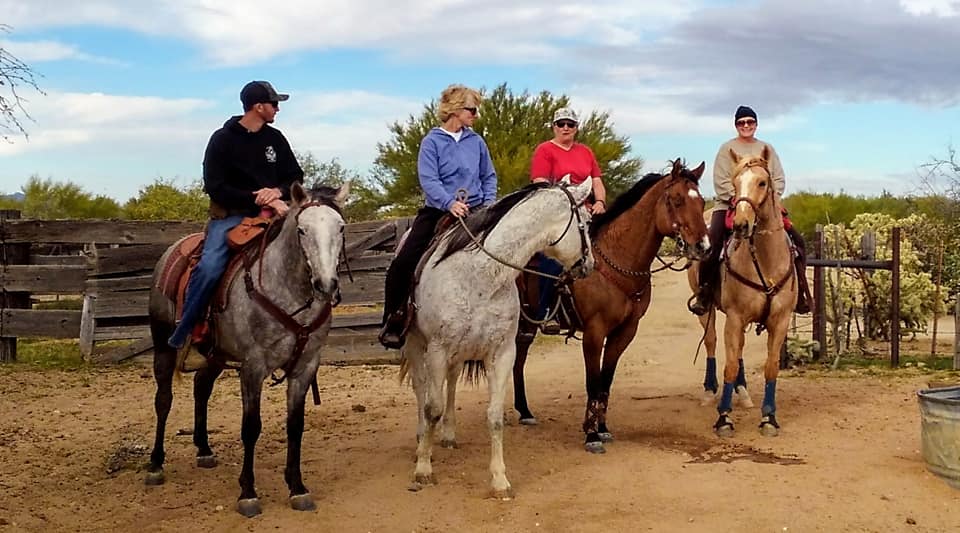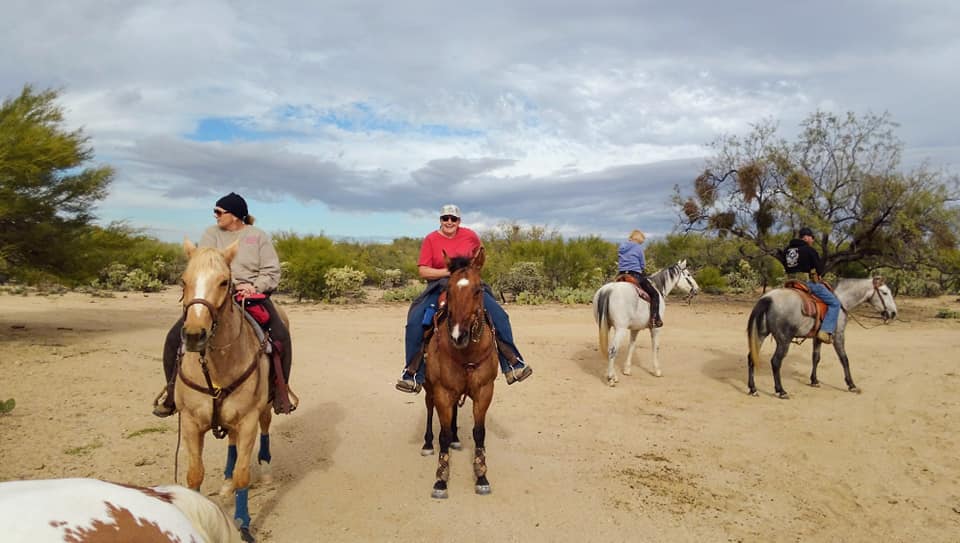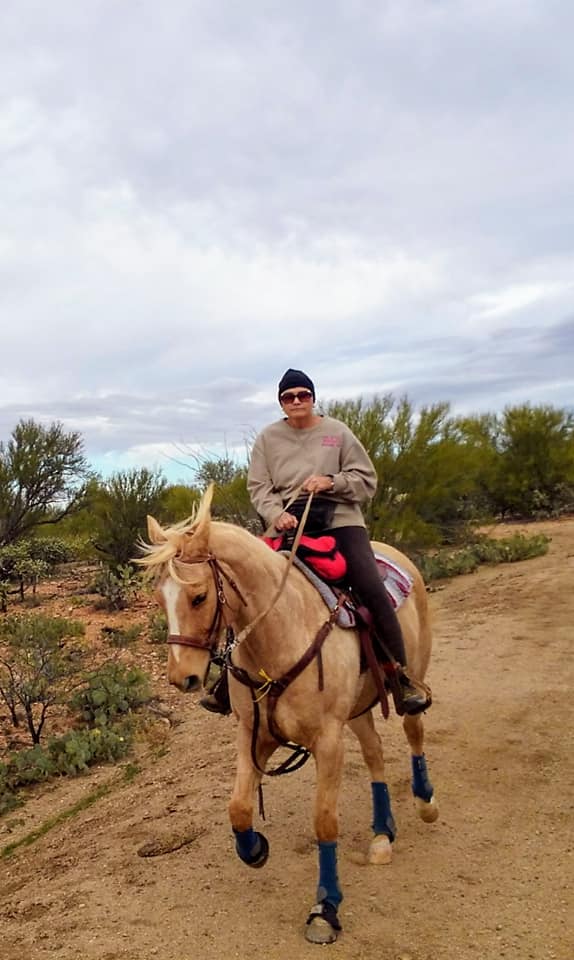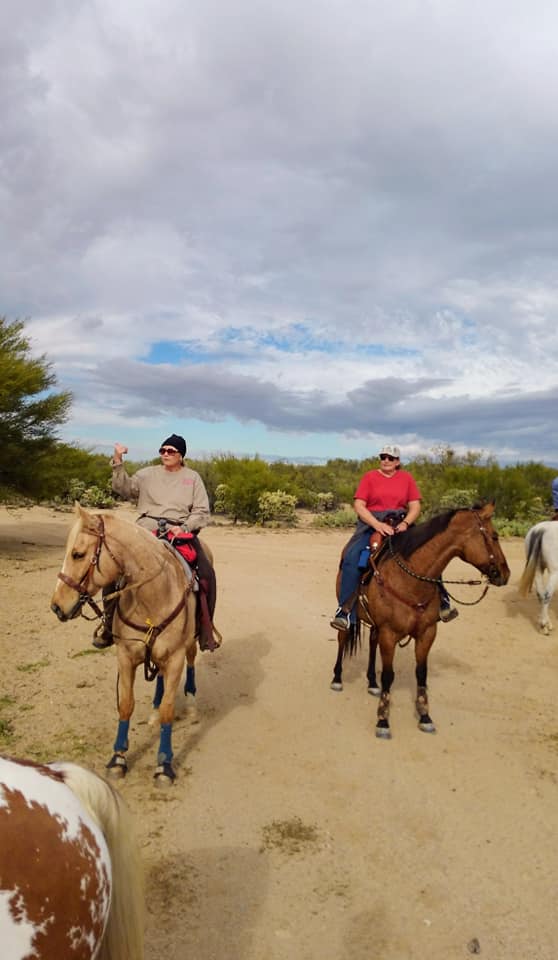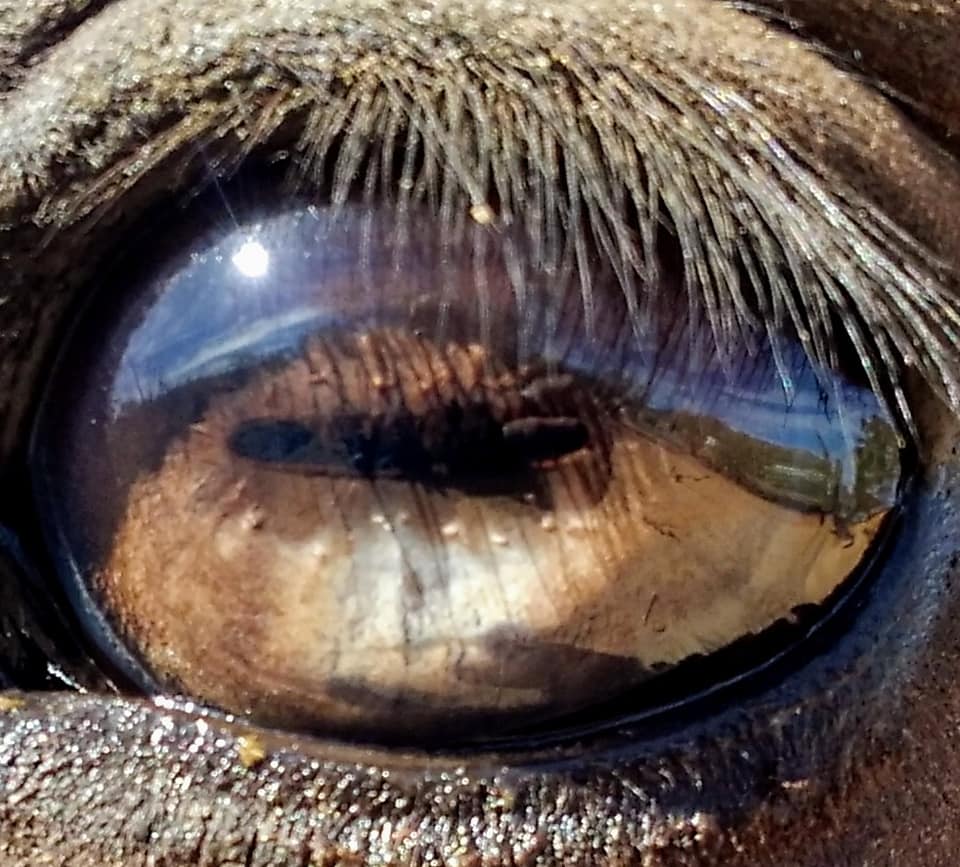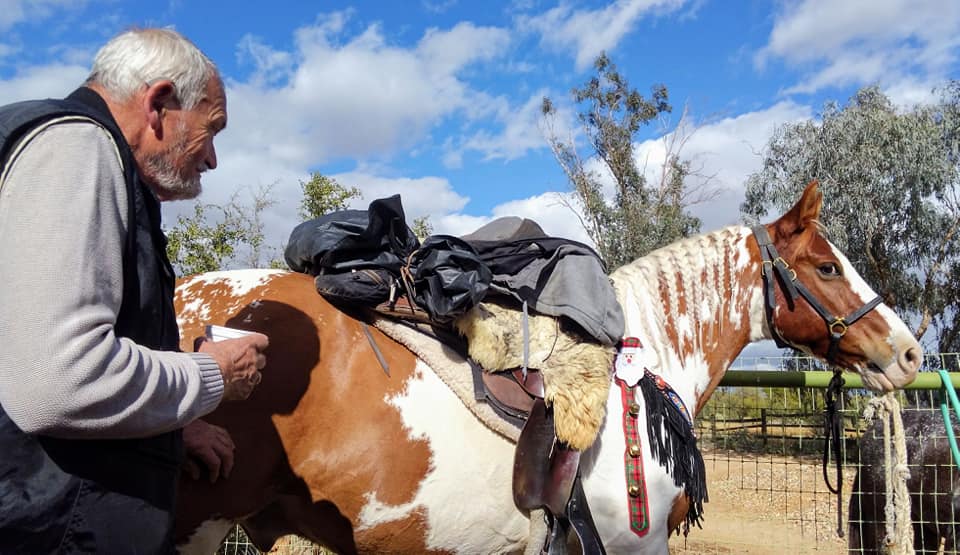 Then it turned into a month of Holiday parties and Christmas caroling almost every weekend.... Boy am I glad when christmas is over...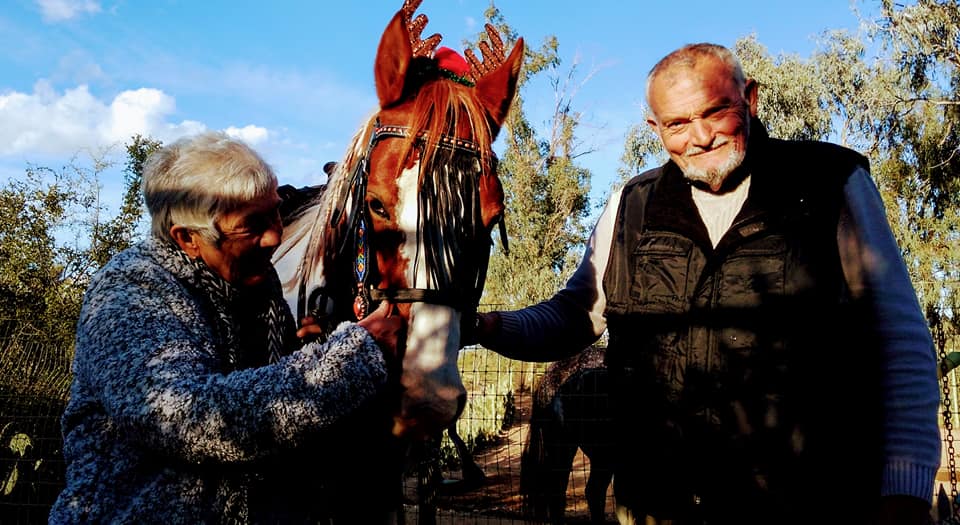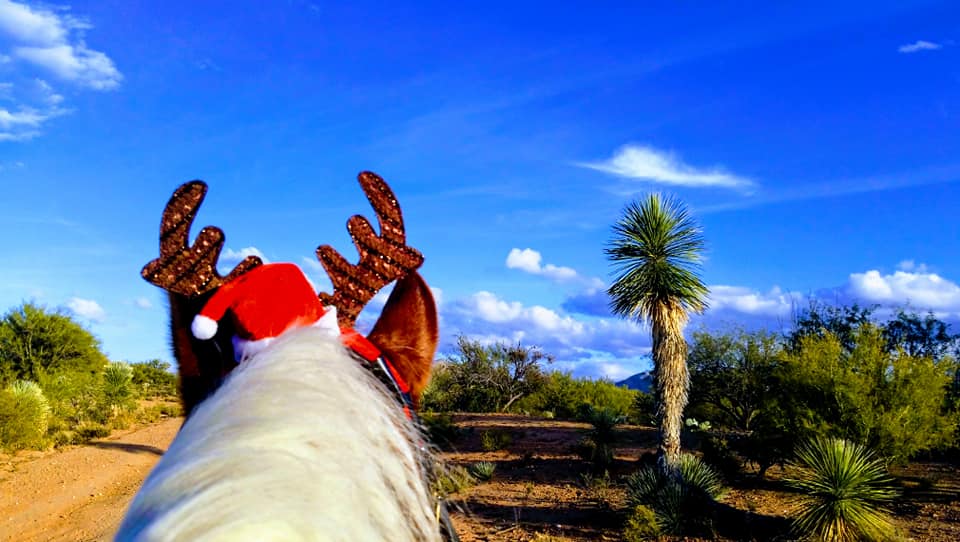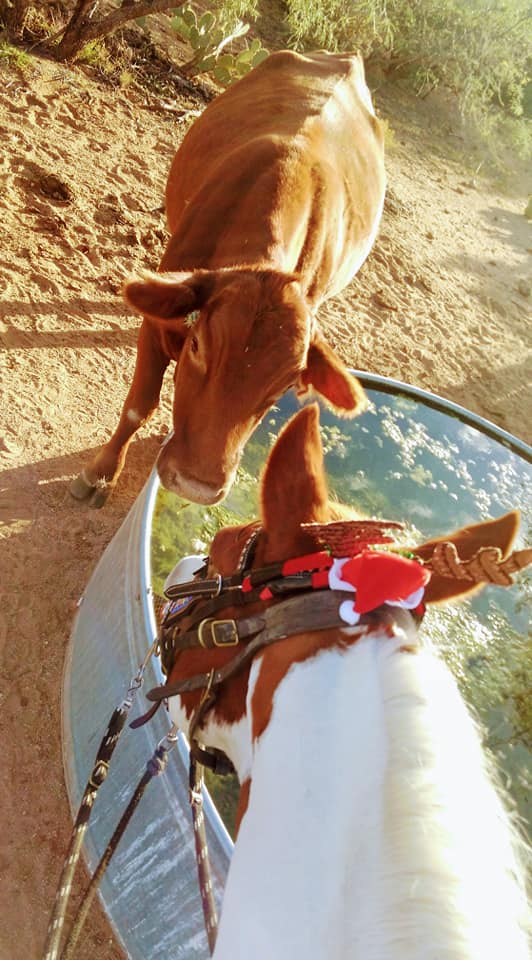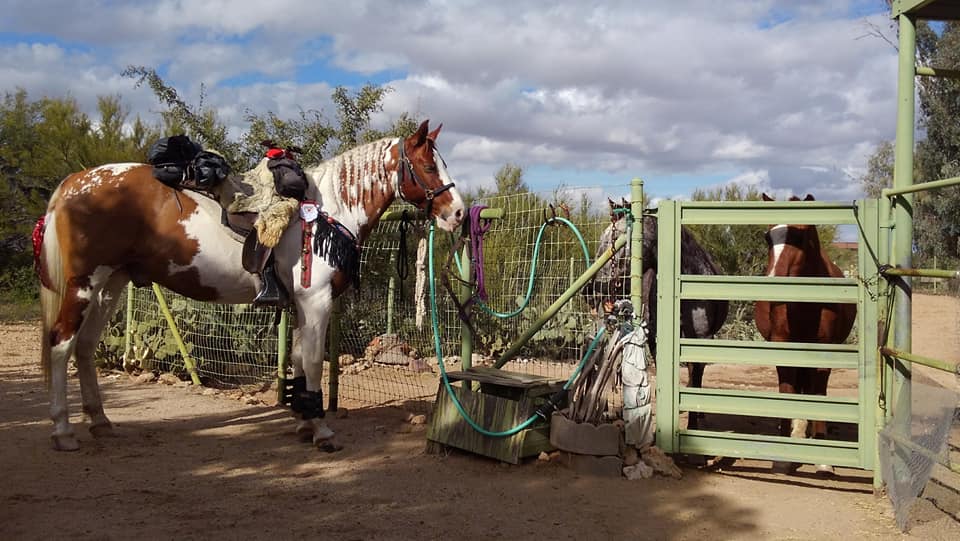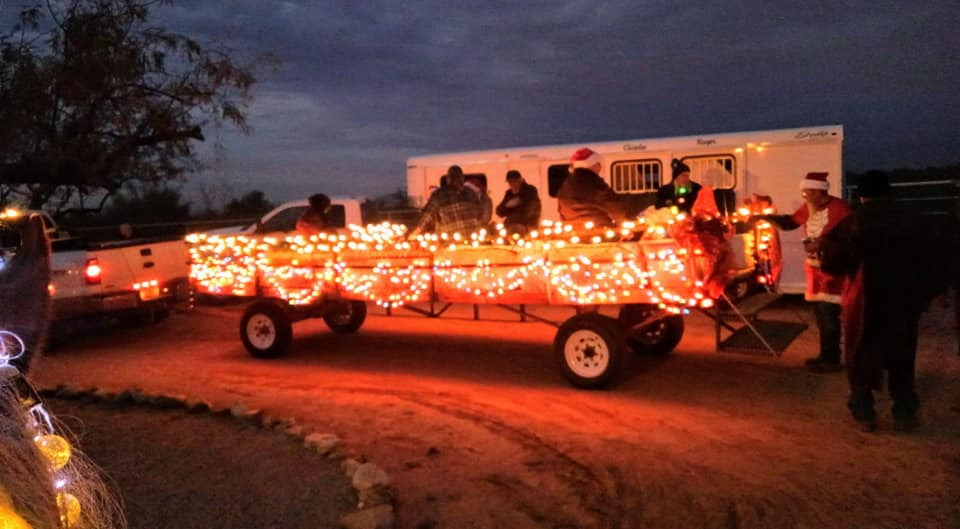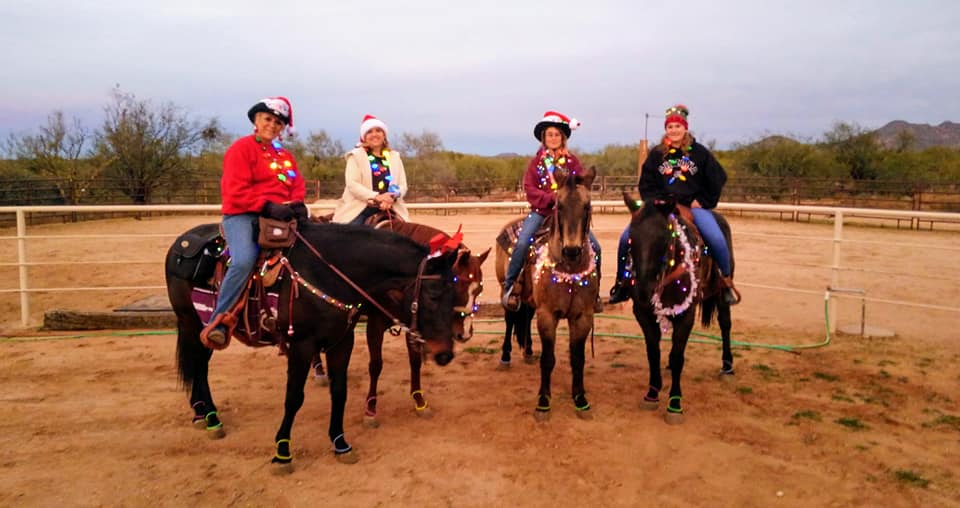 Christmas caroling at Diamond Bell ....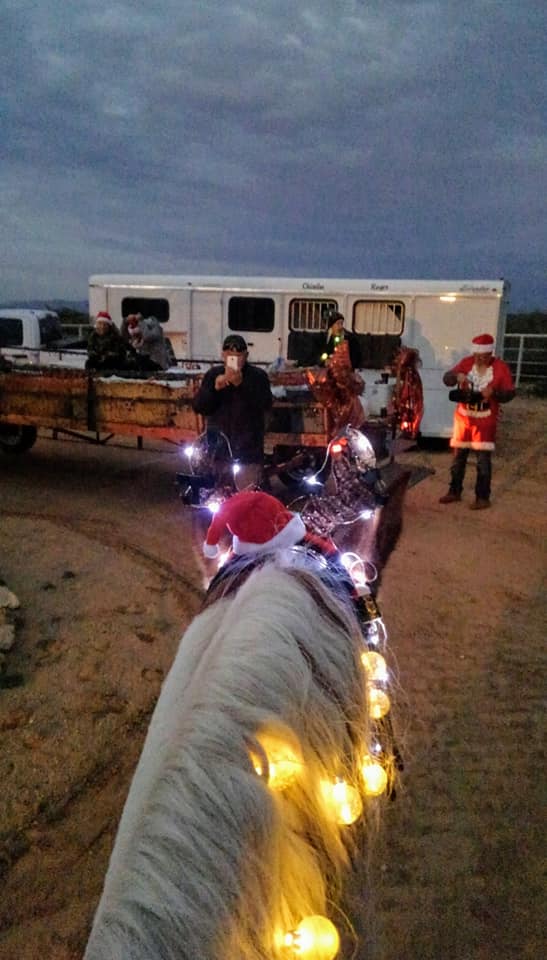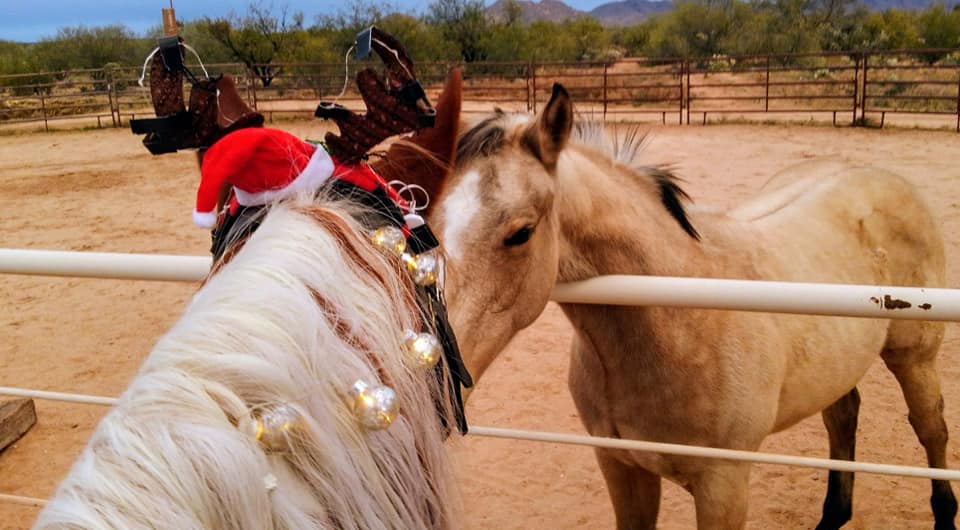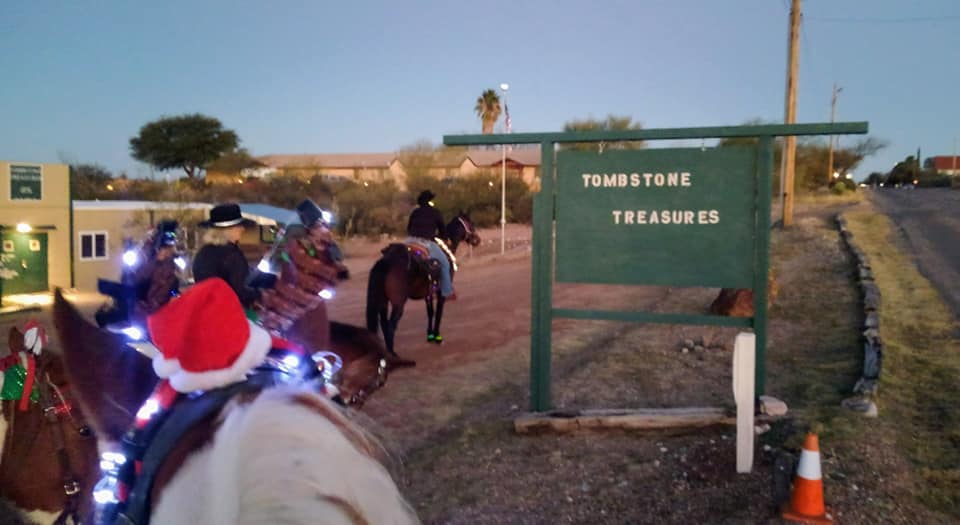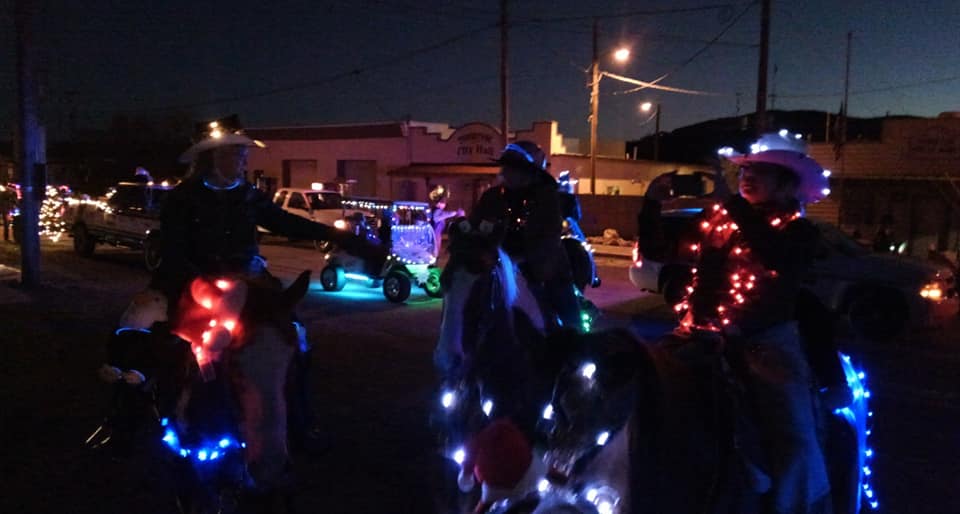 The Parade of lights in Tombstone...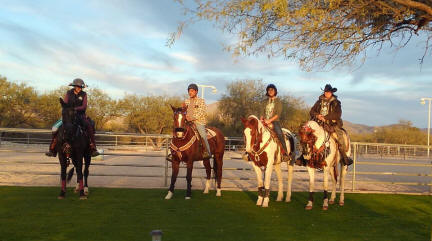 Then I got to go christmas caroling with my son Spotsie...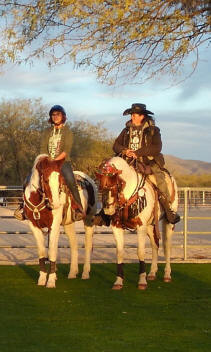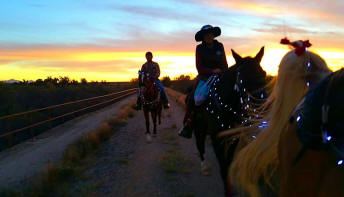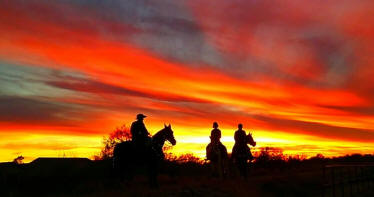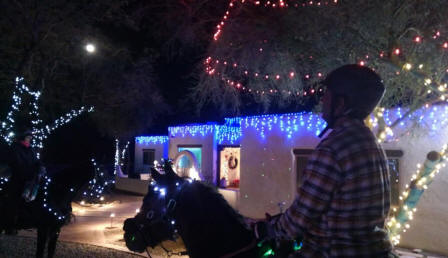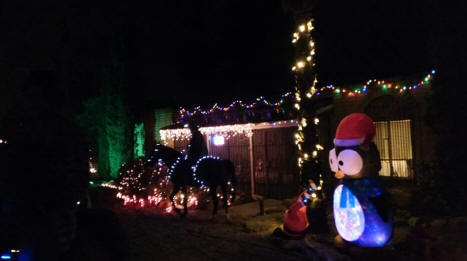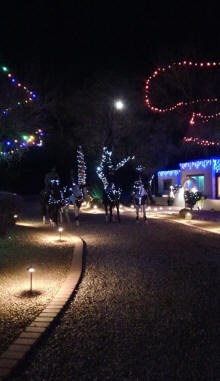 and final Holiday stuff....