Hi there,

I am Hezabaz...............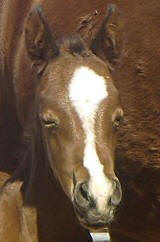 I was born Tuesday, Jan. 21, 2003, 3:00 am . My sister Sheza and cousin Dusty were born shortly after. As the oldest one of us I was selected as the speaker and will keep you updated on the events around here. Here are the news in picture form.......



Welcome 2016

Picking up Missy Claus from Moab, North Pole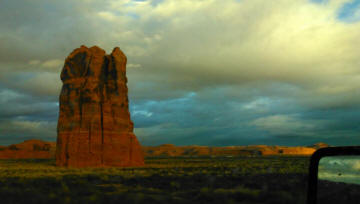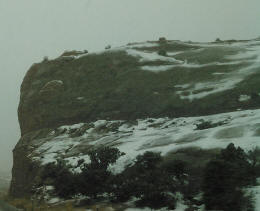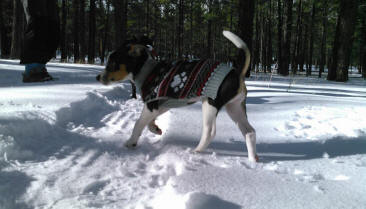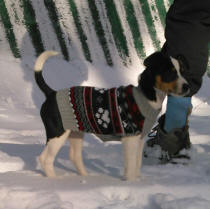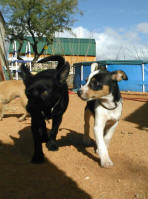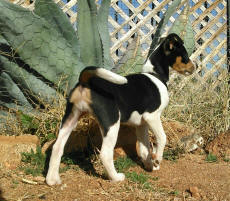 More conditioning rides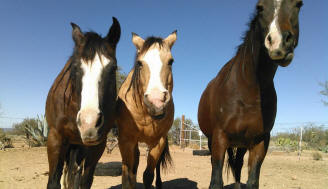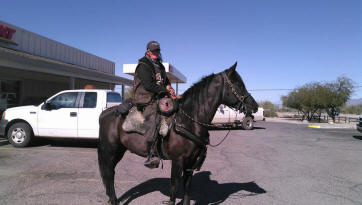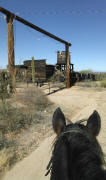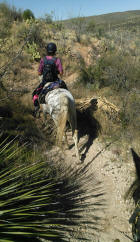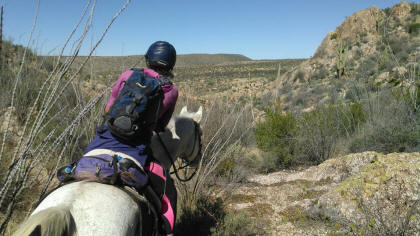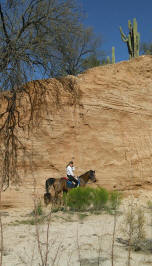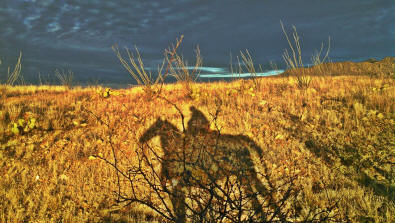 Lead, Follow or Get out of My way, Bumble Bee , AZ
January, 23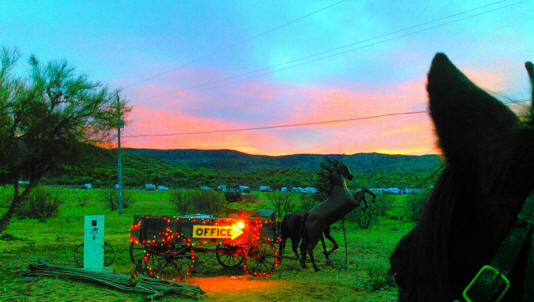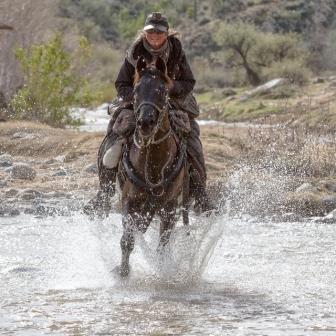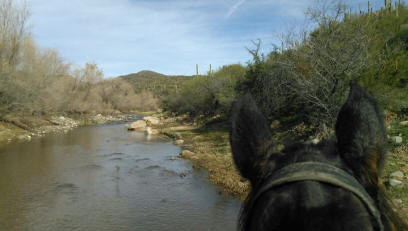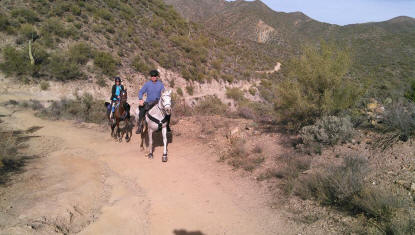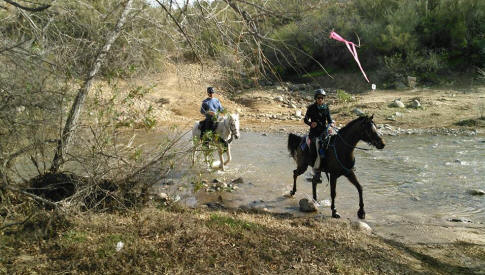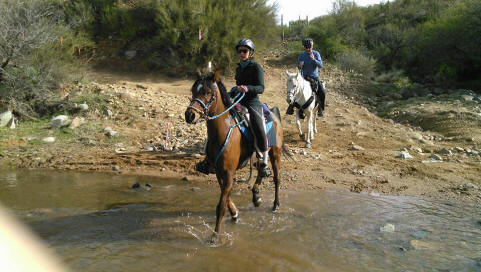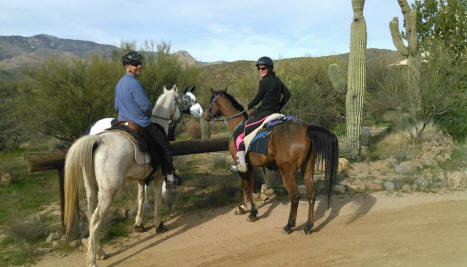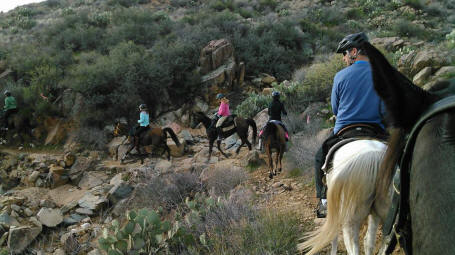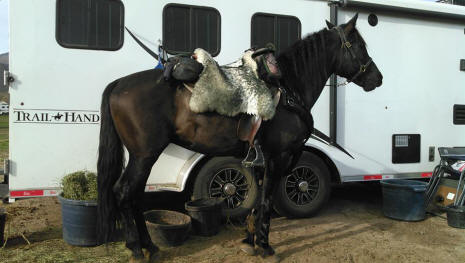 click here for video https://youtu.be/guUSnA7gbfk

Queen of Diamonds ( AB King of Hearts x Blue Fire Diamonds )
born January , 28 @ 9:10 pm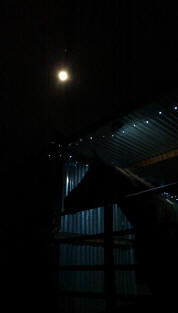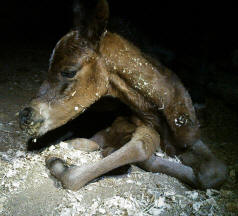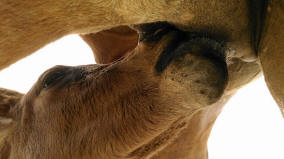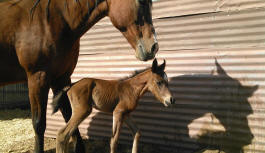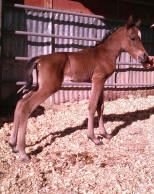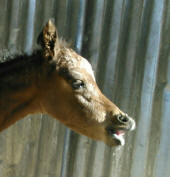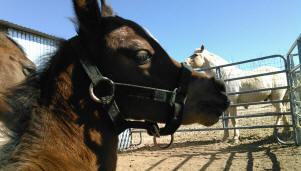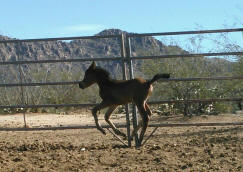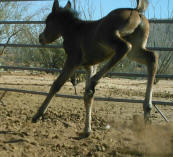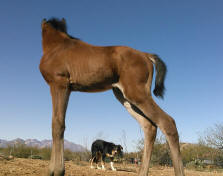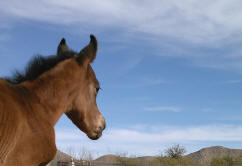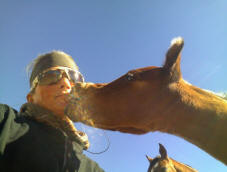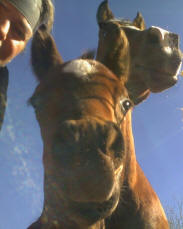 click here to get to Queenies website.......

Winter Break for the Family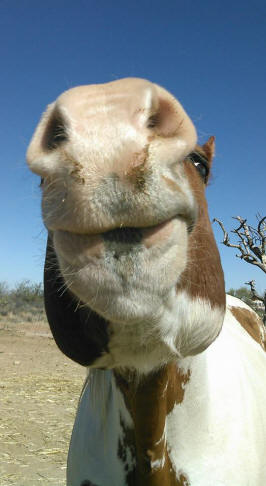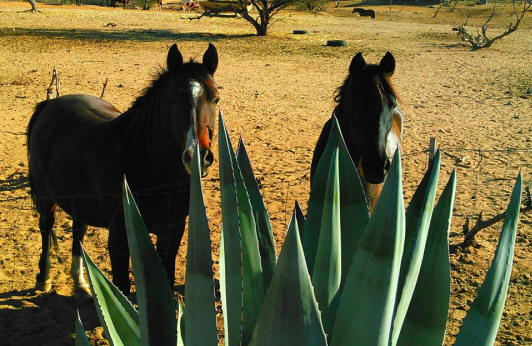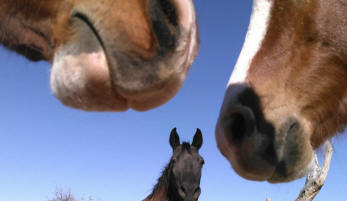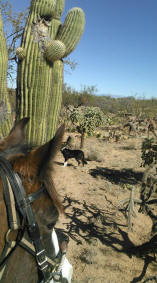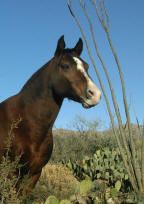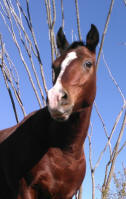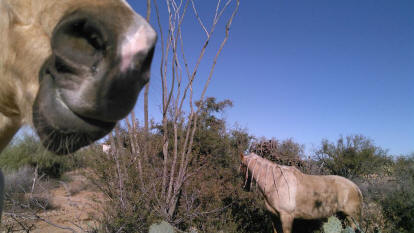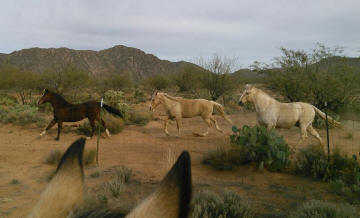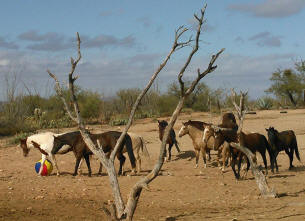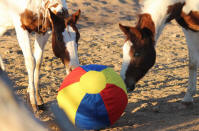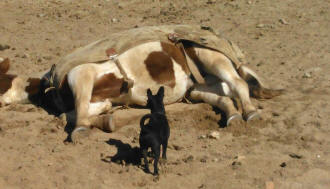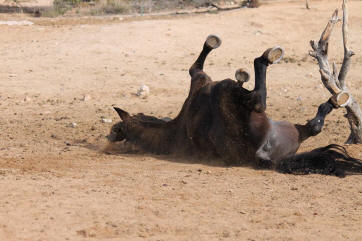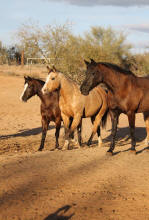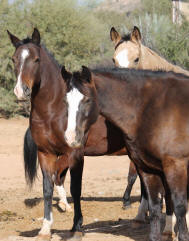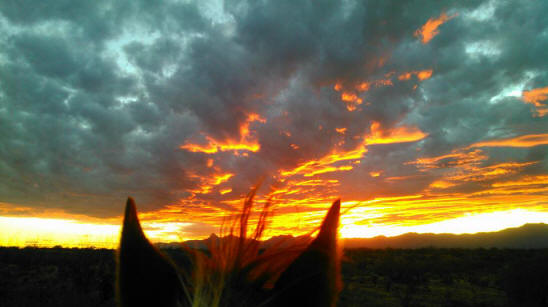 Tucson Rodeo Parade
La Fiesta de Los Vaqueros, February 25 th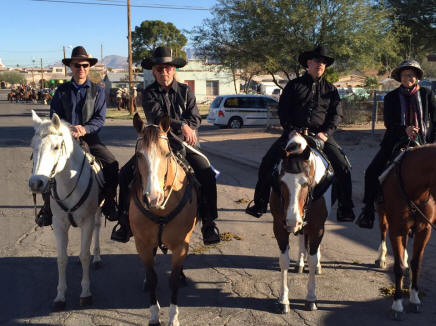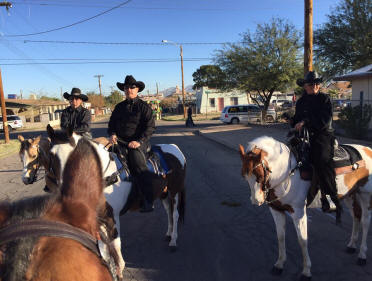 Superstition Trail, March 19th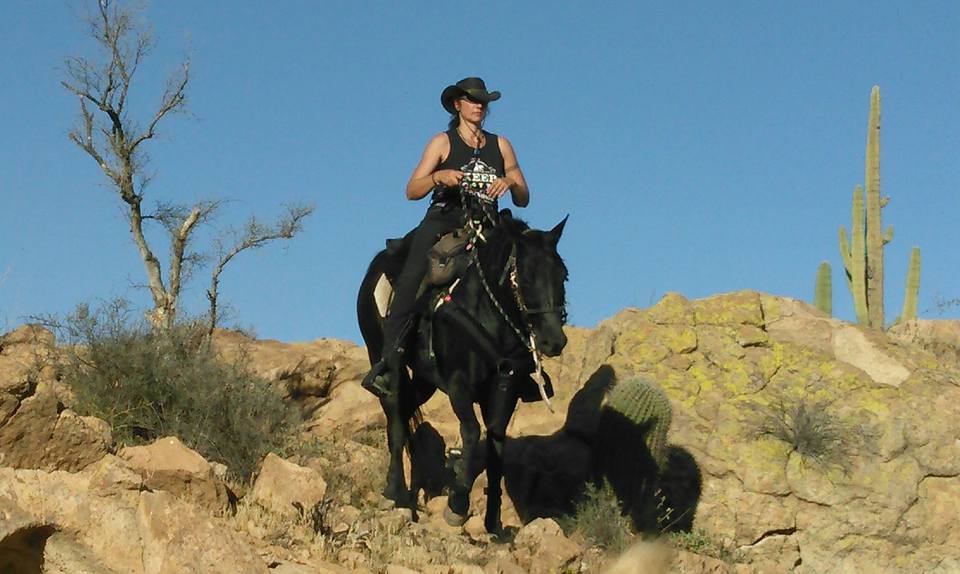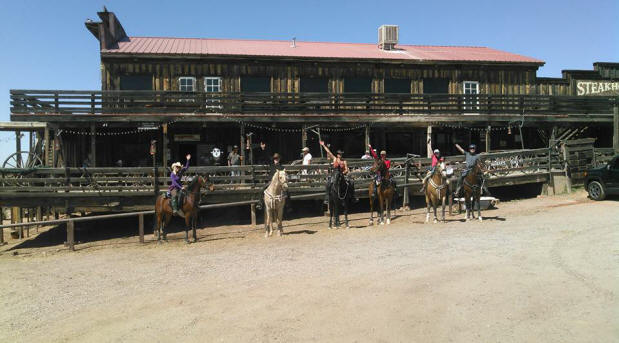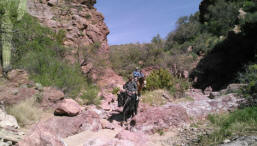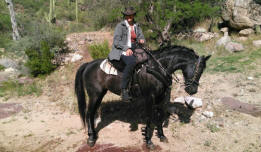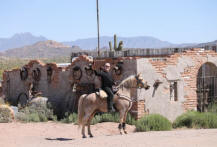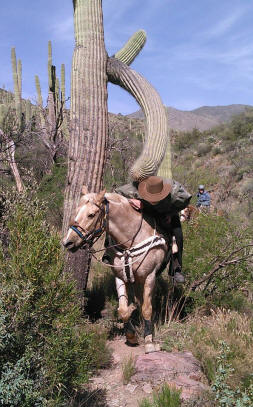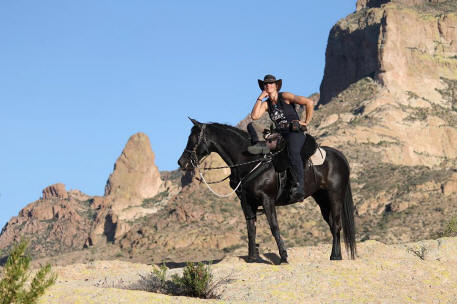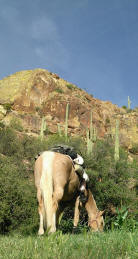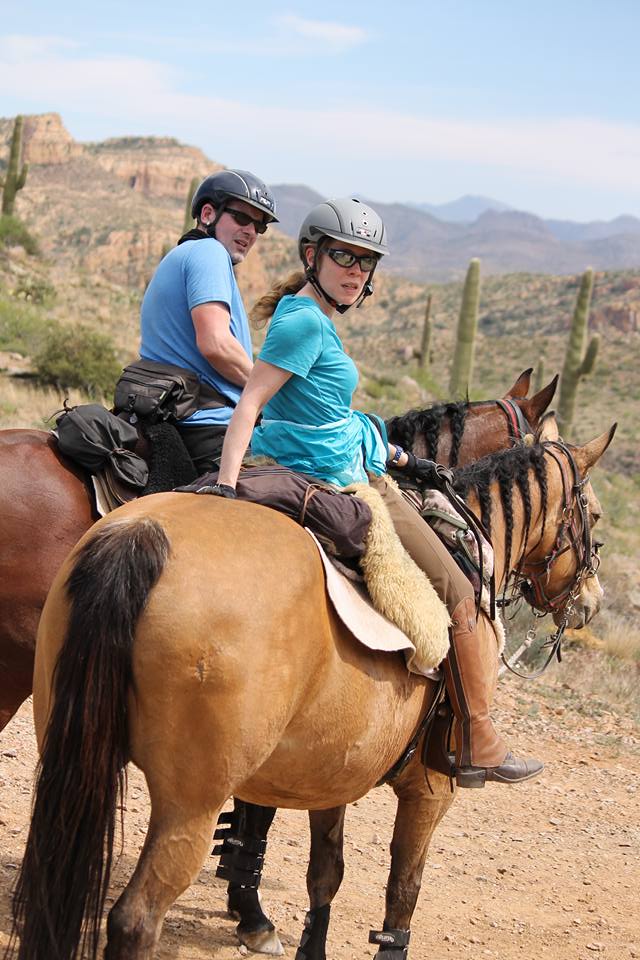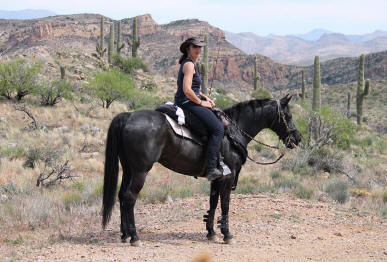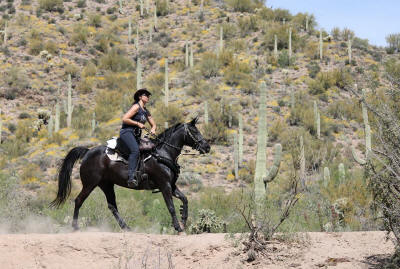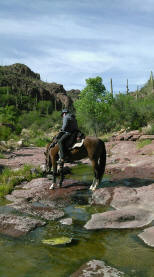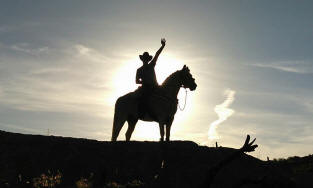 Arizona Trail, April 2-9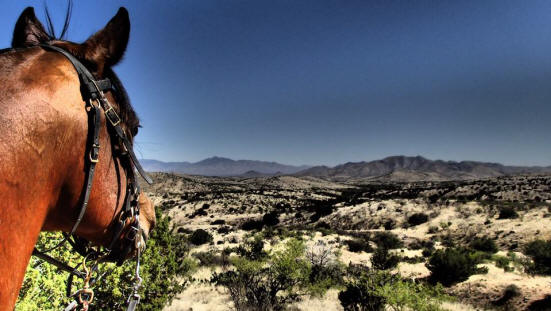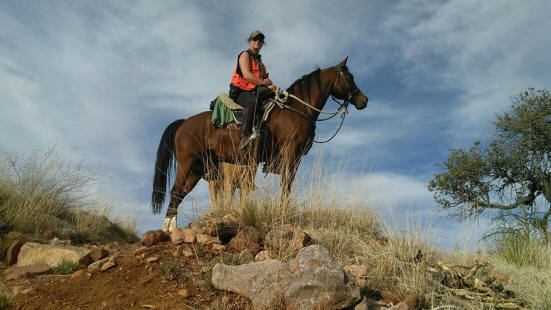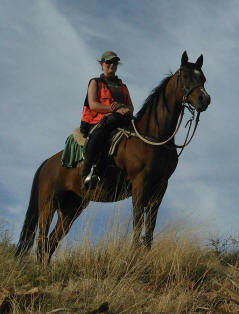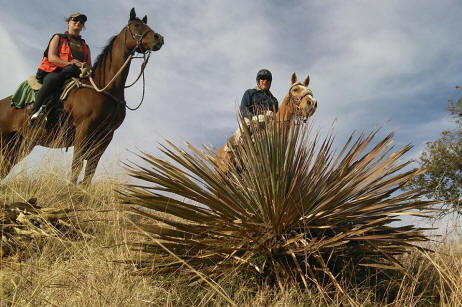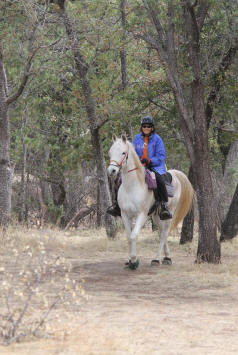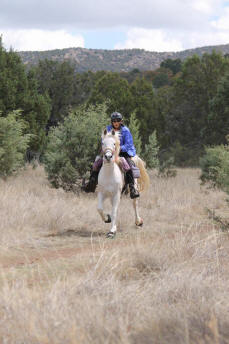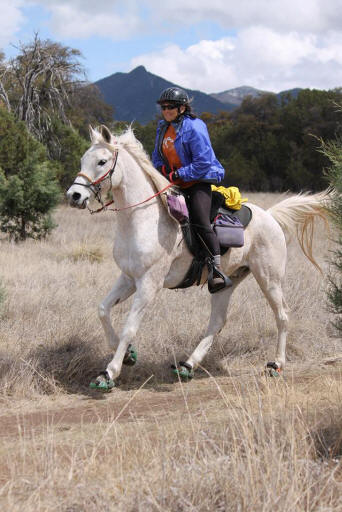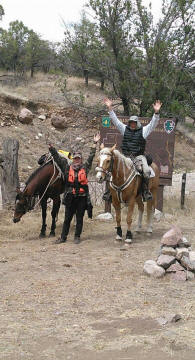 Terrain Racing @ Old Tucson studios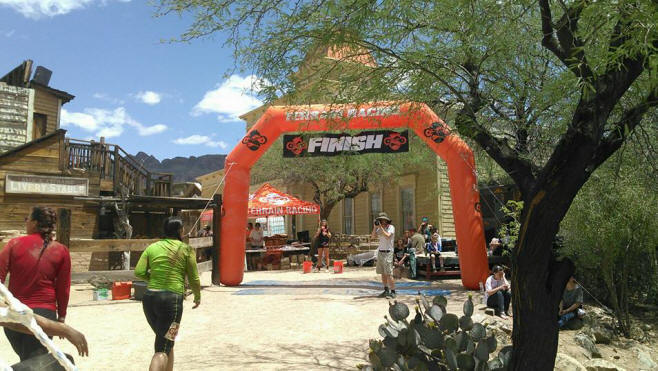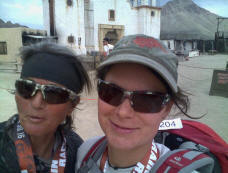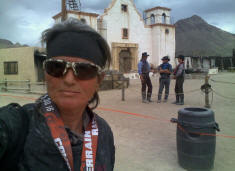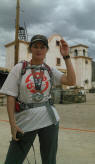 Apache Trail, April 16 - 27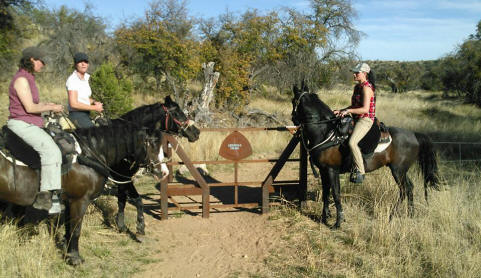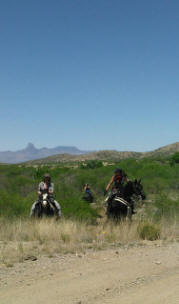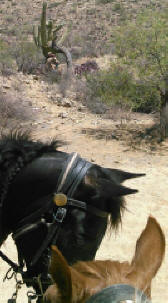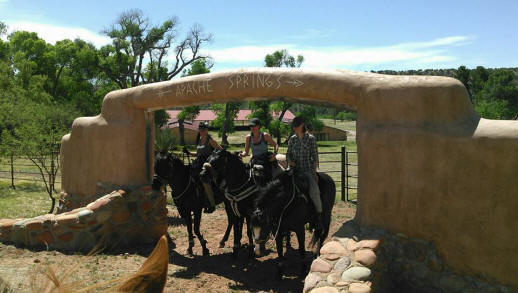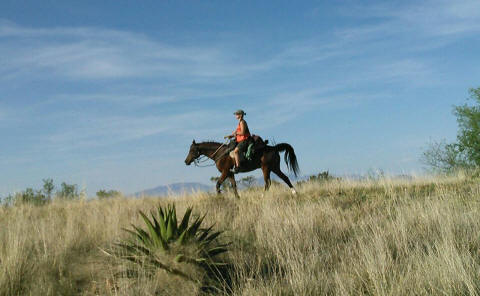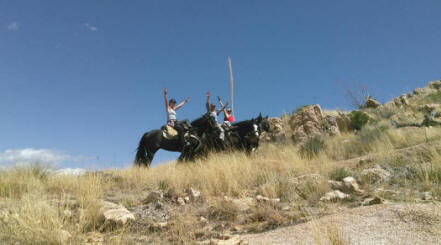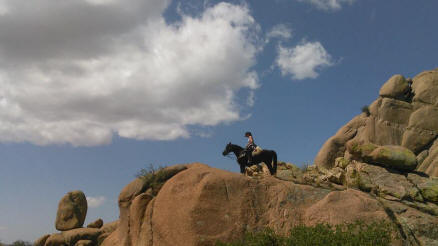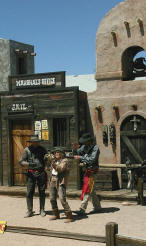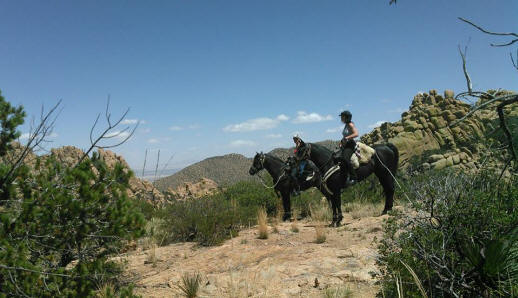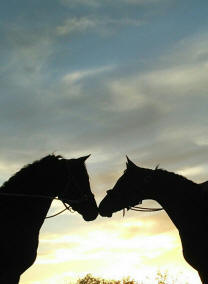 Mt. Carmel XP /Paria river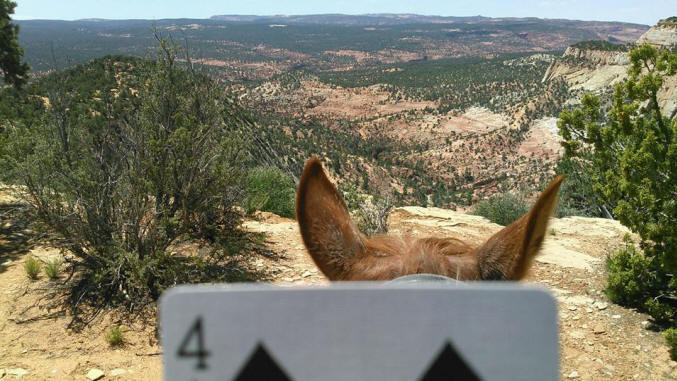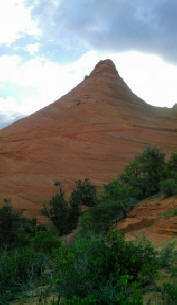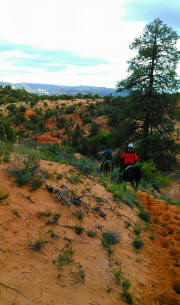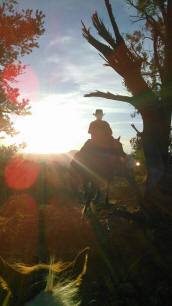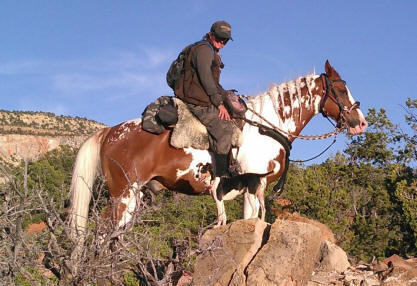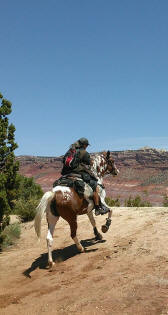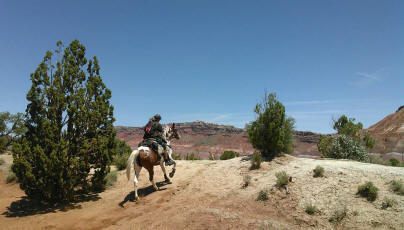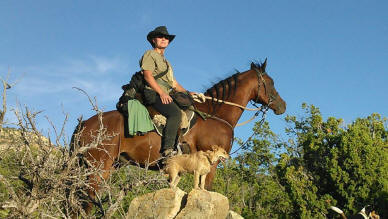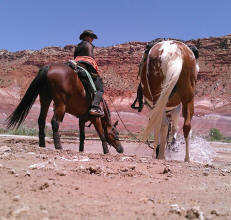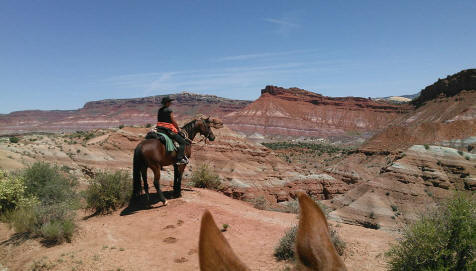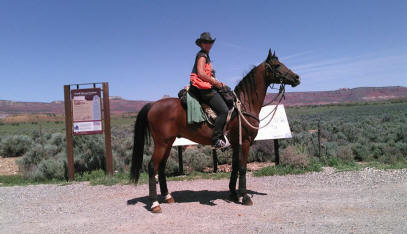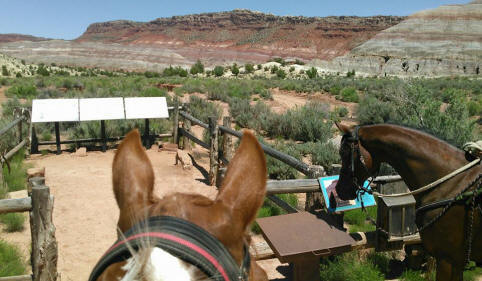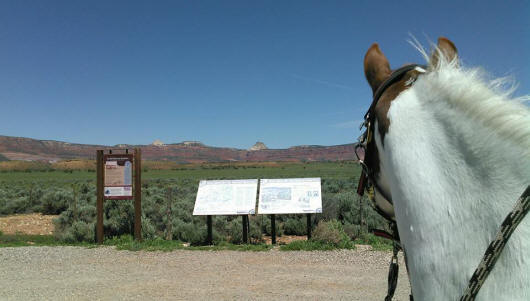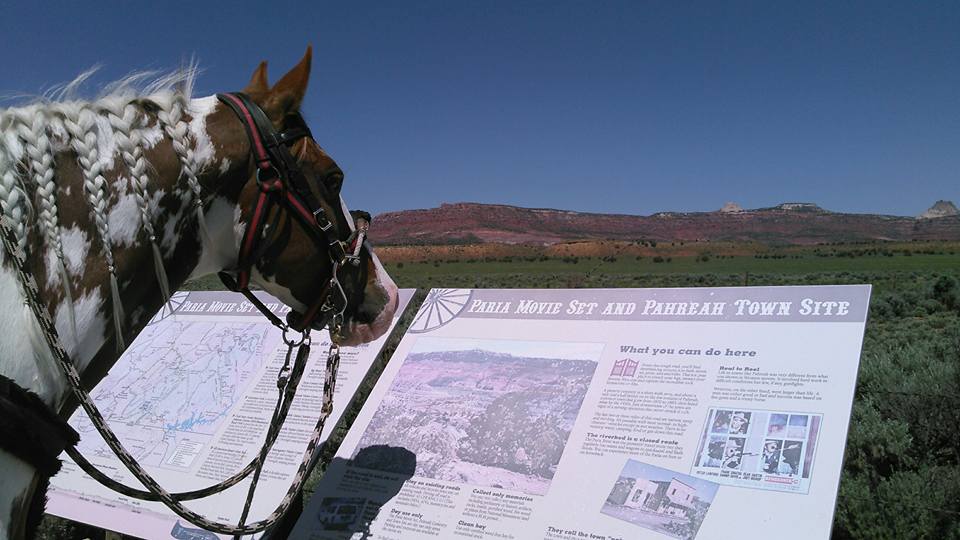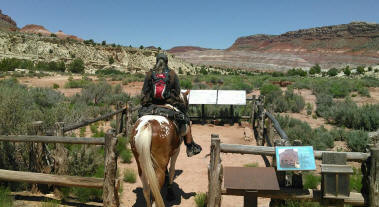 Apache Trail, May 14 - 26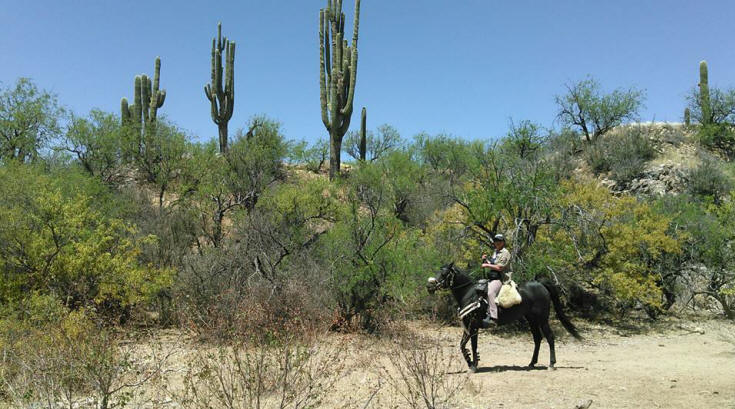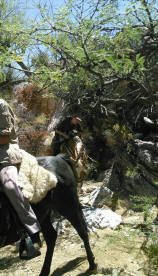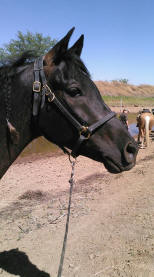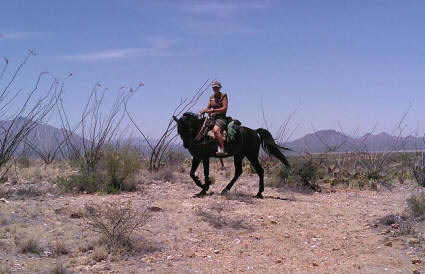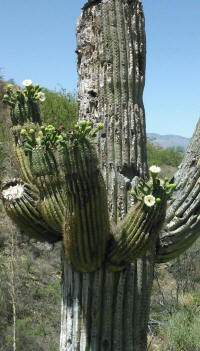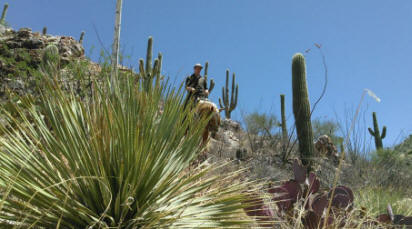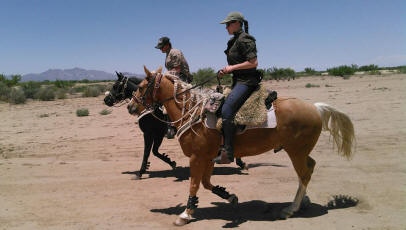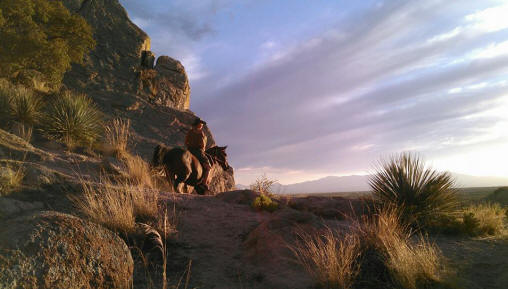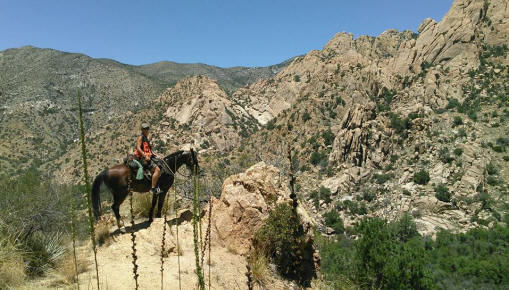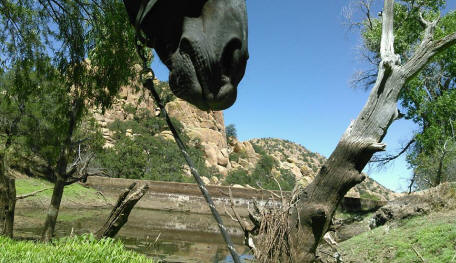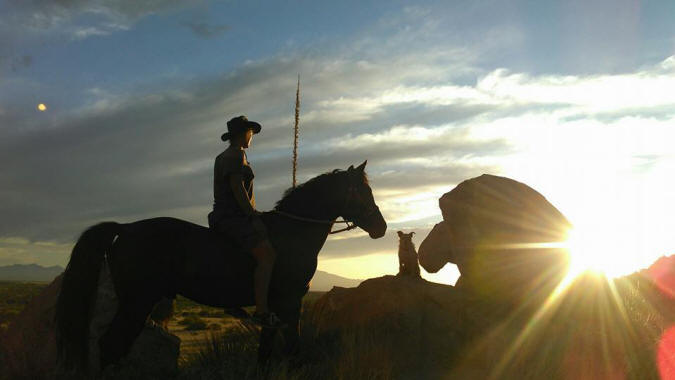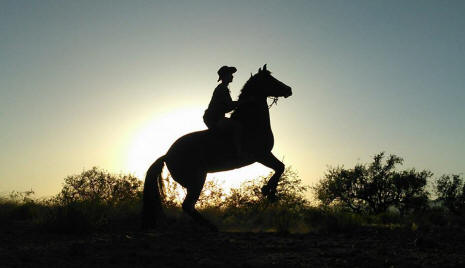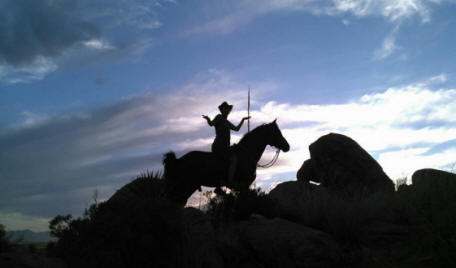 Geronimo Trail, June 4 - 13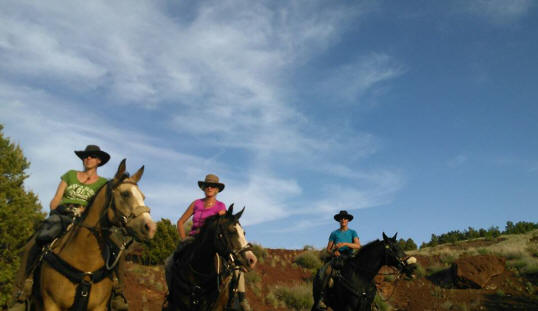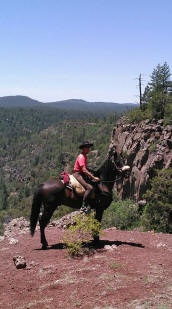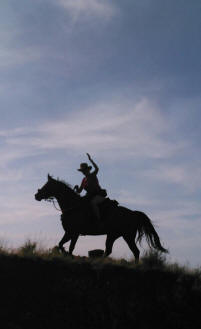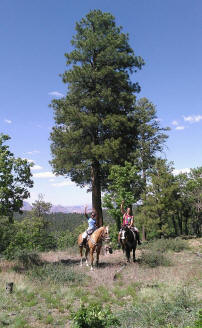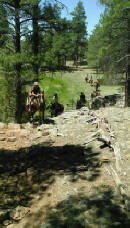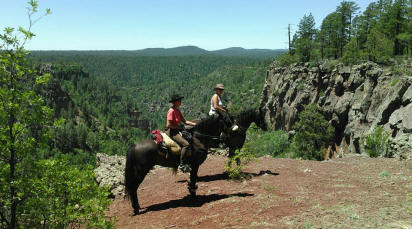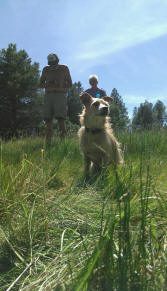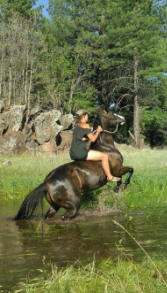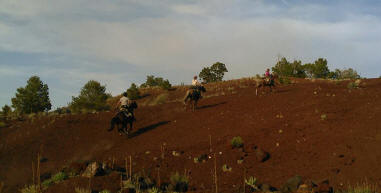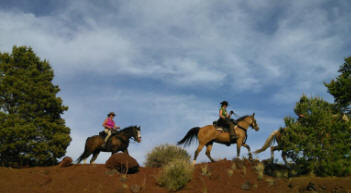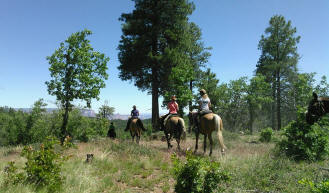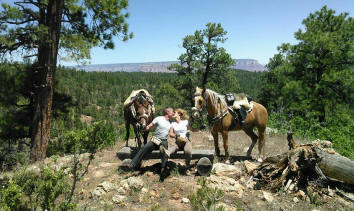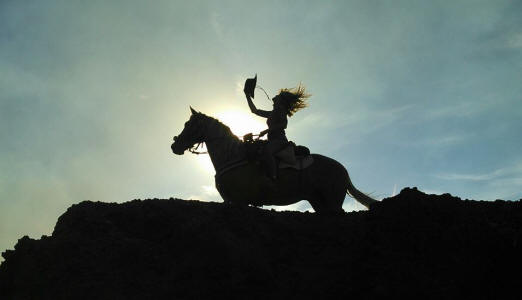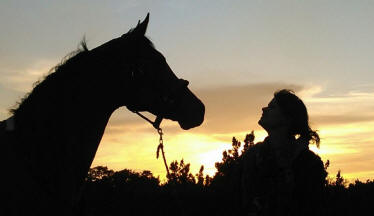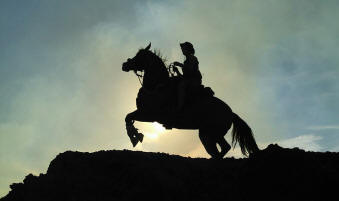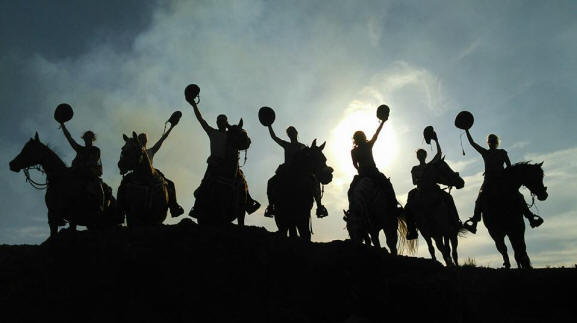 Geronimo Trail, June 18 - 27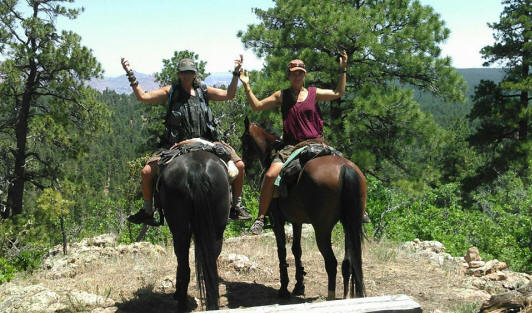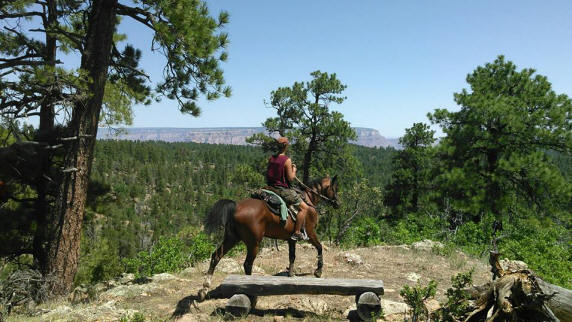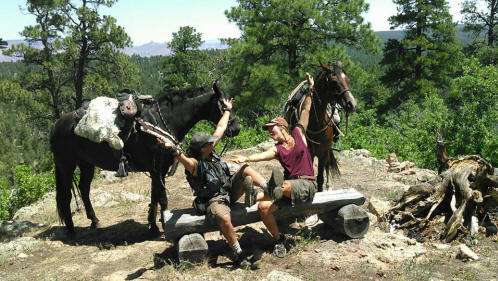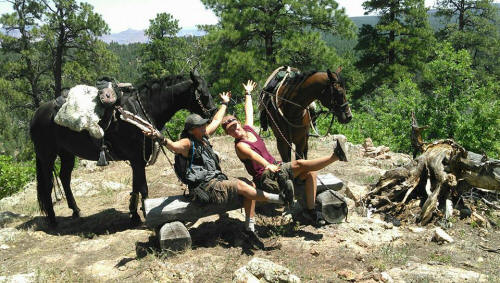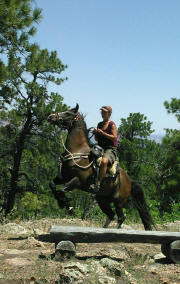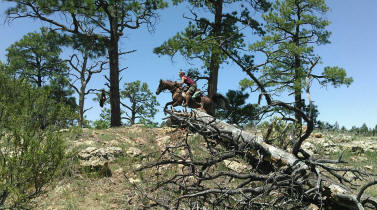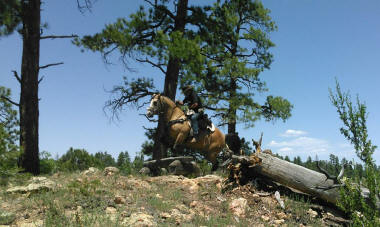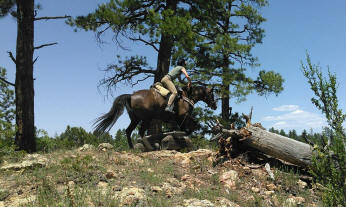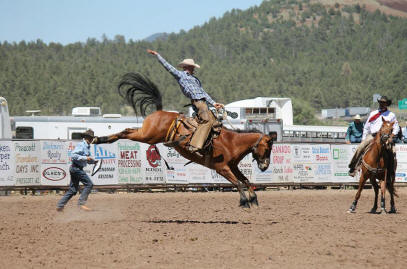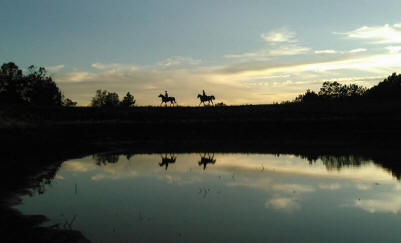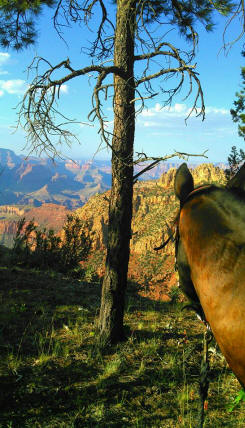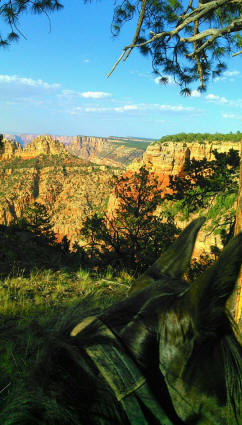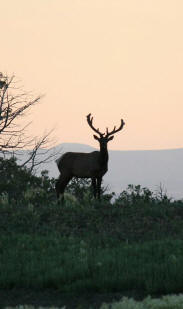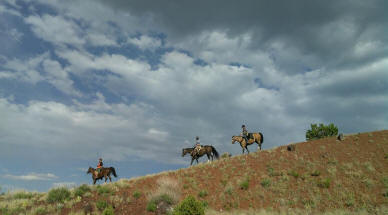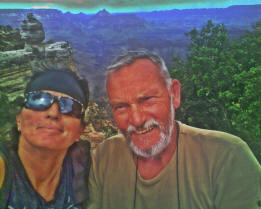 Summer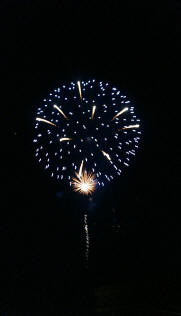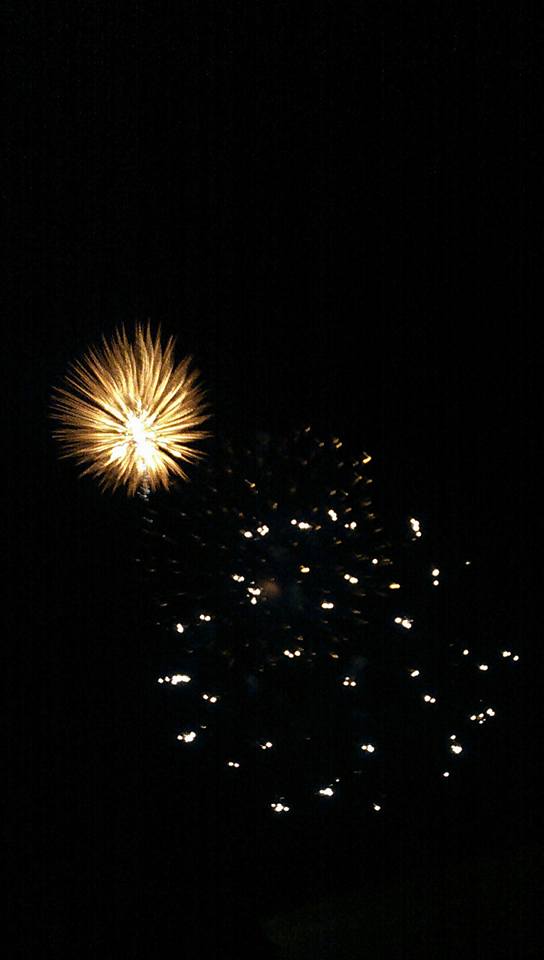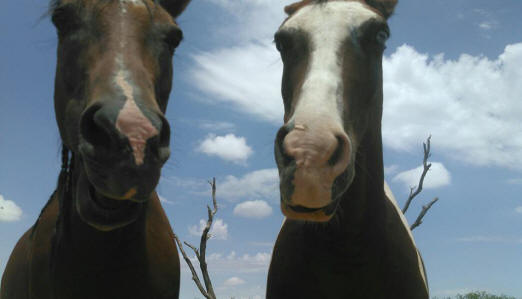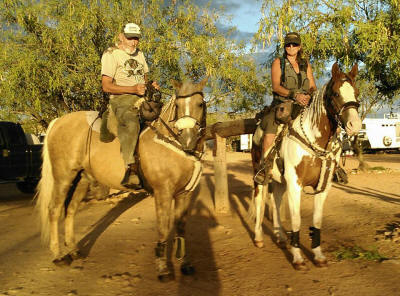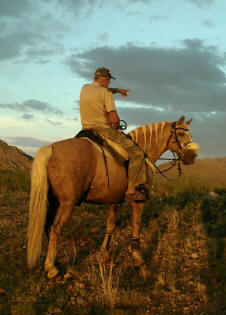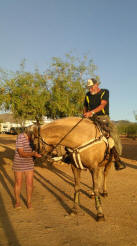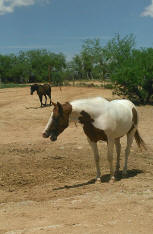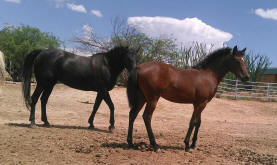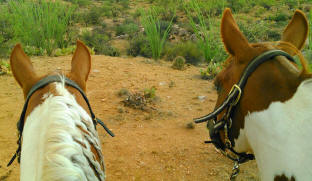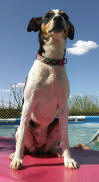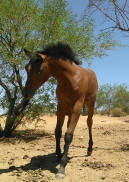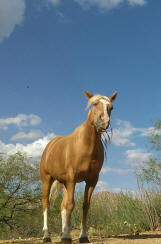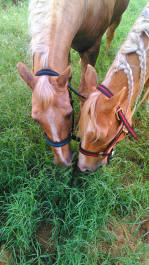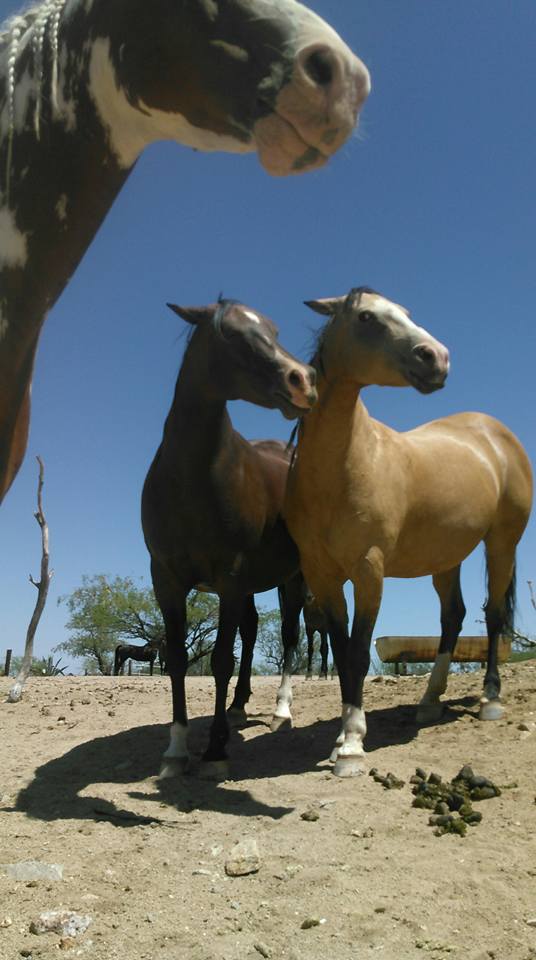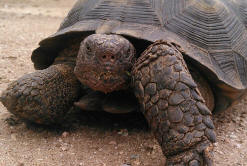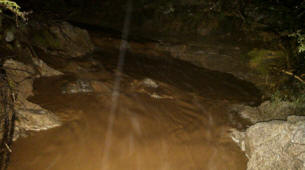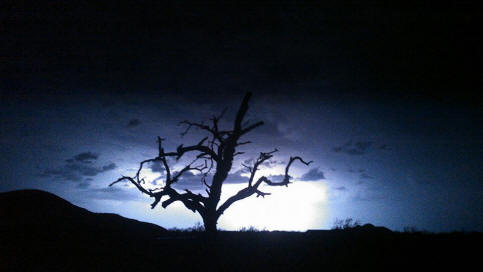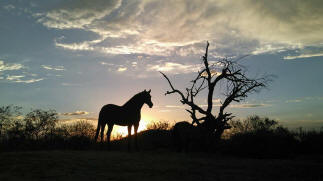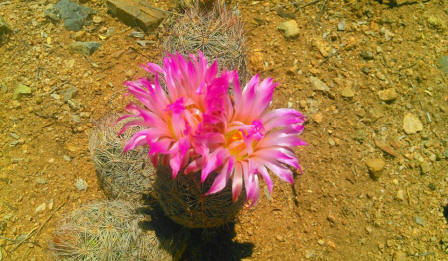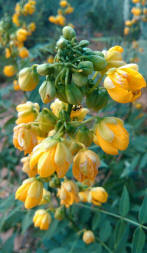 Geronimo Trail, August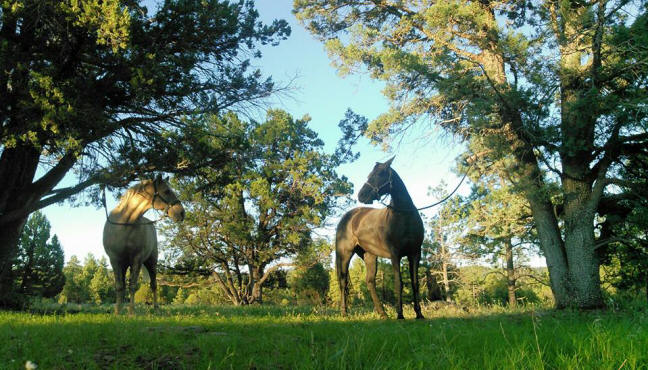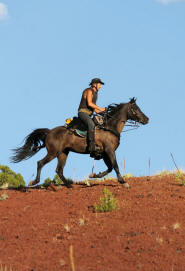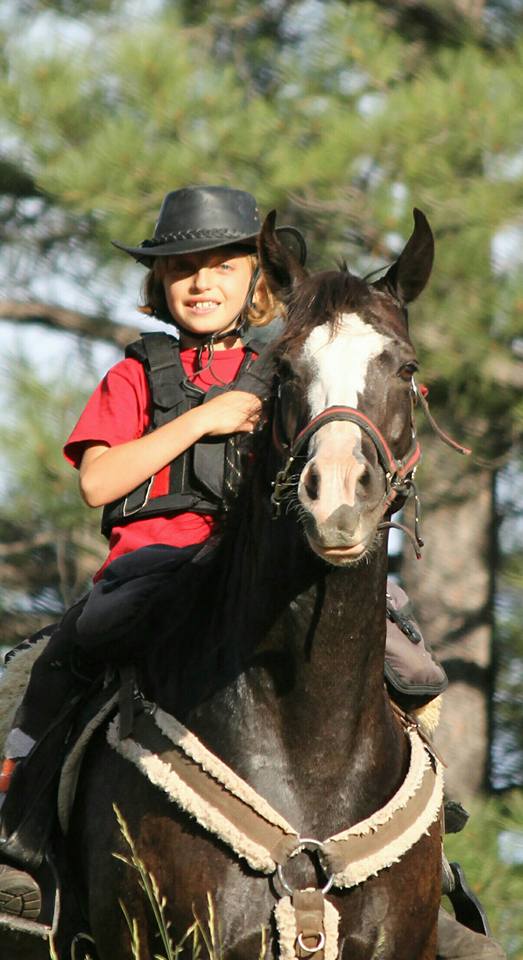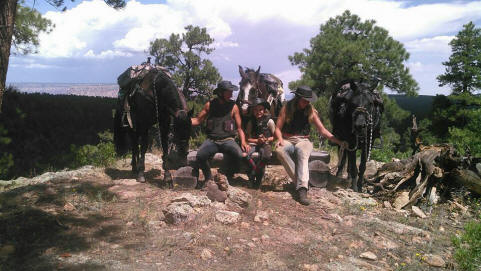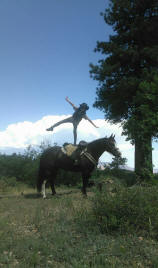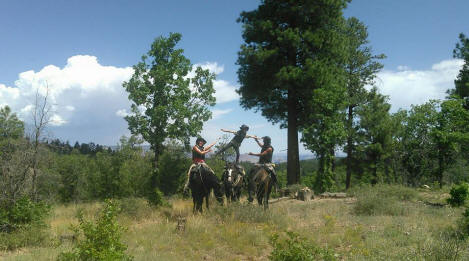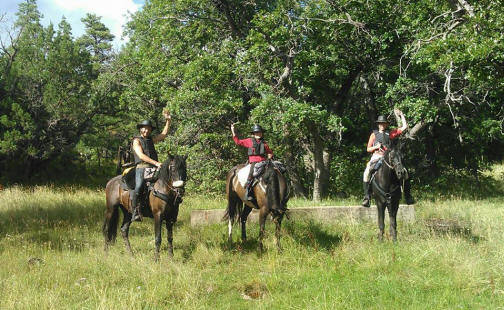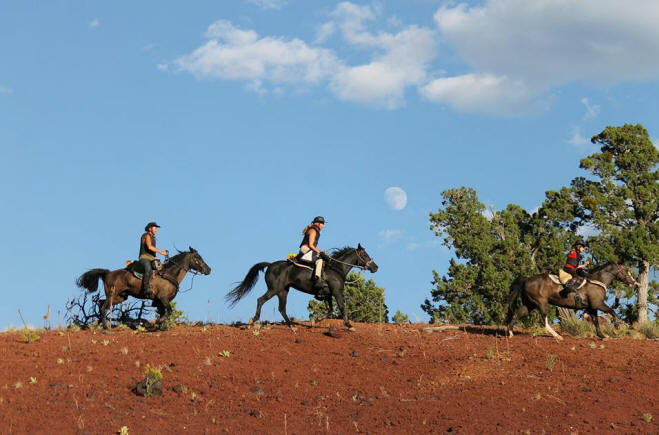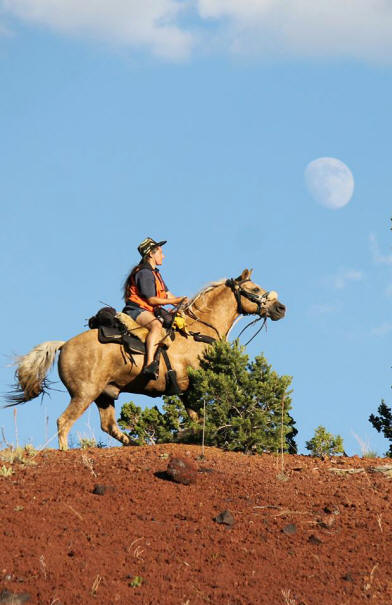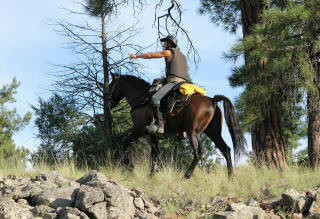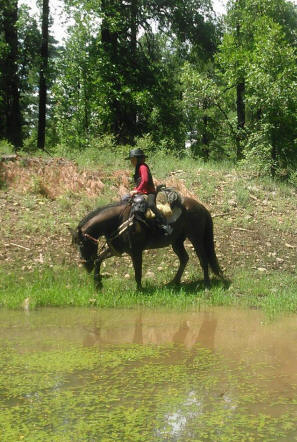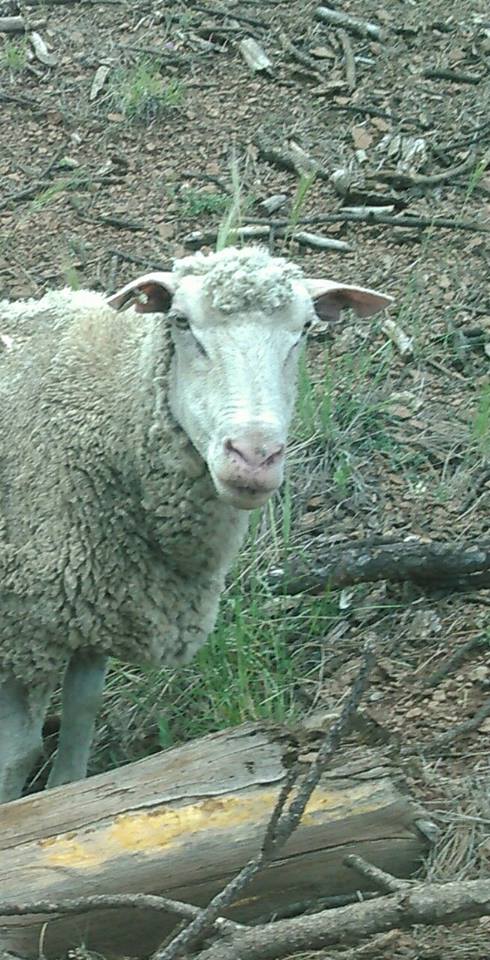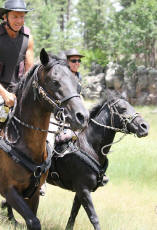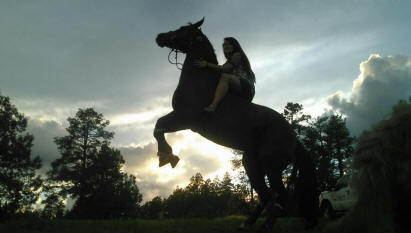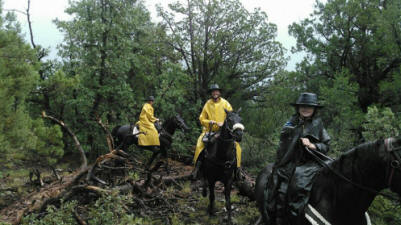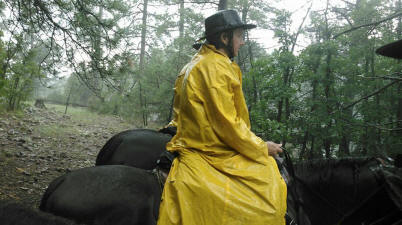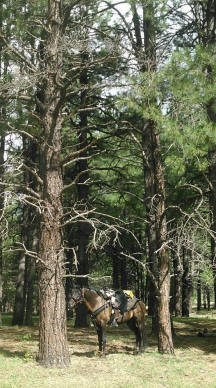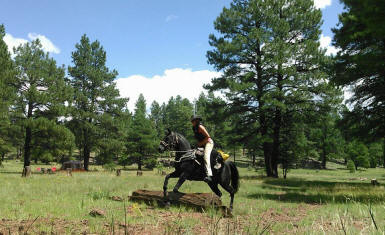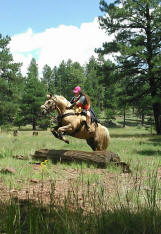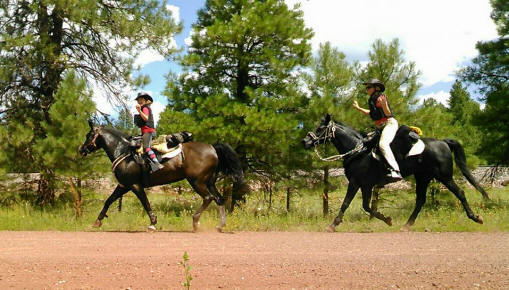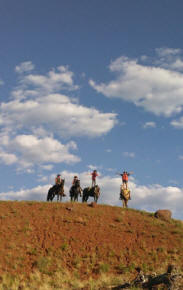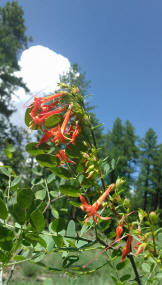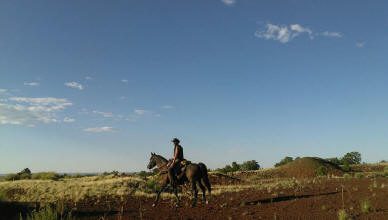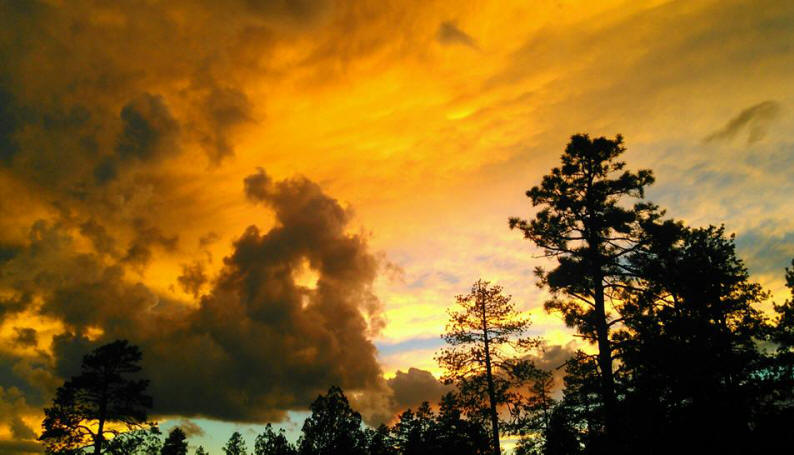 Azi on her way to Germany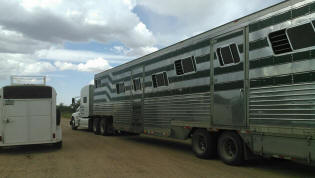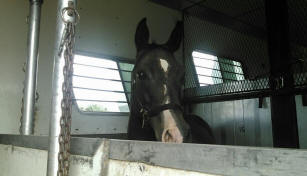 Arizona Trail, Sept. 3-10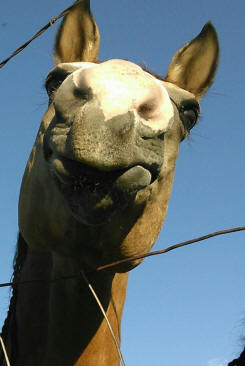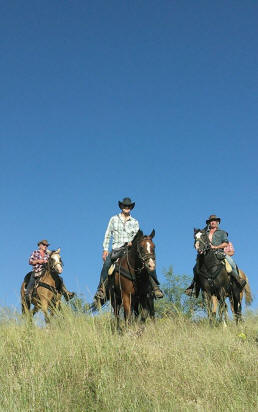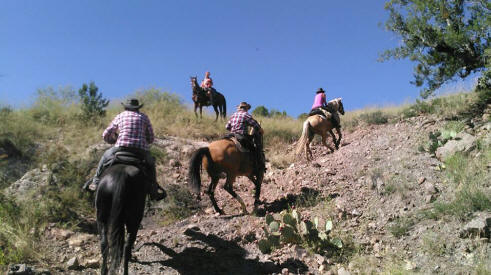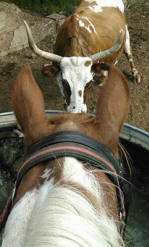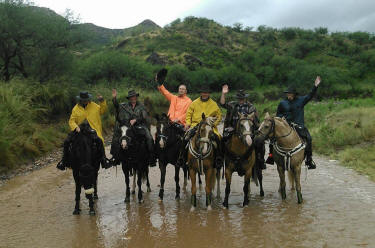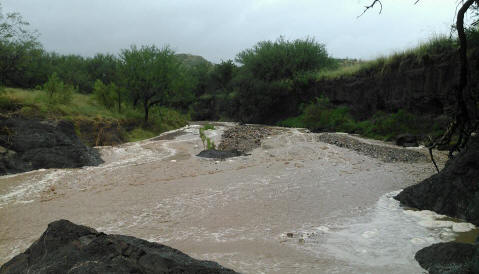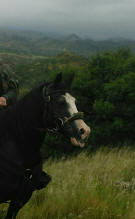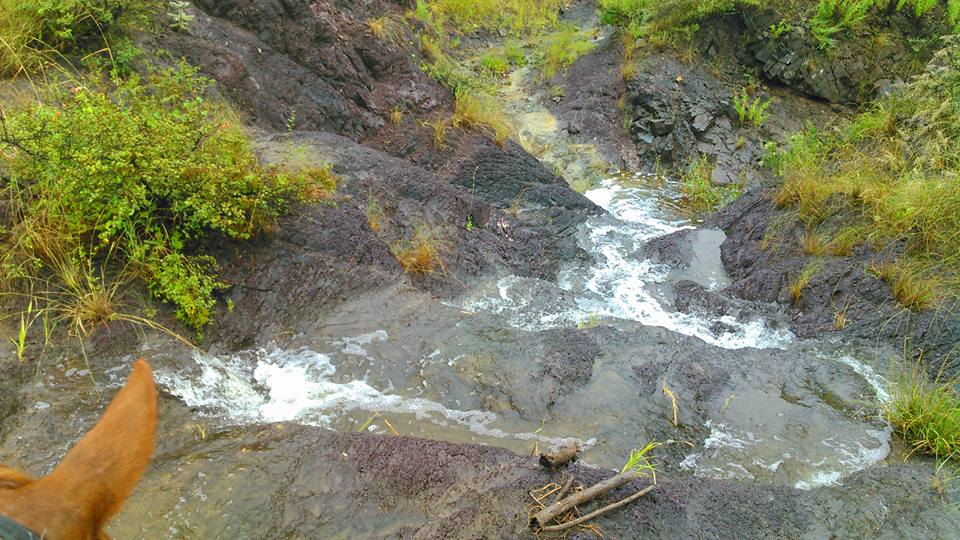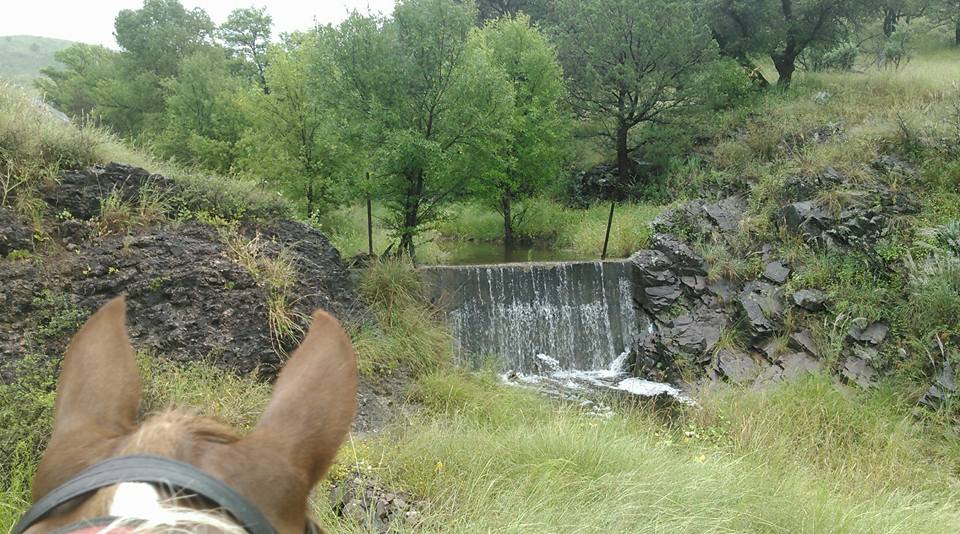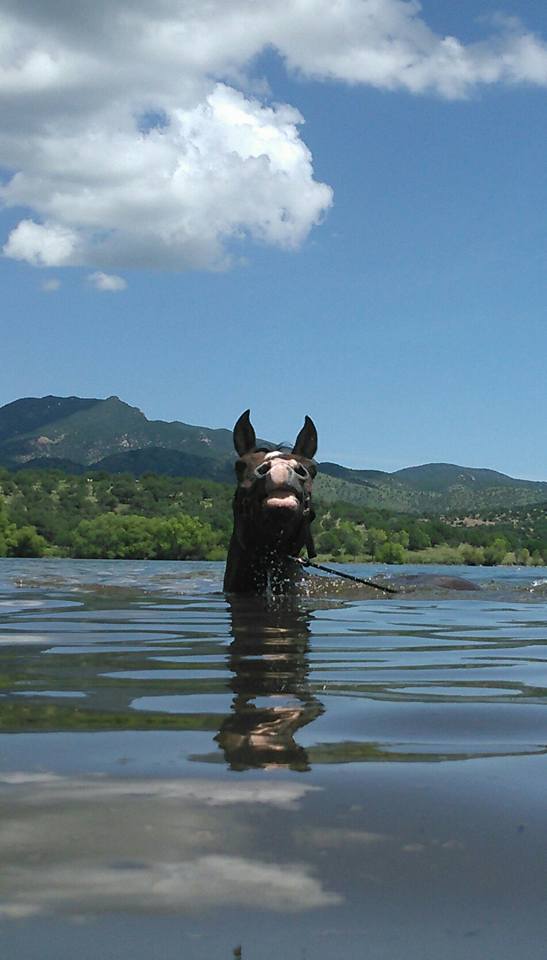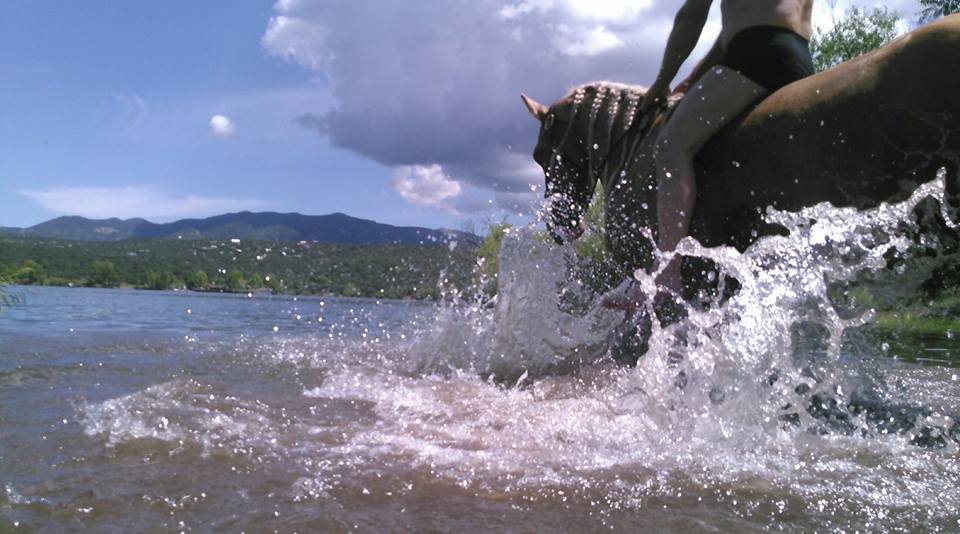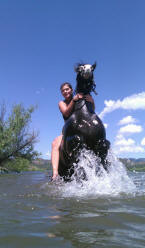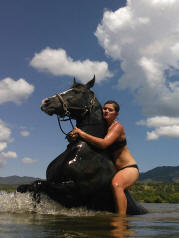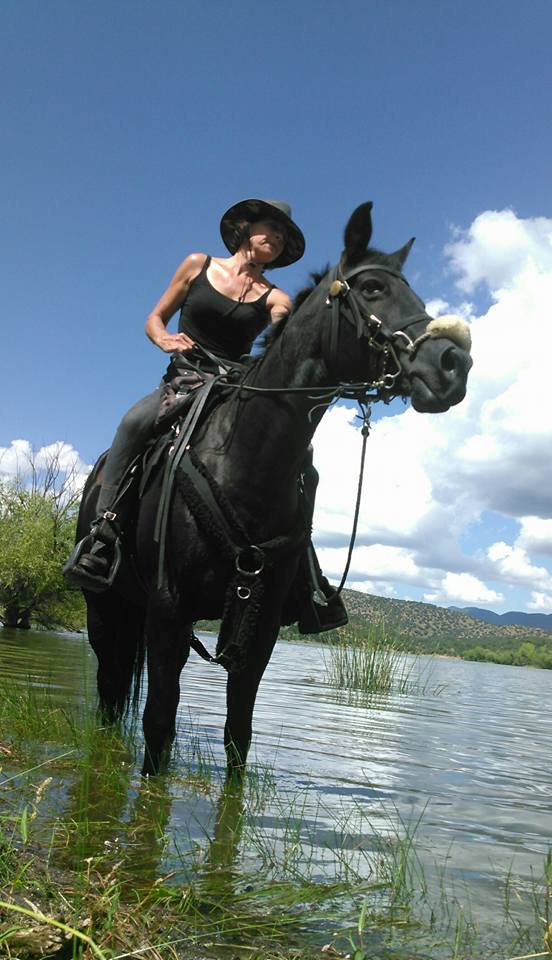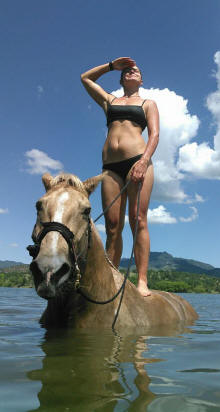 Apache Trail, Sept. 17 - 28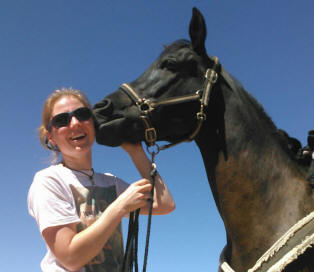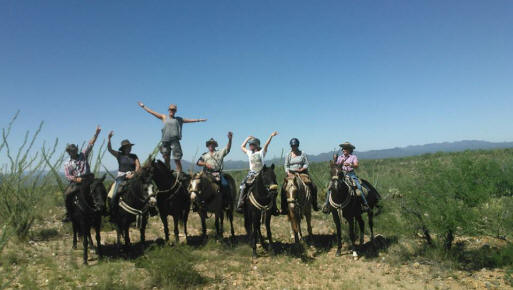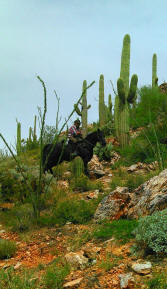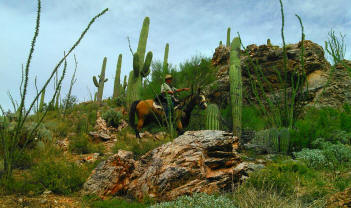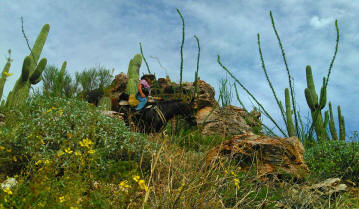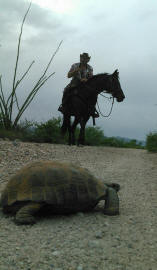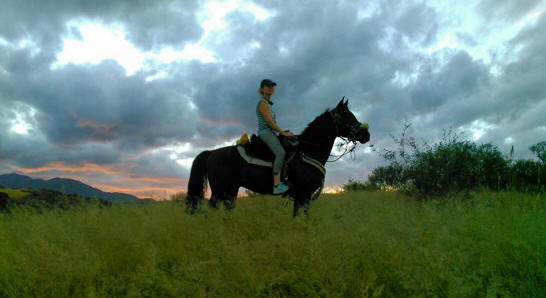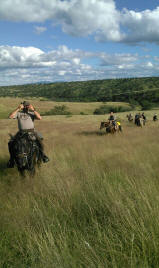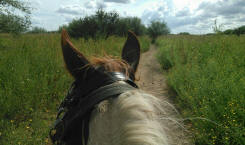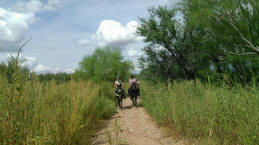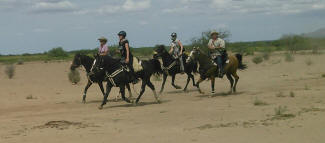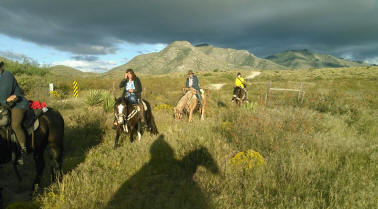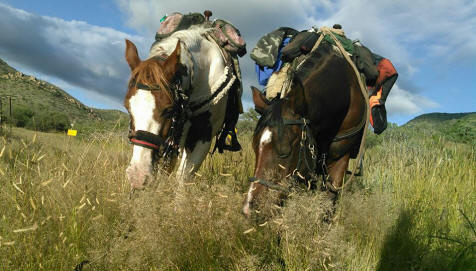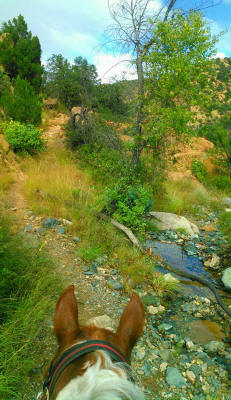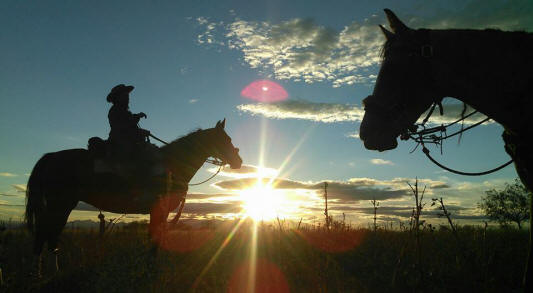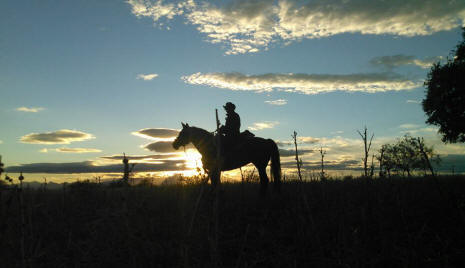 Man against Horse Endurance ride

Apache Trail, October 8 - 19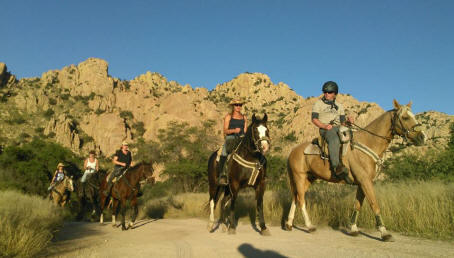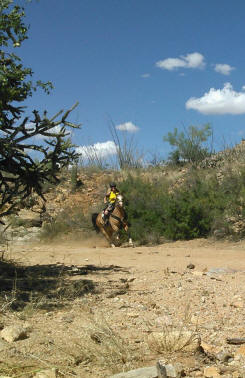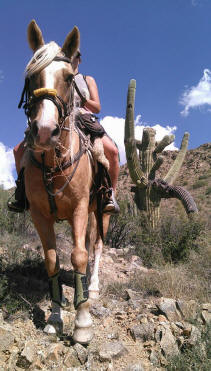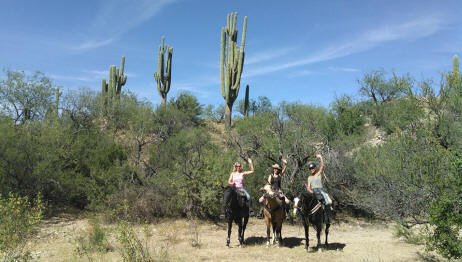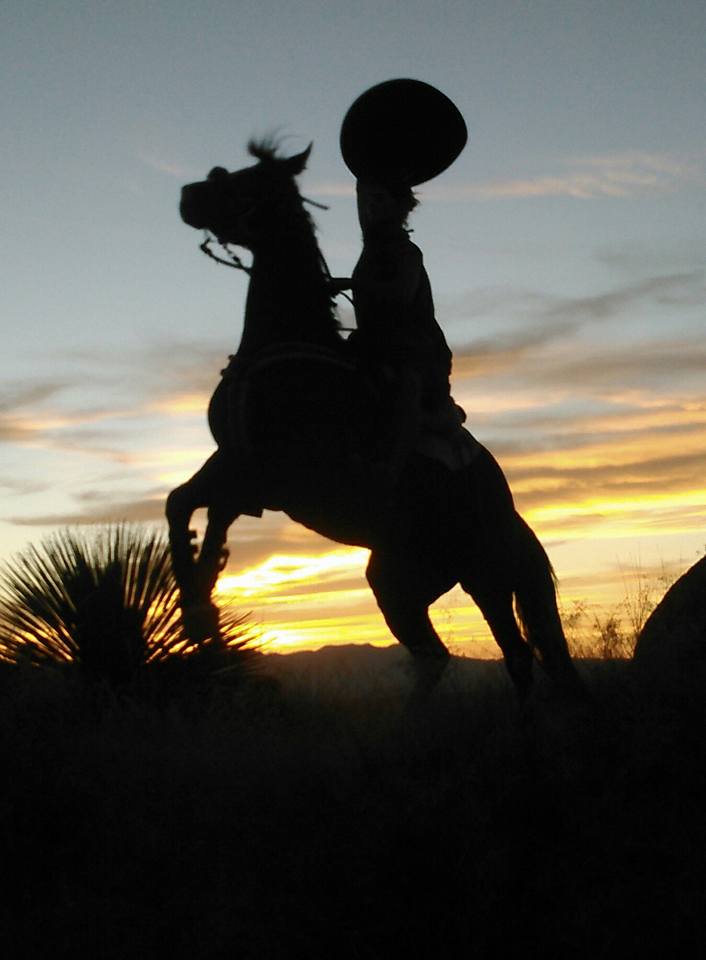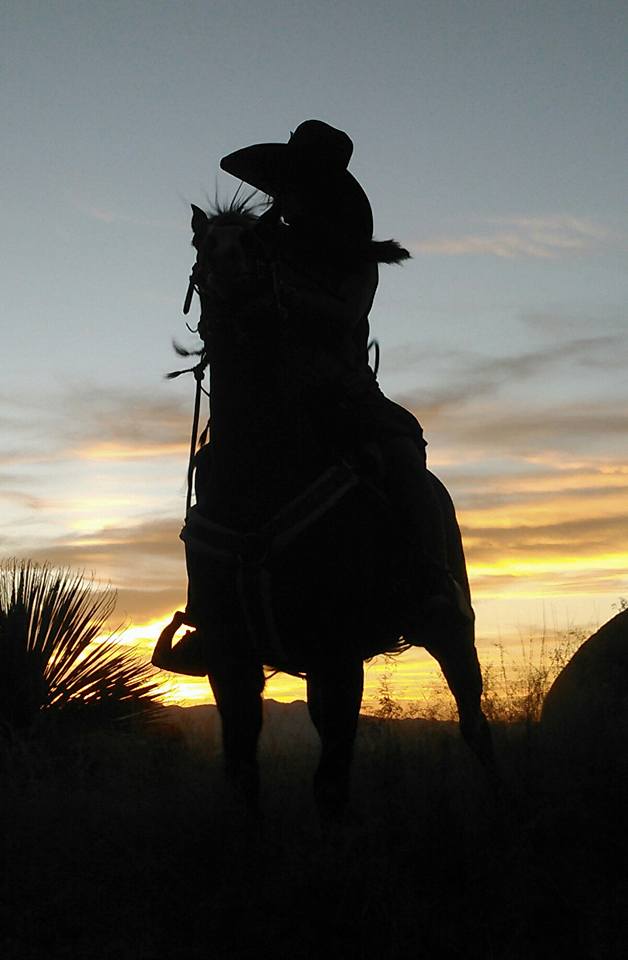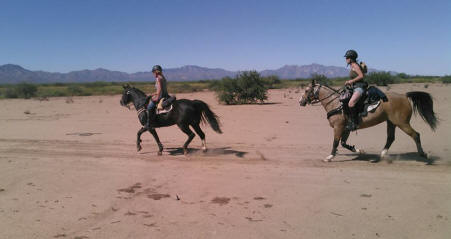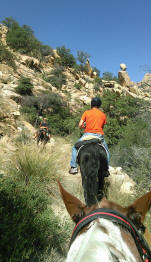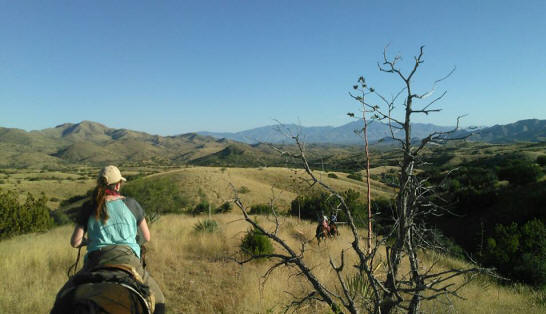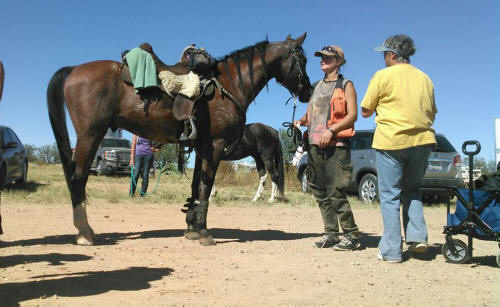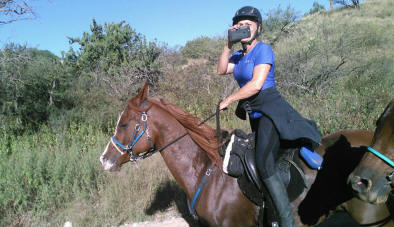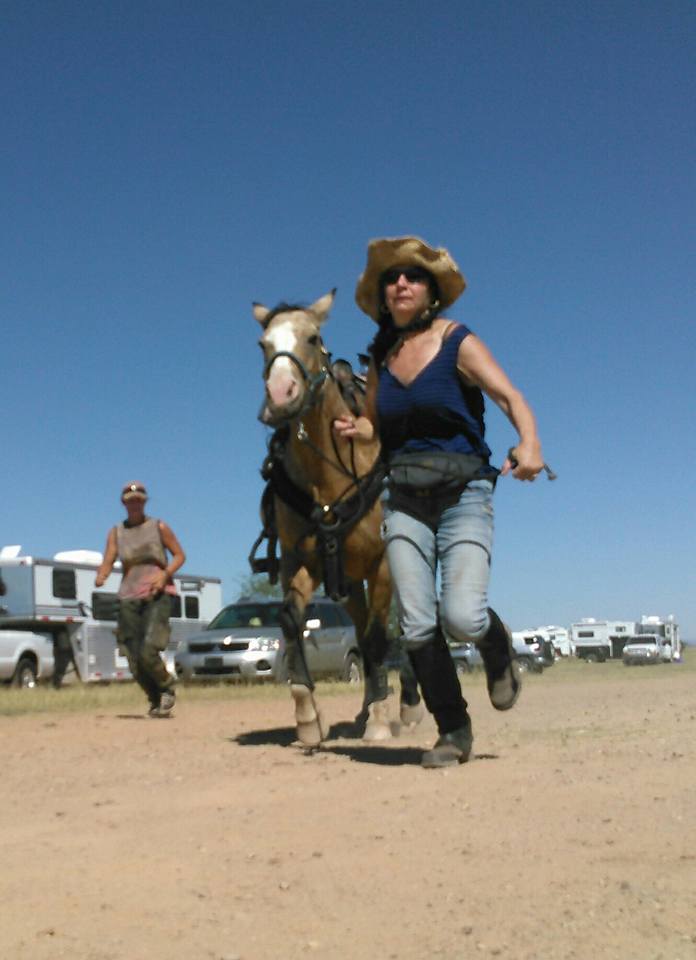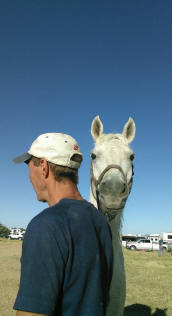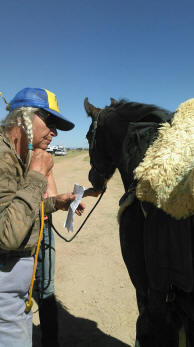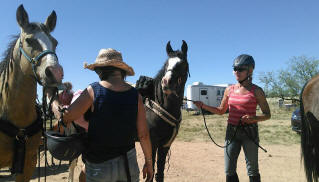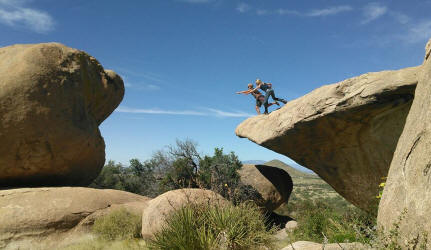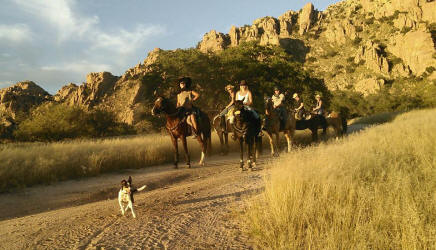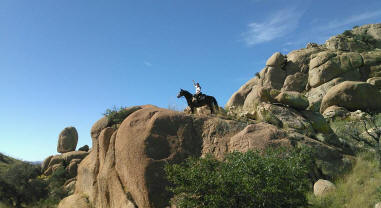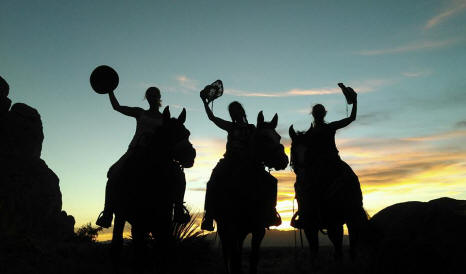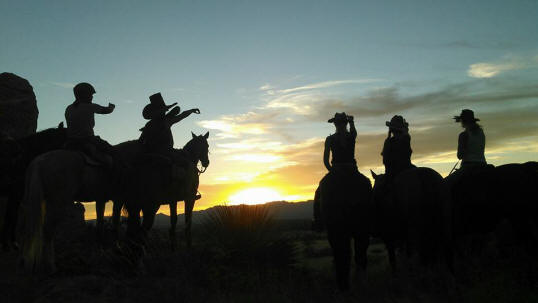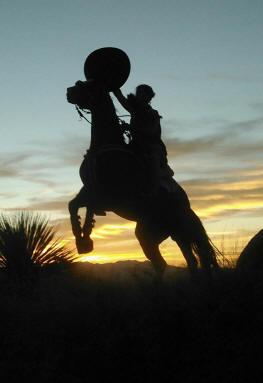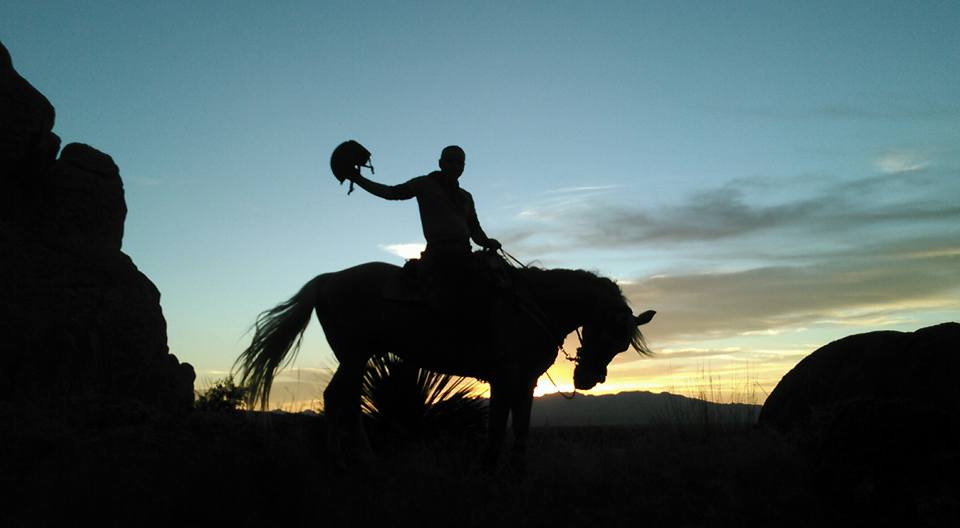 Superstition Trail, November 5 - 12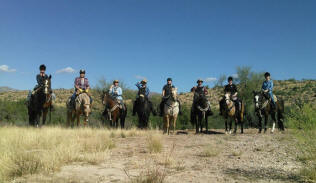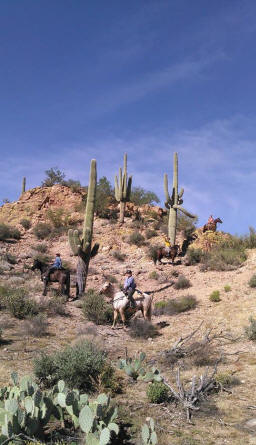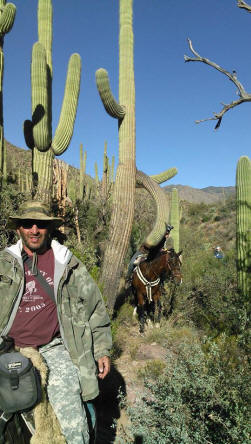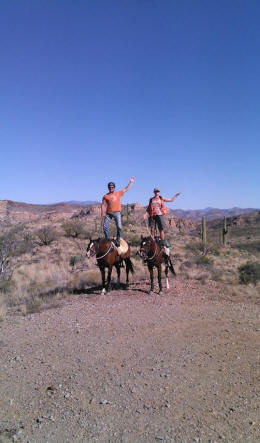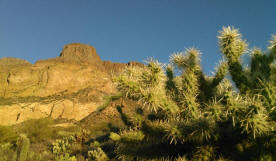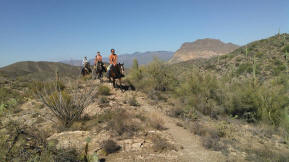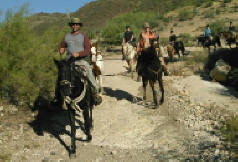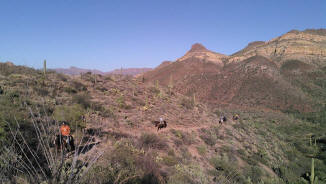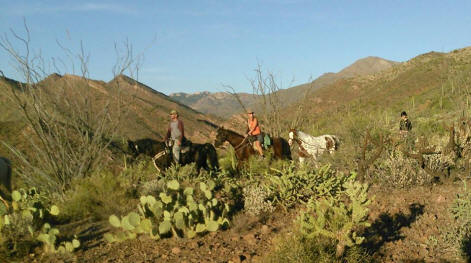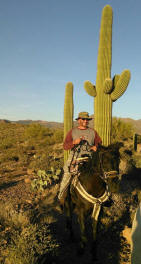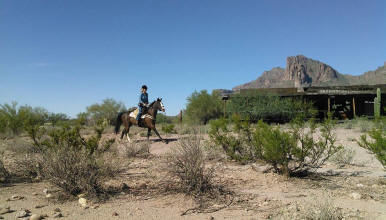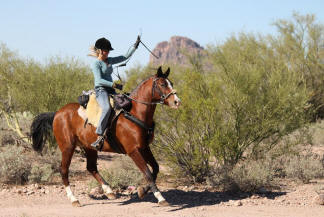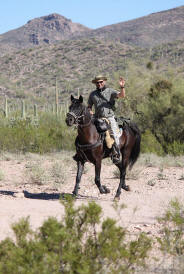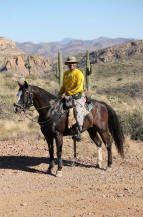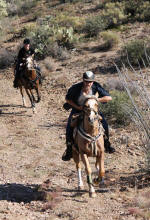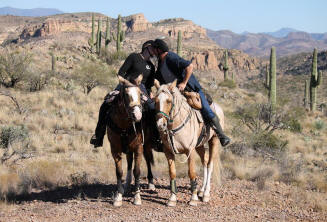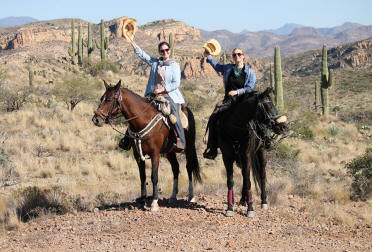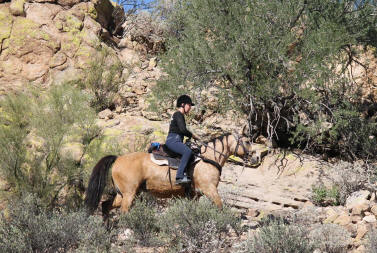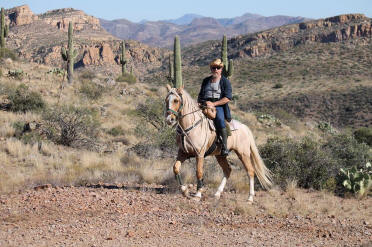 Lead, Follow or get out of my way, McDowell mountain Park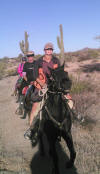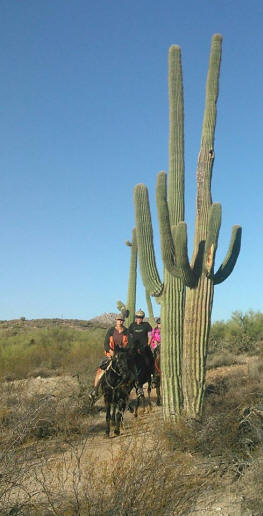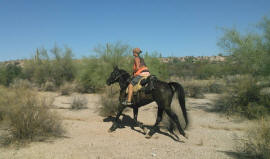 Winter Break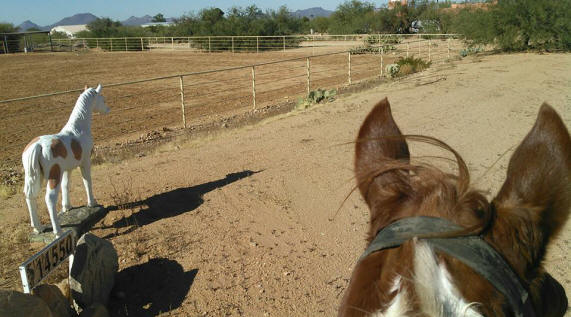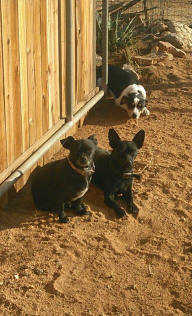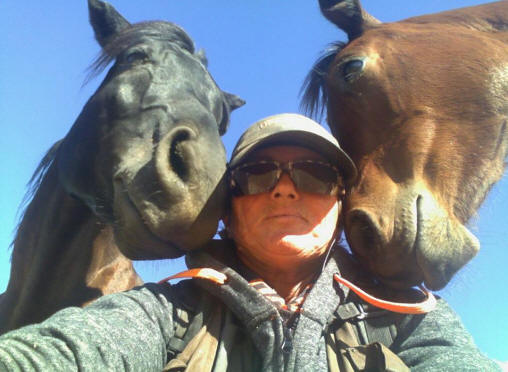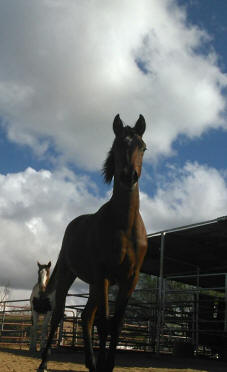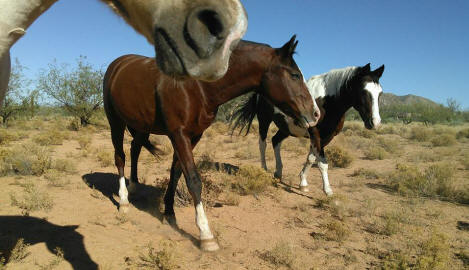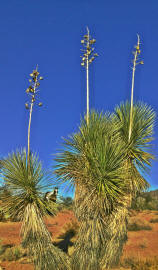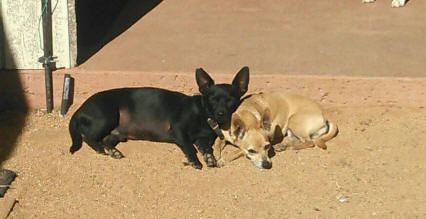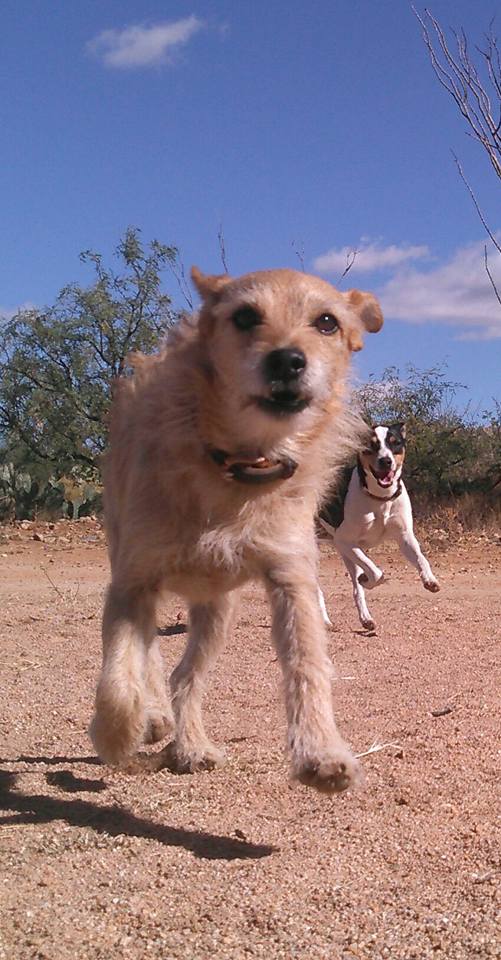 Happy Holidays