2019/2020

As of December 2018 most of our trail horses have found their new partners.
Tor , Lilly Boys first baby, is already sold.
Mom might allow two more to move on to a new home.

Queen of Diamonds aka Queenie ( King of Hearts x Blue Fire Diamonds)
Hi there, they call me Queenie. Mom says I am a love child between my mom and dad. I was mommies first foal at the age of 18. She tried it before but never conceived until she met my dad. Well, he is a handsome, gentle guy who melts your heart. And so will I. I am very social and just love everyone. I was born that way. I even have my own facebook page and fan club. I was born here at the ranch and played with every day. So, I know everything about hoofcare, clipping, blanketing, trailering, ponying, saddleing and mom will start riding me January. I will be three then. She told me that she wanted to wait until then because I am still a little short. Both my parents are over 15 hands and I am just now 14 hands. Mommie was the same way and grew another hand when she was six. I can't wait to start exploring. Once I'm started mom said I could look for my perfect person because she is more into gaited horses now. I think I will be good for any discipling but what I find fascinating from the tales of my aunts and uncles is endurance riding. Both my parents have done well in it and I promise you I can go forever while staying calm.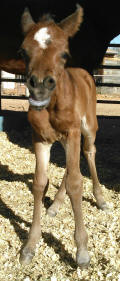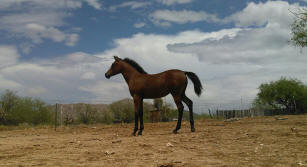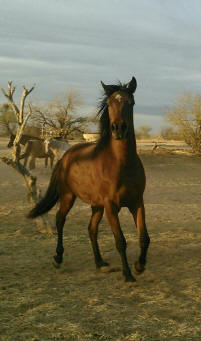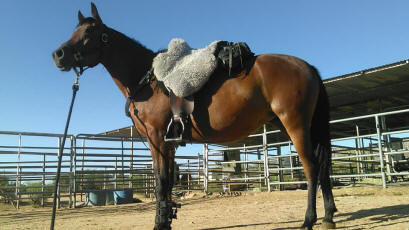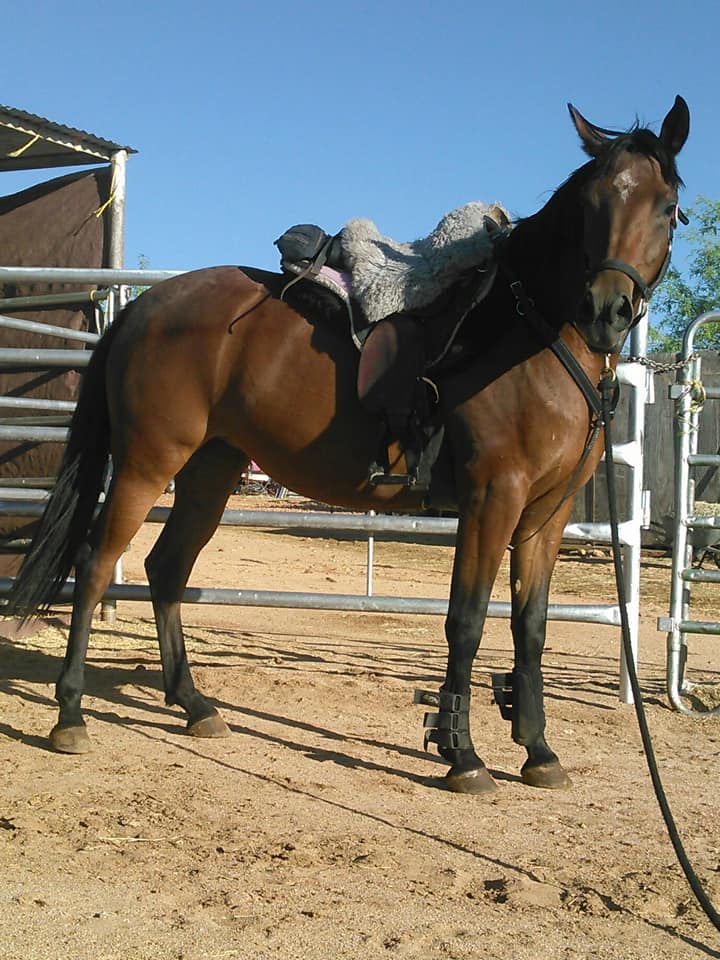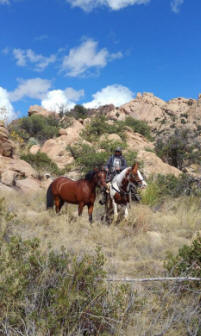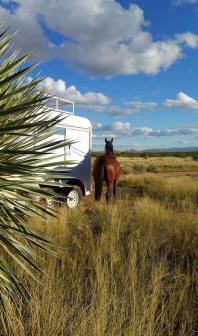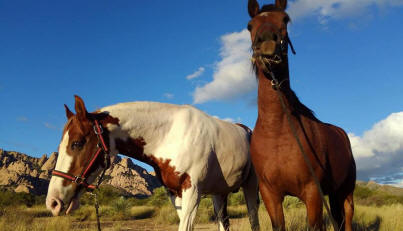 BO (BOZ JANZ)
Hi there, I'm Bo.
Many of you know me from our trails. I am 13 years old now. I was born and raised right here at the ranch. I am a daughter of Alabaz, my arabain dad and Mo, a TWH from Oregon. I have done the trails for many years and love to go out. Besides trails I have done quite a bit of Endurance rides in our spare time. I am gaited like my mother. Mom said now without the trails to keep us all in shape I could go out and find me someone who has more time for me then she has. I do get to choose though. If you know me or want to get to know me let my mom know and we'll see how it goes.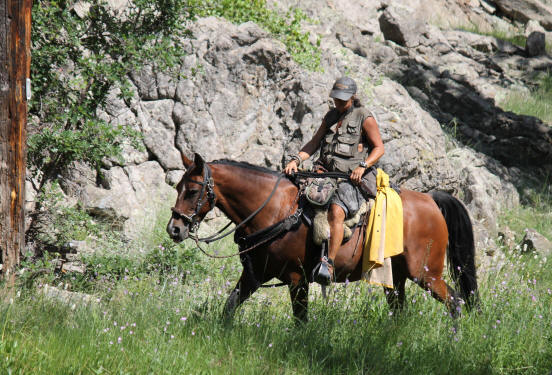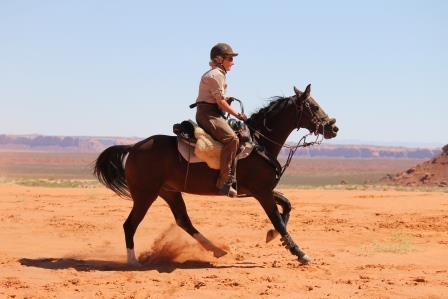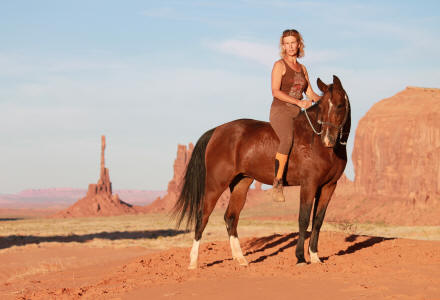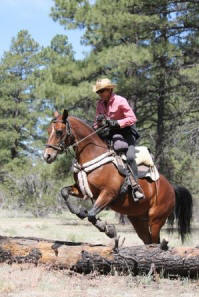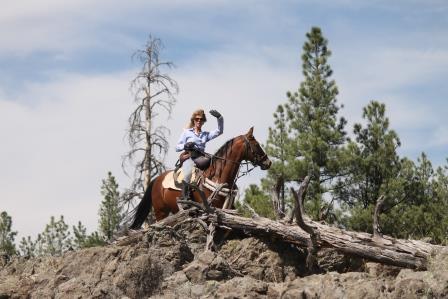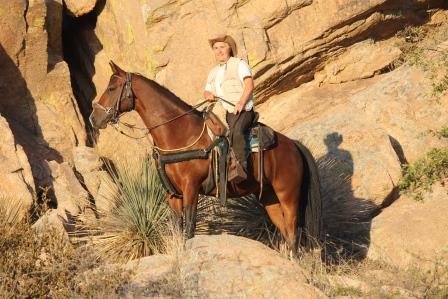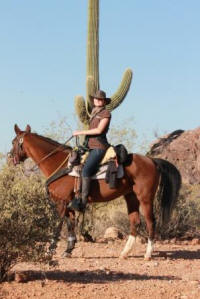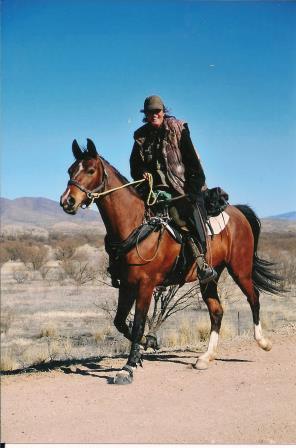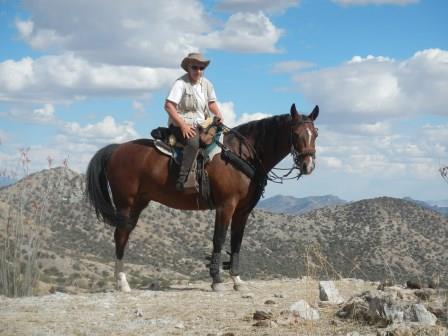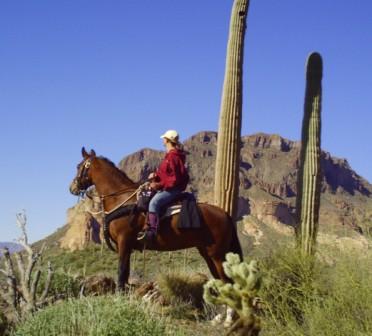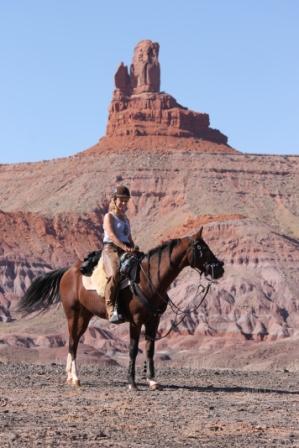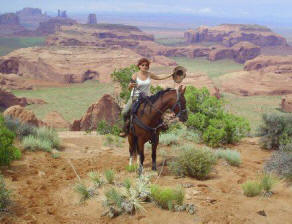 For prices and more info call @ (520) 260 16 73 . Talk to our mom Dominique about finances, payment plans and lease options
we would love to work for you !!!!!!!!
---------------------------------------------------------------------------------------
To Desert Mountain Trails Home